Preventive maintenance keeps systems available
With over 40 years of experience, STULZ Service not only provides a first-class service for STULZ products, but also ensures the high-availability operation of other manufacturers' chilling and air conditioning systems. Like every technical system, air conditioning systems for information and communications technology need preventive maintenance. In data centers, in particular, even minor malfunctions can have serious consequences. Regular system inspections and servicing by STULZ Service keeps unforeseeable problems in system technology at bay. This way, you will keep business critical processes up and running and ensure availability, energy efficiency and cost efficiency. 
All STULZ service engineers are certified to §5 of the Chemicals Climate Protection Ordinance Category I, and are therefore authorized to perform all relevant maintenance and repair work on chilling and air conditioning systems of all sizes and designs.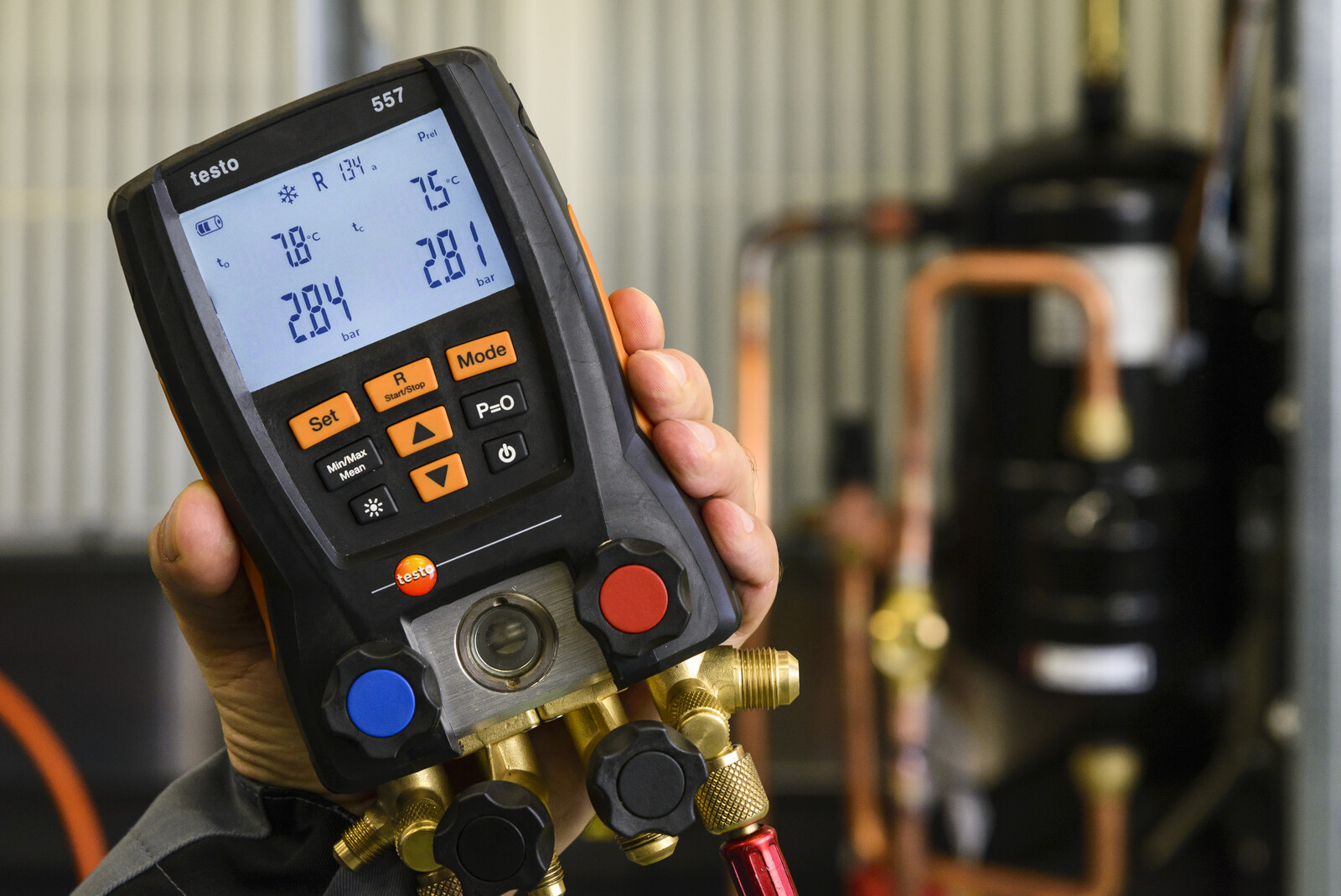 Spare parts available around the clock
Spare parts are supplied by a central STULZ warehouse in Hamburg, ten backup warehouses at the STULZ subsidiaries and 140 service vehicles. Throughout Germany, our stocks ensure extremely fast delivery times for spare parts.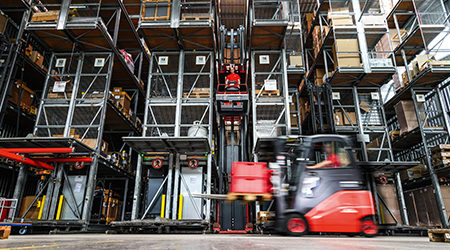 Service engineer toolkit
STULZ service engineers are equipped with a service vehicle and an extensive set of tools. In addition to standard tools and measuring instruments, the equipment includes numerous special tools such as refrigeration tools and special ventilation and air conditioning measuring instruments.These measuring instruments and special tools enable our service engineers to perform and document tests as part of their maintenance work, and immediately commence an analysis for remedies in the event of a problem. This ensures that engineers can begin corrective measures on site without delay.
Key Benefits
Seamless service network
Short distances, generally less than 100 miles
Rapid on-site presence, mostly under 4 hours
Low travel expenses
Trained specialist personnel
Fast repair times
Service engineers have an extensive toolkit
Extremely short downtimes, high operational reliability
Central point of contact
Minimal time spent on administration
Services efficiently get to the heart of the matter
Assistance in complying with plant operators' obligations
Compliance with plant operators' statutory obligations
Leak tests, hygiene inspection, etc.
Worldwide leadership
Good spare part availability
Attractive terms for spare parts due to a high purchase volume