A look behind the scenes
What's new at STULZ and what's a normal working day like? You can find answers to these and many other questions on our social media channels. Exciting and informative insights into the world of STULZ employees await. Find out more about our corporate culture, events, perks, and updates – we provide the latest information to keep you up to date. Why not take a look? We look forward to your Likes.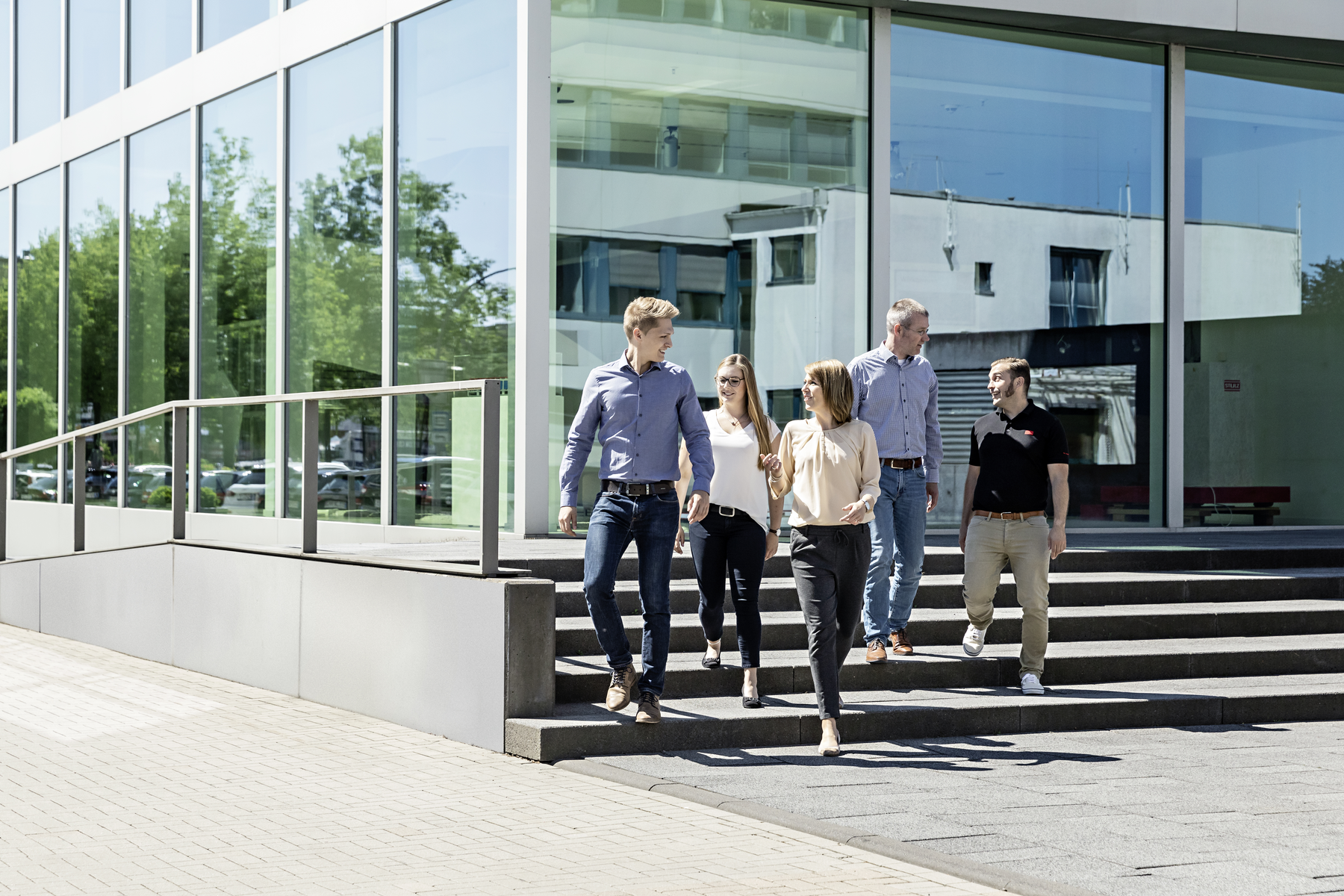 Have we aroused your interest?
Visit our social media channels on Facebook, Instagram and TikTok. Here you'll gain further insights into the STULZ professional world and the latest news about jobs, events, perks, and more.
#stulzkarriere #Ausbildung #onestulz #Service