Find out more about the perks you'll get from STULZ
We put a great deal of passion into our work and are proud of what we have achieved together. Our employees are giving their best and thus making a significant contribution to the success of our company. STULZ therefore rewards your everyday commitment with attractive perks. Are you looking for more than just a job? Find out more about the benefits you will get from us.
Contractual pay scale
STULZ GmbH is bound by a collective bargaining agreement. This means we can offer our employees an attractive salary for a 36-hour week. STULZ GmbH also makes contributions to your company pension.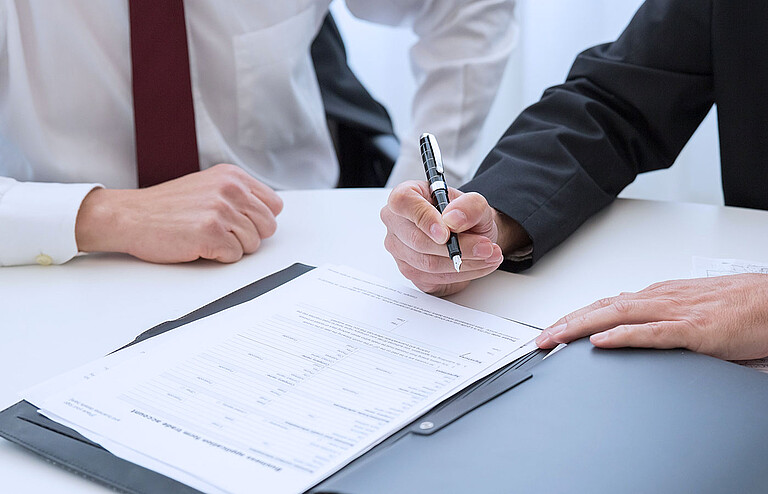 Flexible hours + desk sharing
We want to offer our employees a good work-life balance, and that's why our commercial departments have flexible working hours. We've also introduced the desk sharing model in many commercial departments.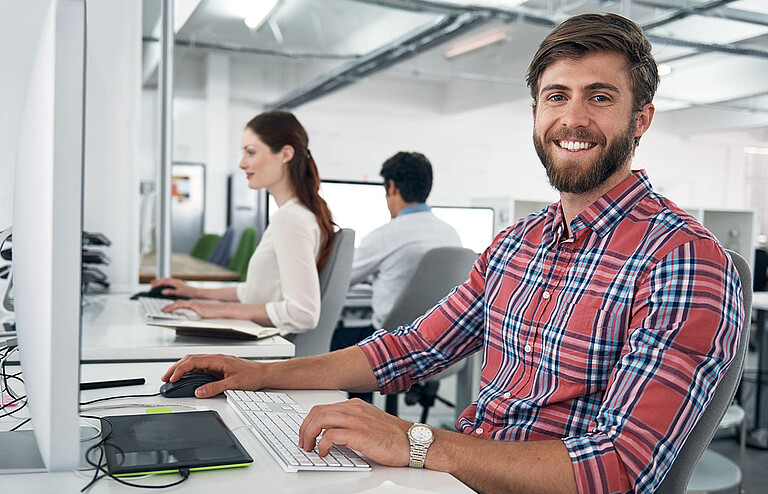 Company cafeteria
At our site in Hamburg, our employees can eat at our company cafeteria at a reduced price. There's a choice of meals every day, including a vegetarian option. What's more, once a quarter our company cafeteria has a "specials" week.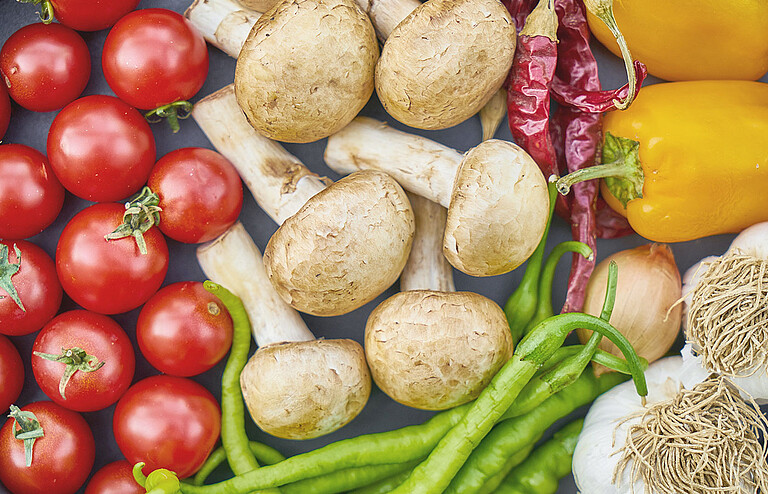 Health management
The health of our employees is extremely important to us. Therefore, STULZ GmbH offers numerous opportunities to take part in company sports. A cycling group, a football team, a running group – there's something for everyone. Our site in Hamburg also has a gym. On top of this, we make sure we have ergonomic and modern workplaces. But nutrition is very important to us, too, and that's why fruit baskets are available to our employees at all our sites.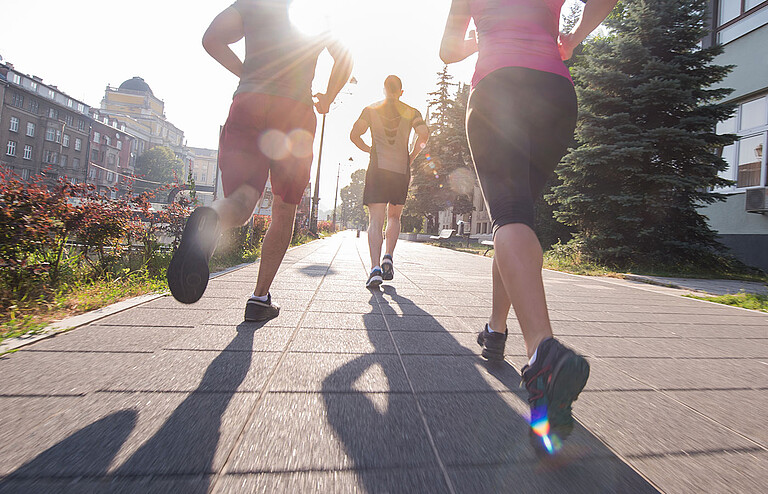 Staff discounts
Thanks to our corporate benefits, our employees can enjoy discounts from numerous providers. In addition, employees can obtain occupational computer glasses at favorable conditions and STULZ GmbH will also make a contribution towards the price.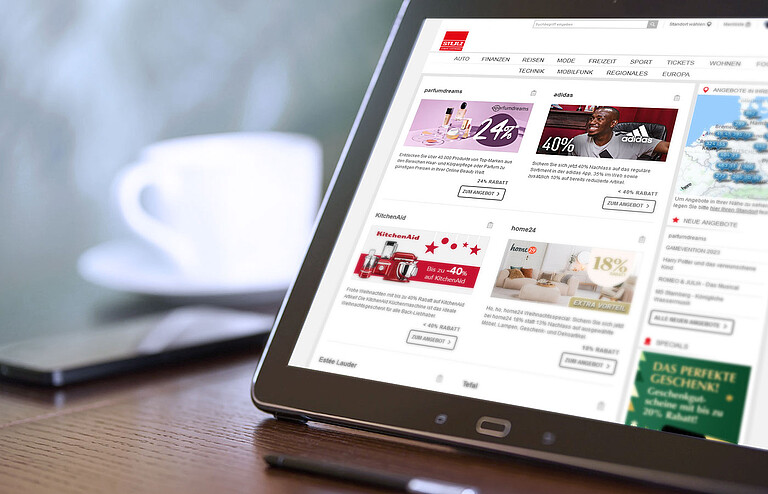 Personal development plans
The future security of STULZ GmbH can only be maintained with the help of its employees. Therefore, the promotion of young talent is a vital element for us. In 2019, we started the STULZ Talent Development Program, where we train the young talent of tomorrow from our internal pool of staff. We also have an eLearning platform with many information videos, product training courses, and various brief training sessions. As an international player, communication is a big deal, and that's why we provide in-house English lessons for our employees.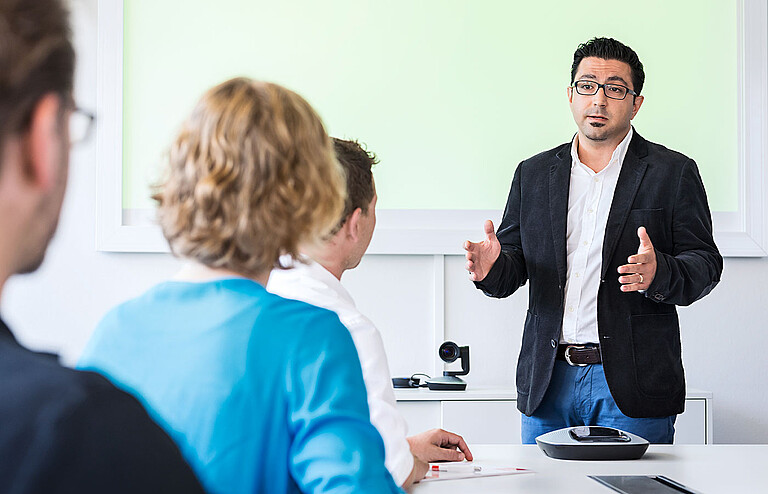 Climate-neutral commute to STULZ
You can reach our site in Hamburg-Schnelsen either by train (AKN Station Schnelsen) or by bus. STULZ GmbH contributes towards an Deutschland-Ticket commuter ticket for our employees. It's also easy to get to us by bicycle, and we have a secure bike shelter. Our three parking lots already have electric vehicle charging stations for our employees.