Grow with STULZ and help shape the world of tomorrow today
So, you've finished school and are looking for a new challenge with future prospects? Then start your career at STULZ with the apprenticeship to suit you, or the right combined apprenticeship and degree course!
Technology, business, logistics, IT – STULZ opens the door to the perfect career to suit your interests. Take a look around and join our team. Make the most of this opportunity and apply today!
Our apprenticeships at a glance:
Our combined apprenticeship and degree courses at a glance:
Bachelor of Science Wirtschaftsingenieurwesen (m/w/d)
Cooling Technology Mechatronics Engineer (m/f/d)
Bachelor of Science in Business Administration (m/f/d)
Bachelor of Science in International Business (m/f/d)
Bachelor of Science in Air Conditioning System Technology (m/f/d)
Brochure for technical courses (German)
Or you could start with an internship?
With our internship for college or university students, you can gain an insight into future-oriented vocations.
Internship for university students, Hamburg:
Are you about to begin a technical internship and are looking for an employer to take you on? Or are you in the middle of your degree course and looking for a company that can offer you an exciting, diverse and practical placement?
If so, send us a brief application (cover letter, CV/résumé, and your most recent report or certificate), stating the exact period of time and conditions for your placement/internship.
Work experience:
Work experience for school students at STULZ generally lasts two to three weeks. All we need from you is a brief application (cover letter, CV/résumé, and your most recent school report), stating the exact period for the work experience.
If you wish, you can apply online for a work experience internship in the following vocations/departments:
Internship in Business and Commerce at the Hamburg site and at our subsidiaries*
Internship in Industry (production and/or warehouse) at the Hamburg site
Internship as a "Service Technician" at one of our subsidiaries*
*Munich, Düsseldorf, Frankfurt, Karlsruhe, St. Ingbert, Hanover, Nuremberg, Berlin, Leipzig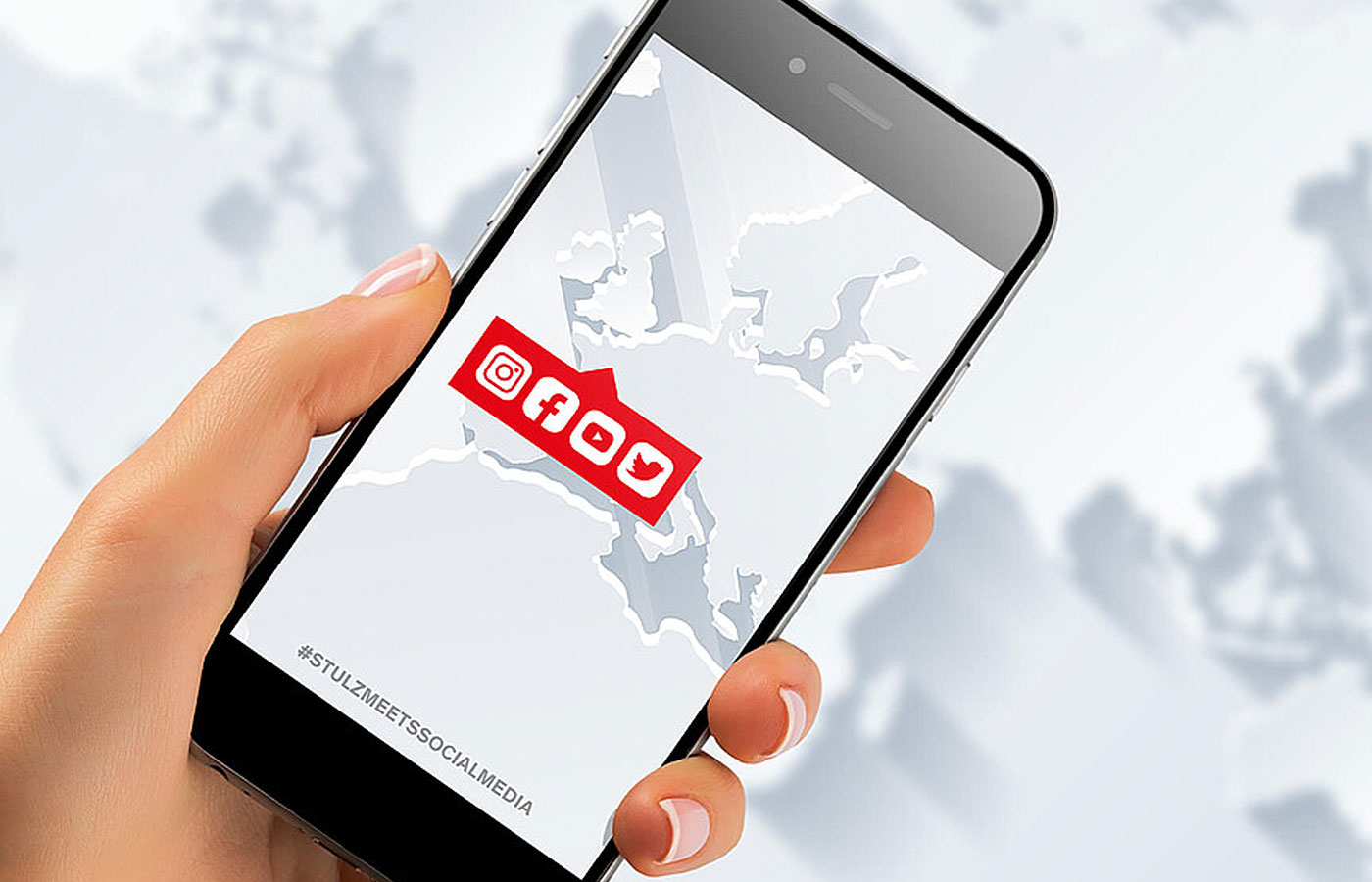 Das STULZ Team auf Social Media
You can find out more about our #Ausbildungsberufen and #dualenStudiengängen at #Stulz_karriere on our social media channels. Here, you can also gain a direct insight into the everyday lives of our #Azubis and #Dualis.