Digitalization needs air conditioning – chart a course into the future
Standardized units or customized solutions – where the manufacture of our products is concerned, maximum quality is the highest priority. As a production employee, your everyday work is crucially important to this goal – your work is the foundation for our success. Become part of our team now.
Sie finden in unseren Angeboten nicht das Passende? Bewerben Sie sich initiativ bei uns!
Zur Initiativbewerbung
Work as part of a whole
We have over 120 employees working on the production and quality assurance of our precision air conditioning units and chillers. Quality is our top priority. We want you, so we can keep it that way! Join our team and become part of a whole.
We're always on the lookout for cool heads with hands-on technical ability.
Enjoy predictable working hours in a 36-hour week bound to a collective bargaining agreement, in a clean, ergonomic work environment with a stable temperature.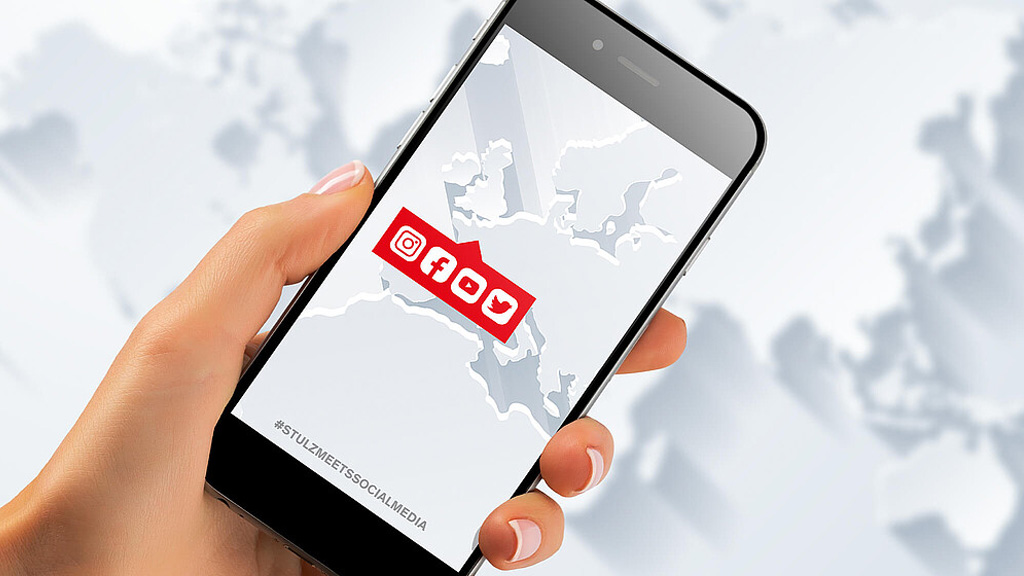 The STULZ Team on social media
Become part of the STULZ Community and get to know your future colleagues in advance. An exciting and informative glimpse into the world of STULZ awaits.