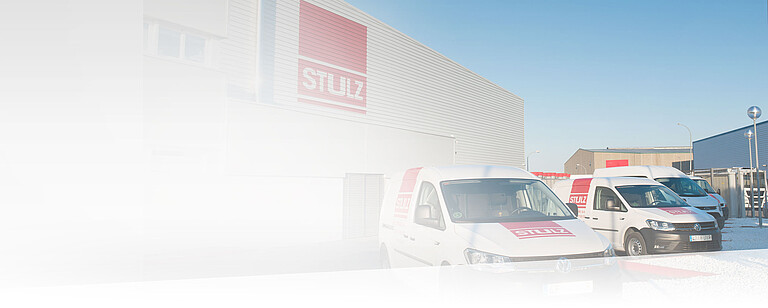 Since its foundation in 1947, STULZ has evolved into one of the world's leading system suppliers of air conditioning technology. Since 1974 the company has undergone continuous expansion in Germany and abroad with the development, production, installation and service of precision air conditioning units, chillers and humidifying systems for IT data centers and telecommunications installations.
From A to Z, From A to B, From 0:00 to 24:00
One central emergency number and automatic emergency call systems ensure speedy assistance in the event of problems. Our emergency callout technicians are available around the clock 365 days a year, and STULZ service engineers will be on site to deal with mission critical  failures and problems within four hours at the latest.  In addition, you can sign a contract for individual emergency response times, which are tailor-made for your company's particular requirements.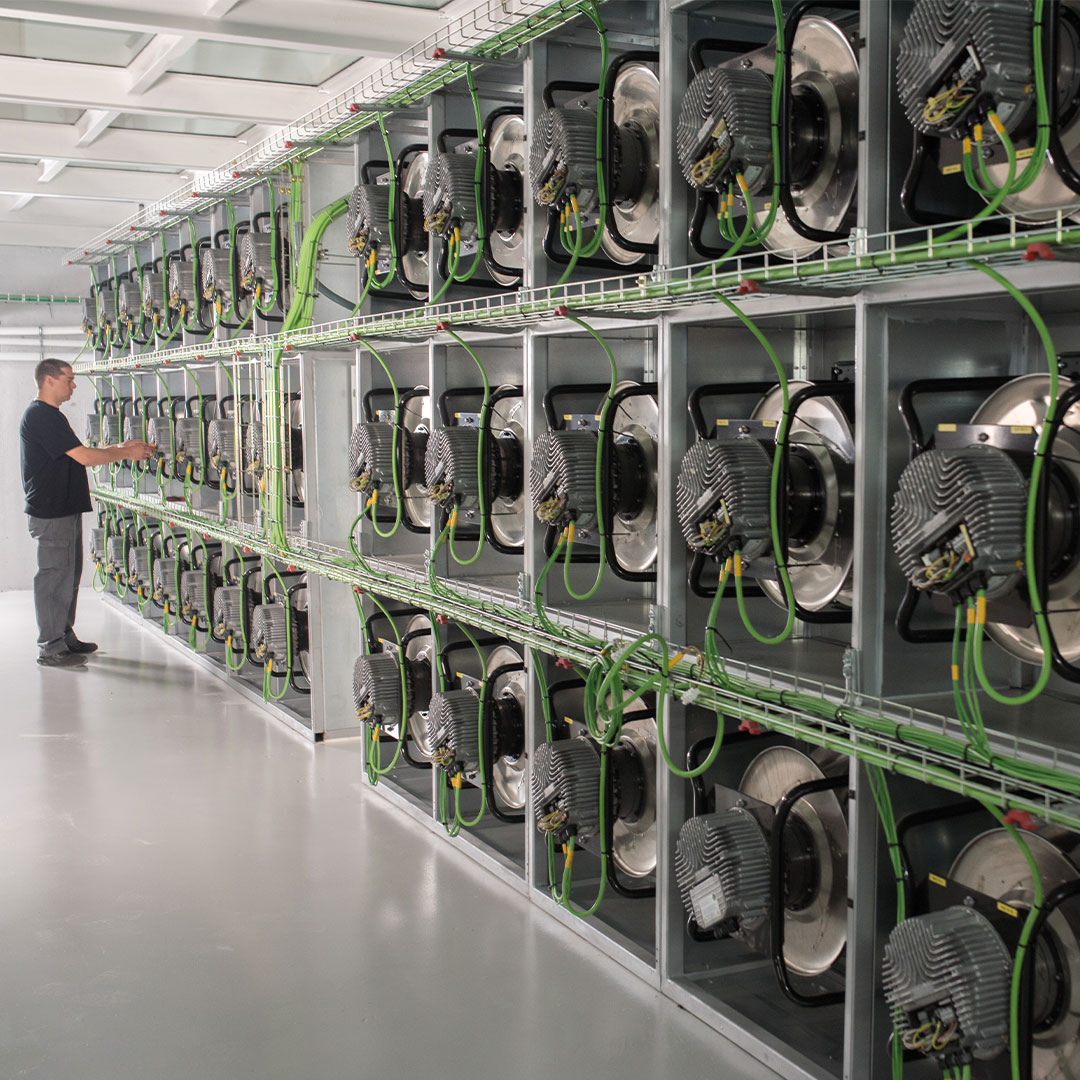 We care for your systems
For 50 years, our customers have relied on the technical competence, extensive resources and rapid support of STULZ Service.
You can also benefit from our service quality: we guarantee professional, cost-effective and trouble-free intervention of your systems, taking over the complete management of your entire property as a single source, if desired.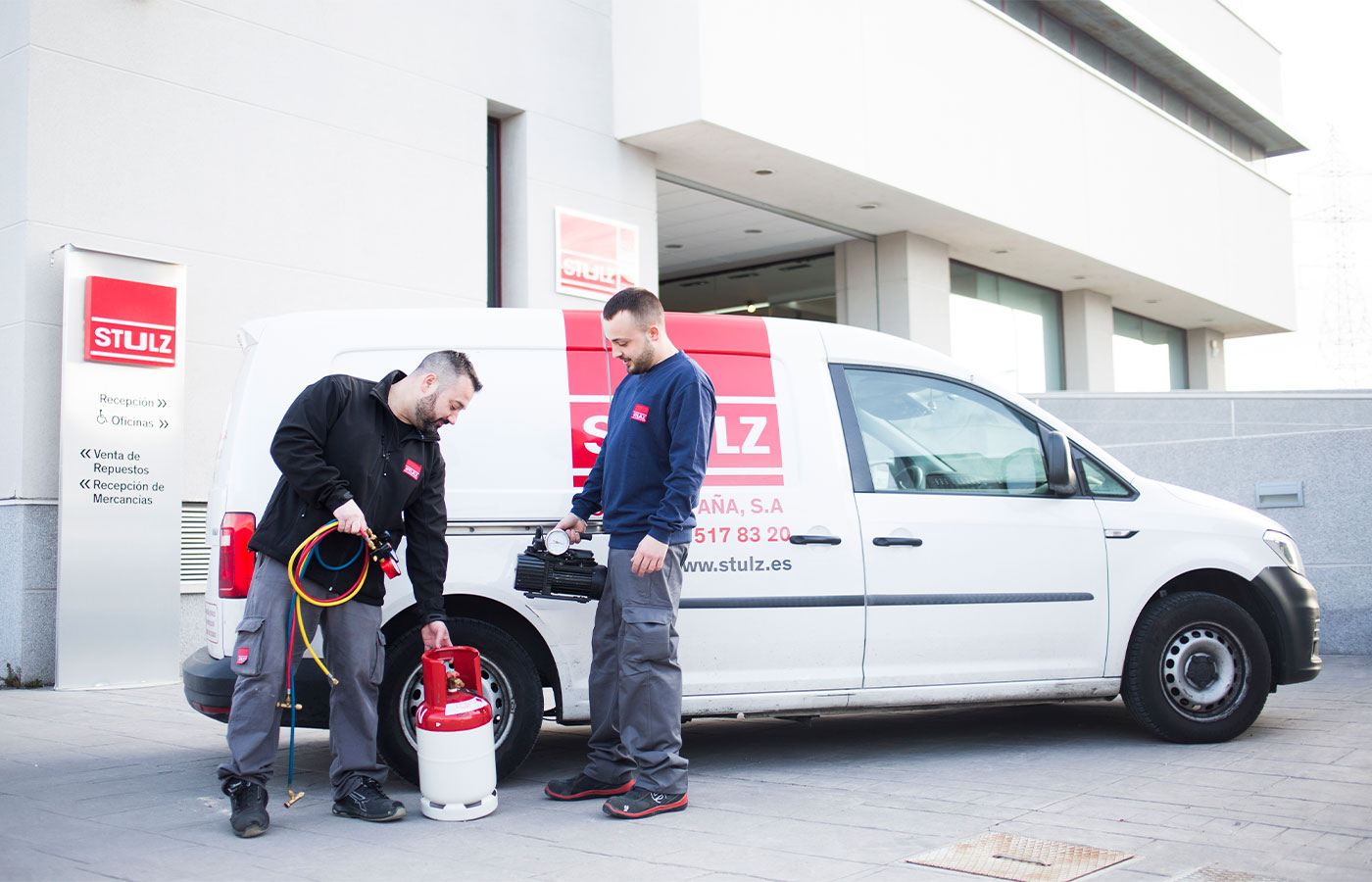 Qualified Technicians
STULZ provides preventive and corrective maintenance services specialising in air conditioning and has qualified technicians with extensive experience, with certification in fluorinated gases and safety regulations for refrigeration installations. Thus complying with current national and international safety regulations.
All technicians receive continuous internal or external technical training on our own products or those of third parties.
Contact our professional team
Service Network
With 10 subsidiaries and 150 qualified service engineers, we guarantee our customers a seamless service throughout Germany.
Experts in TFM, too
Our service
Our service employees are also experts when it comes to Technical Facility Management, and are available as your first port of call. For our further services, we work with local specialist partners to ensure optimum service provision in Technical Facility Management.
Comprehensive advice
Legislation
Legislation has changed repeatedly, especially over the last few years, and the endeavor to achieve eco-friendlier operation of chilling and air conditioning systems means ensuring compliance with new legal provisions. STULZ Service advises you, the plant operator, on all aspects, from refrigerant replacement to energy analyses of your chilling and air conditioning systems.
Regular training courses
The STULZ service
The STULZ service organization's main focus is on providing services for business critical air conditioning for customers in the information and telecommunications (ICT) sector. STULZ can look back on decades of service experience in this area of business. All our engineers receive regular training on STULZ and third-party products, both at the company headquarters in Hamburg and in the subsidiaries, plus advanced training in external courses. New service employees undergo extensive induction, and internal training courses thoroughly prepare them for their respective tasks and associated responsibility.