Always there for you: Air conditioning solutions you can trust on for all applications..
With over 50 years of experience, STULZ is one of the pioneers in the field of precision cooling system solutions for data centres and telecommunications, as well as industrial air conditioning systems. Our products are manufactured to the highest quality standards and in accordance with particularly stringent test criteria. Thanks to our worldwide network, we can support our customers with their projects anytime, anywhere.

STULZ offers a range of STULZ products including perimeter cooling solutions for rooms, solutions for high-density environments (in-row cooling), water chillers, container modules and air handling units with adiabatic cooling. All systems are available with Free Cooling Indirect. STULZ offers Free Cooling Direct for perimeter cooling systems (CRAC), for air handling units (AHU) and for modular data centre cooling equipment.

The Group completes its portfolio with an extensive range of equipment for industrial applications such as air handling units, condensers, drycolers, fan convectors, fan coils, fan heaters and air curtains which are manufactured at the production plant in Toledo (Spain).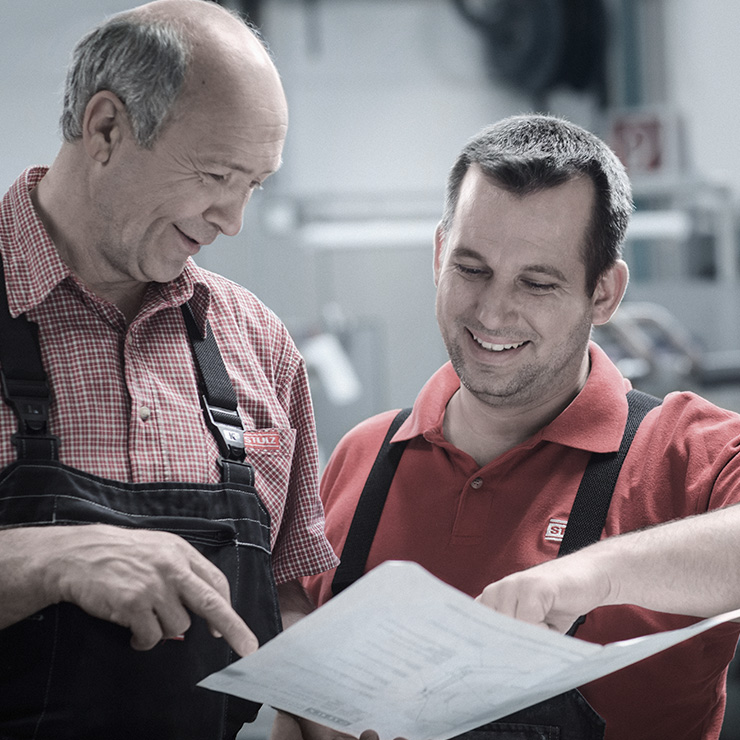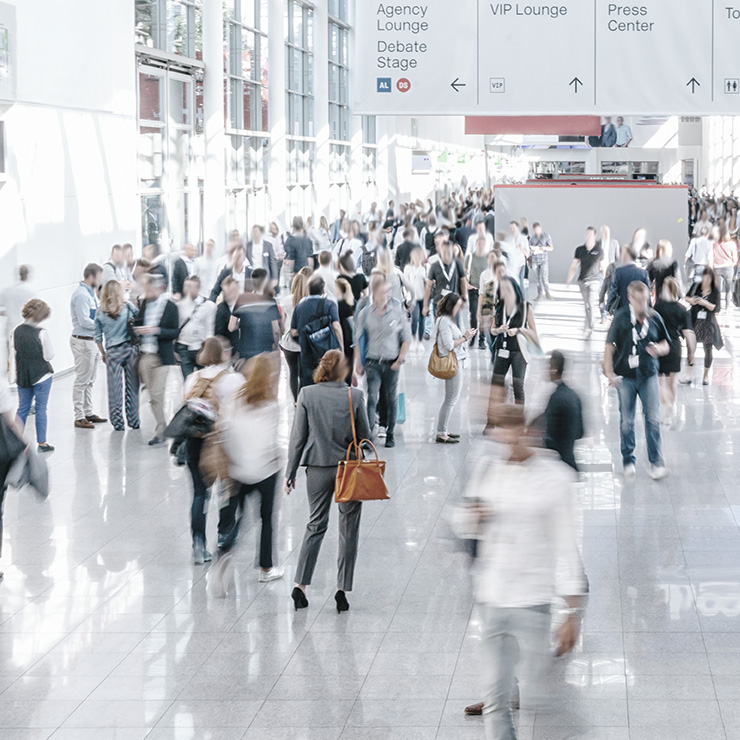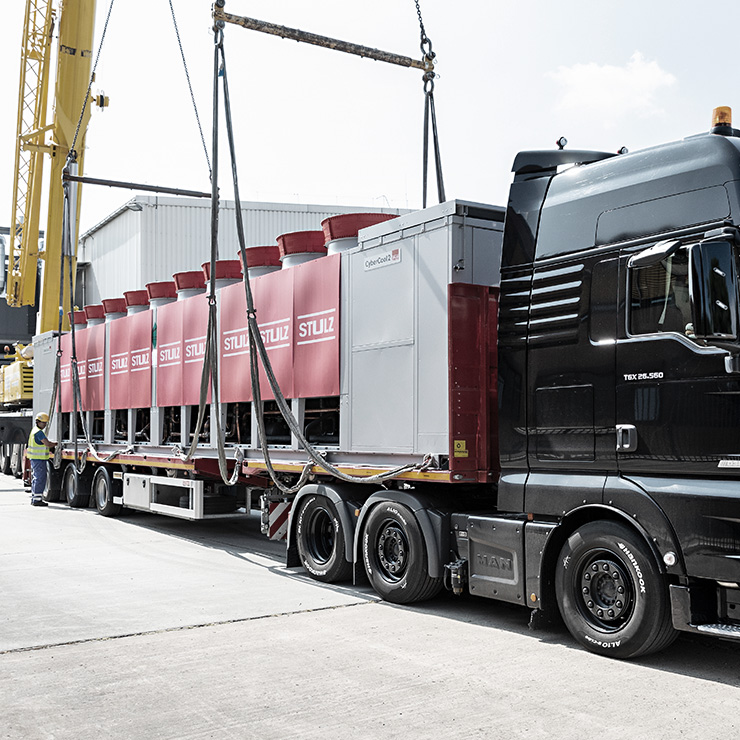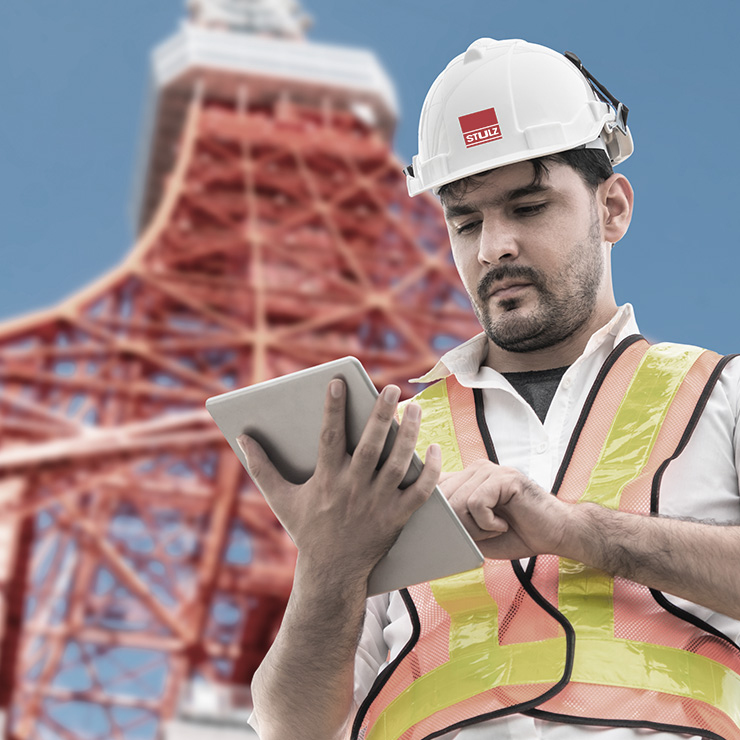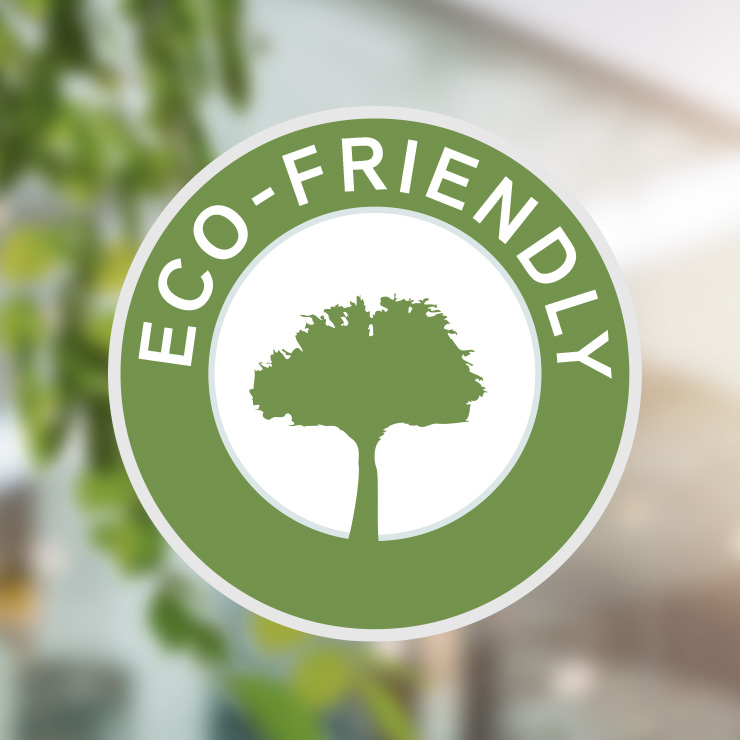 WE KEEP IT RUNNING.
Digitalization, globalization, ecologization - megatrends are emerging all over the world and unfolding across all social and economic sectors. These diverse transformation processes mean that a high degree of flexibility and visionary technologies are absolutely essential. In keeping with these changes, our innovative STULZ concepts have always been adapted to the specific needs of our customers and are always geared to current developments. We are aware of our responsibility to act sustainably – by using our customized solutions, resources can be consistently saved, thus reducing the CO2 footprint. Find out more about STULZ and our mission - we've been keeping businesses up and running for 75 years, for a secure future.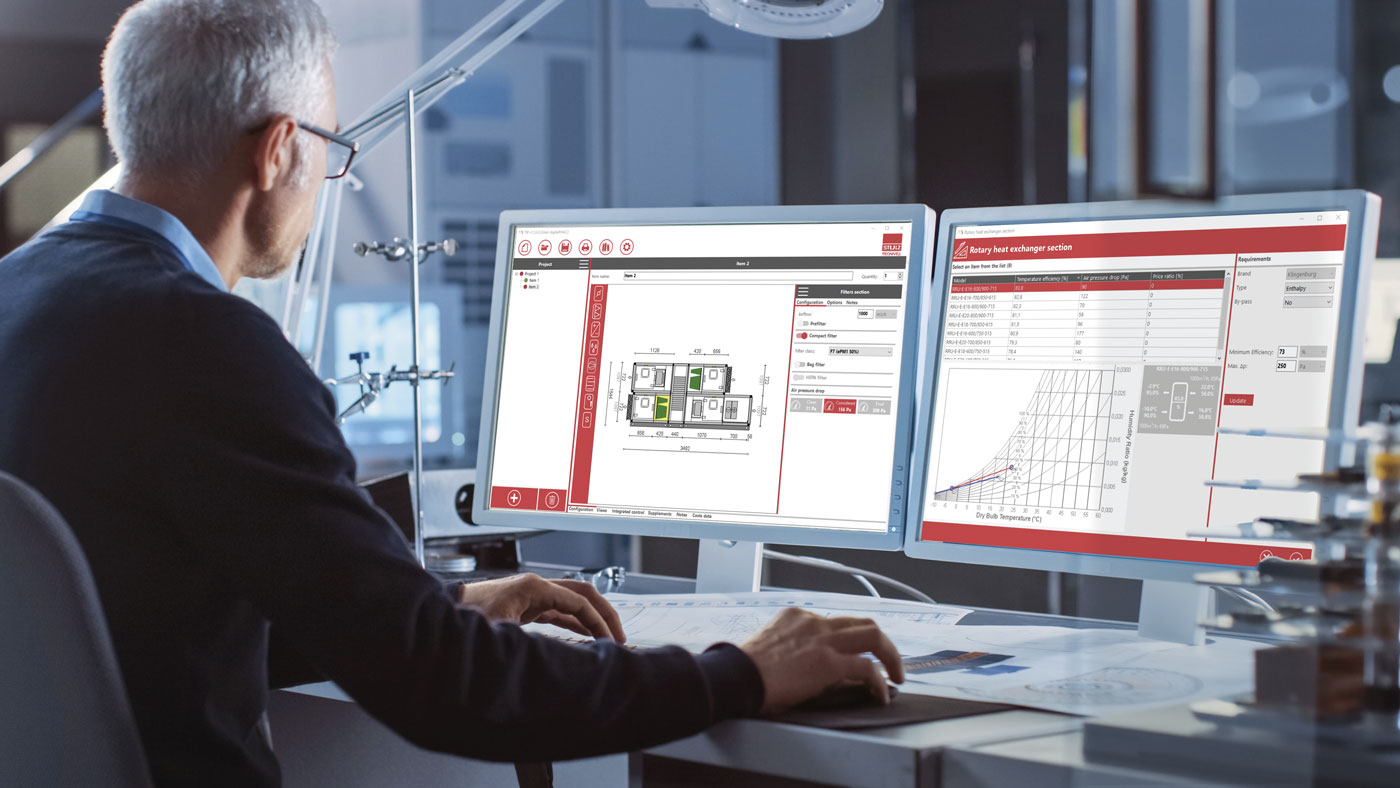 Thinking outside the box
From hardware to software, from design to production and installation, we can supply complete climate control systems with maximum energy efficiency that meet your individual requirements precisely, intelligently and reliably.
Get an overview of all the services we offer.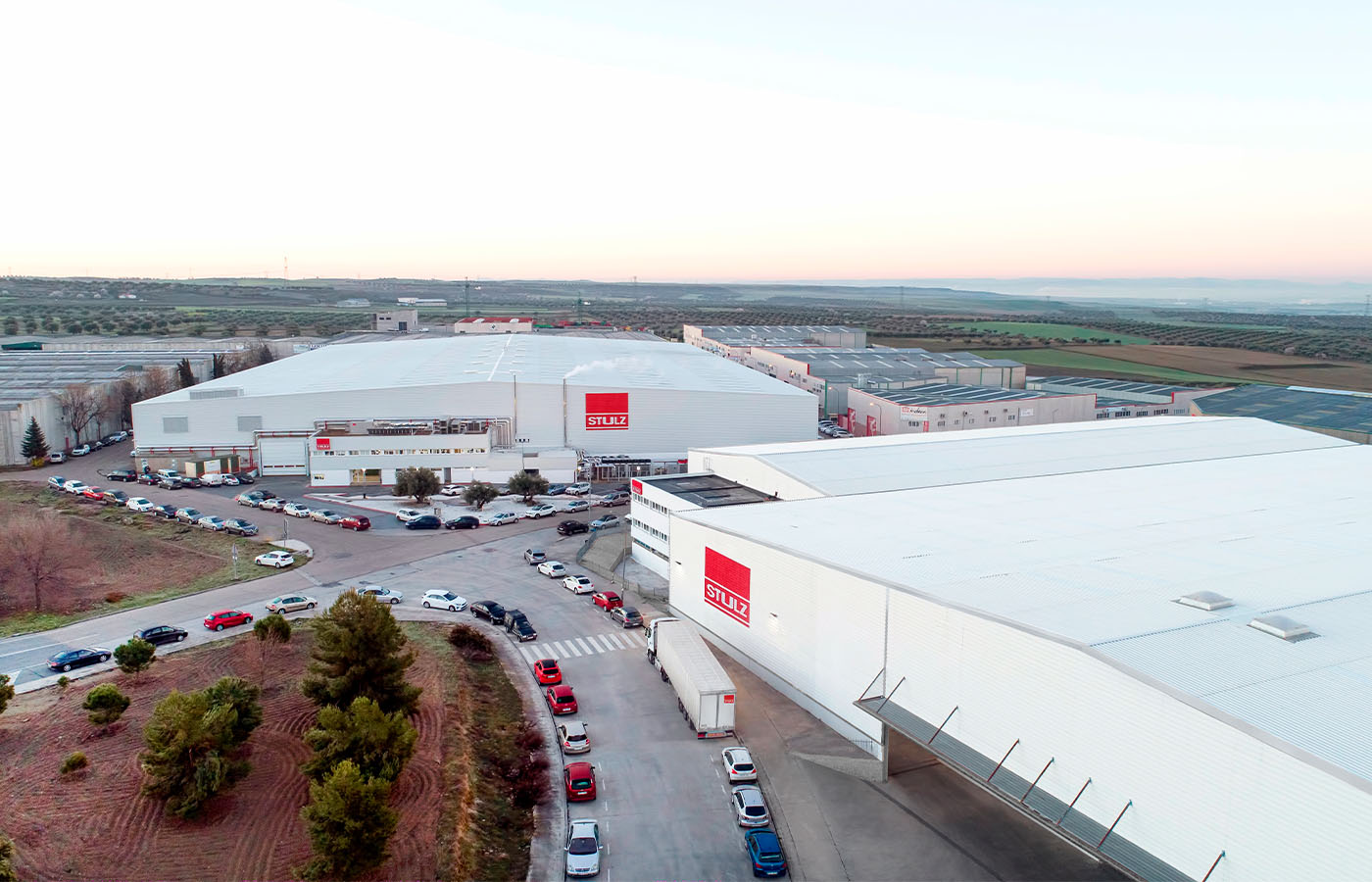 In-house production and development
The production plant is located a few kilometres from the capital, in Esquivias (Toledo). It has a surface area of 40,000 m2 and has a greater production capacity for a wide range of products, including Air Treatment Units, Condensers, Drycoolers, Fancoils, Aerothermics, Air Curtains, Coils and Extractors.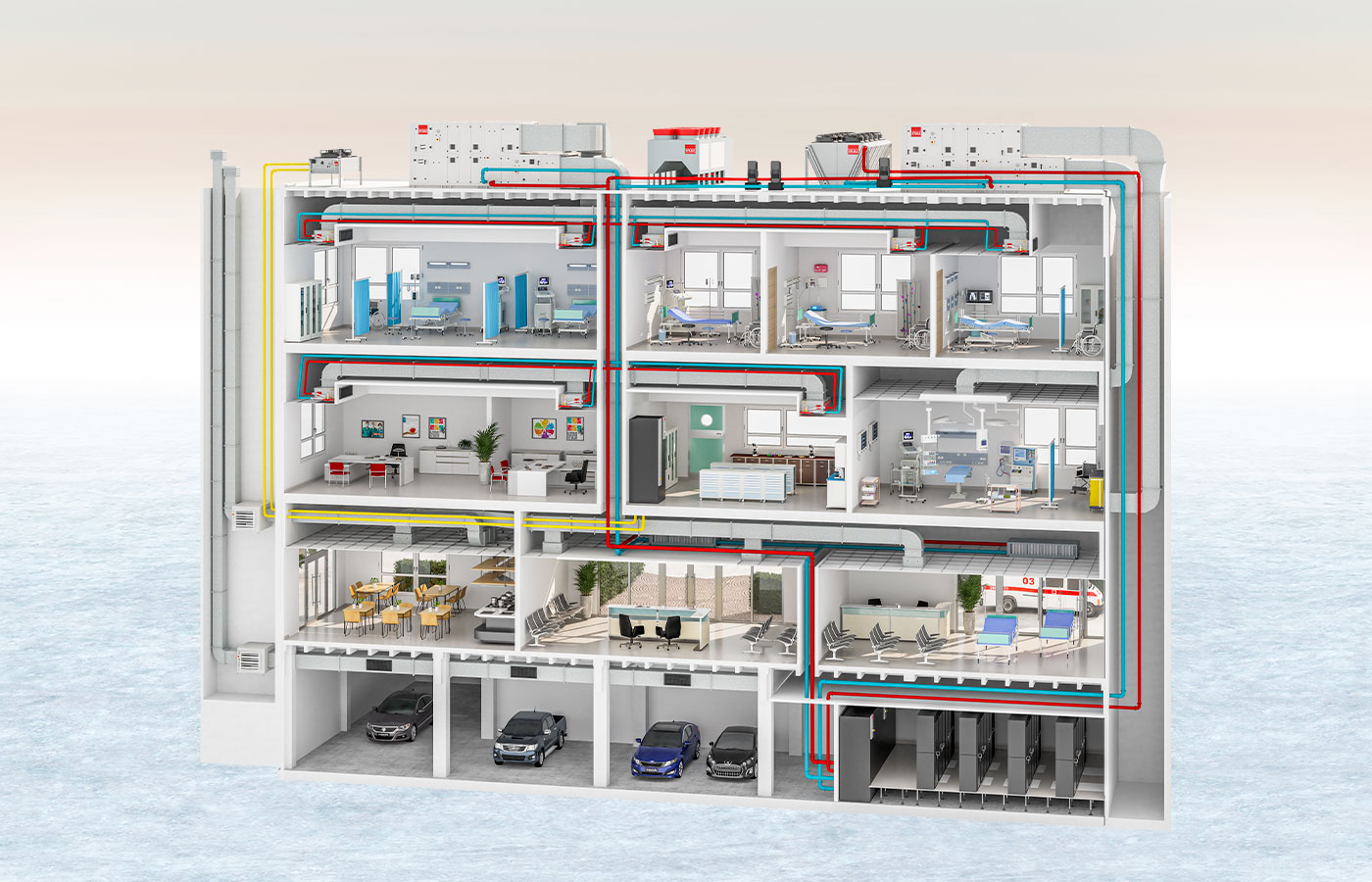 Complete Solutions
With a firm commitment to technology, efficiency and innovation in its equipment, STULZ is able to face any challenge that the different installations require, providing flexible integral solutions for each project, no matter how technically complex it may be. 
Discover all the solutions that STULZ has for you.
News from STULZ