In-house production and development
In full expansion and development process, STULZ opens a new production plant in Spain to meet the growing market demand, adapting to the latest manufacturing processes, with more advanced machinery and the latest technology according to industry 4.0.

The refurbishment work on the group's new facilities began at the beginning of 2018, with spectacular results after months of refurbishment immersed in a long-term project. A high production capacity is now guaranteed at the new STULZ production facility, which is fully operational.
The factory, with a surface area of 40,000m2, located a few kilometres from the capital, in Esquivias (Toledo), has become fully active, with a greater production capacity for a wide range of products including Air Handling Units, Condensers, Drycoolers, Fancoils, Aerothermals, Air Curtains, Coils and Extractors.
Surface area
Localization
State-of-the-art technology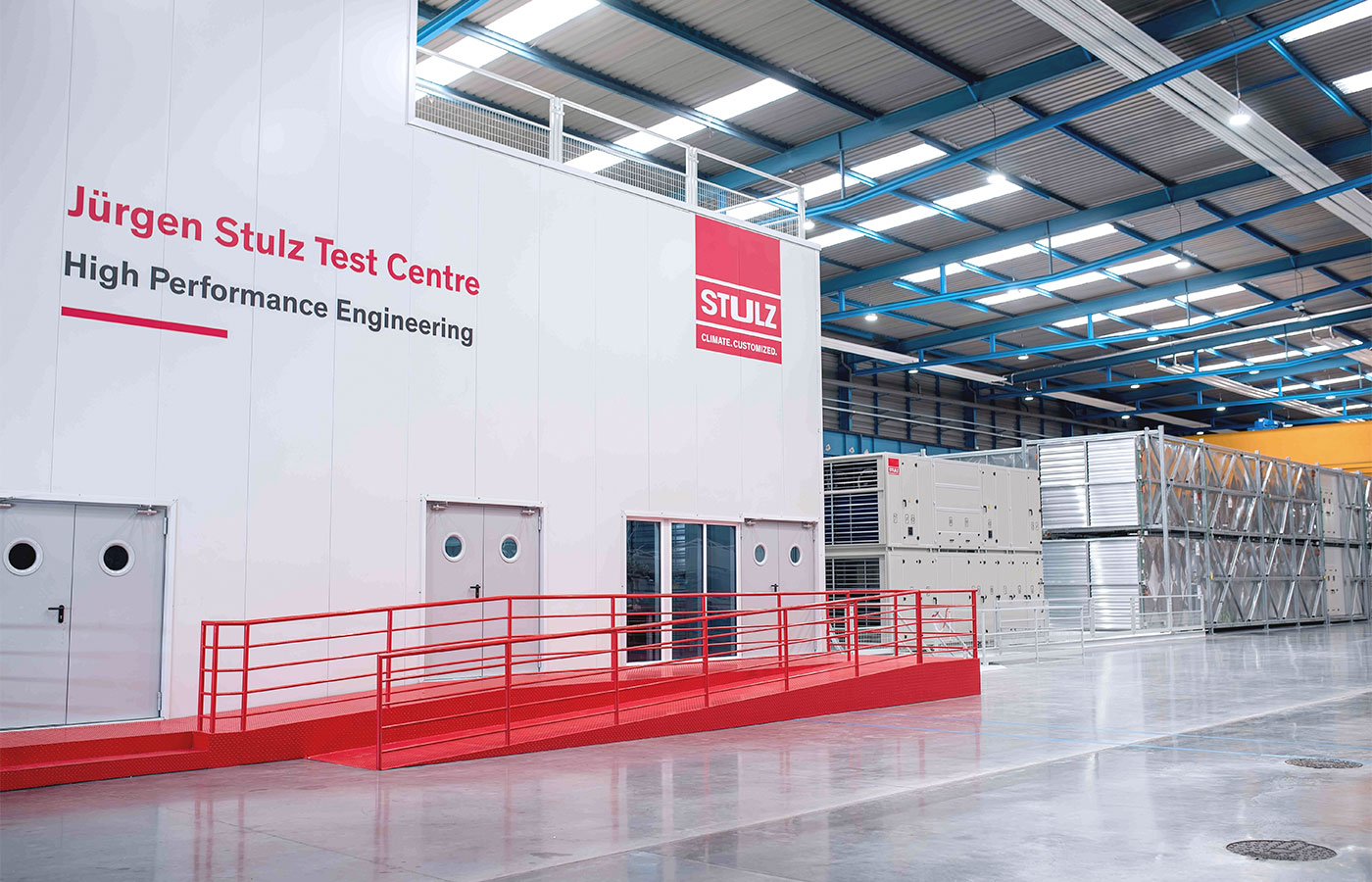 Test Center
We also have a large climatic chamber, one of the most spectacular and accurate in Europe, where you can carry out extensive technical tests on air-conditioning solutions supported by sophisticated parameterisation and monitoring software. Extensive tests are carried out under a wide variety of conditions to demonstrate the actual performance capabilities and energy and water consumption of the systems and components.
Discover Europe's largest capacity Test Centre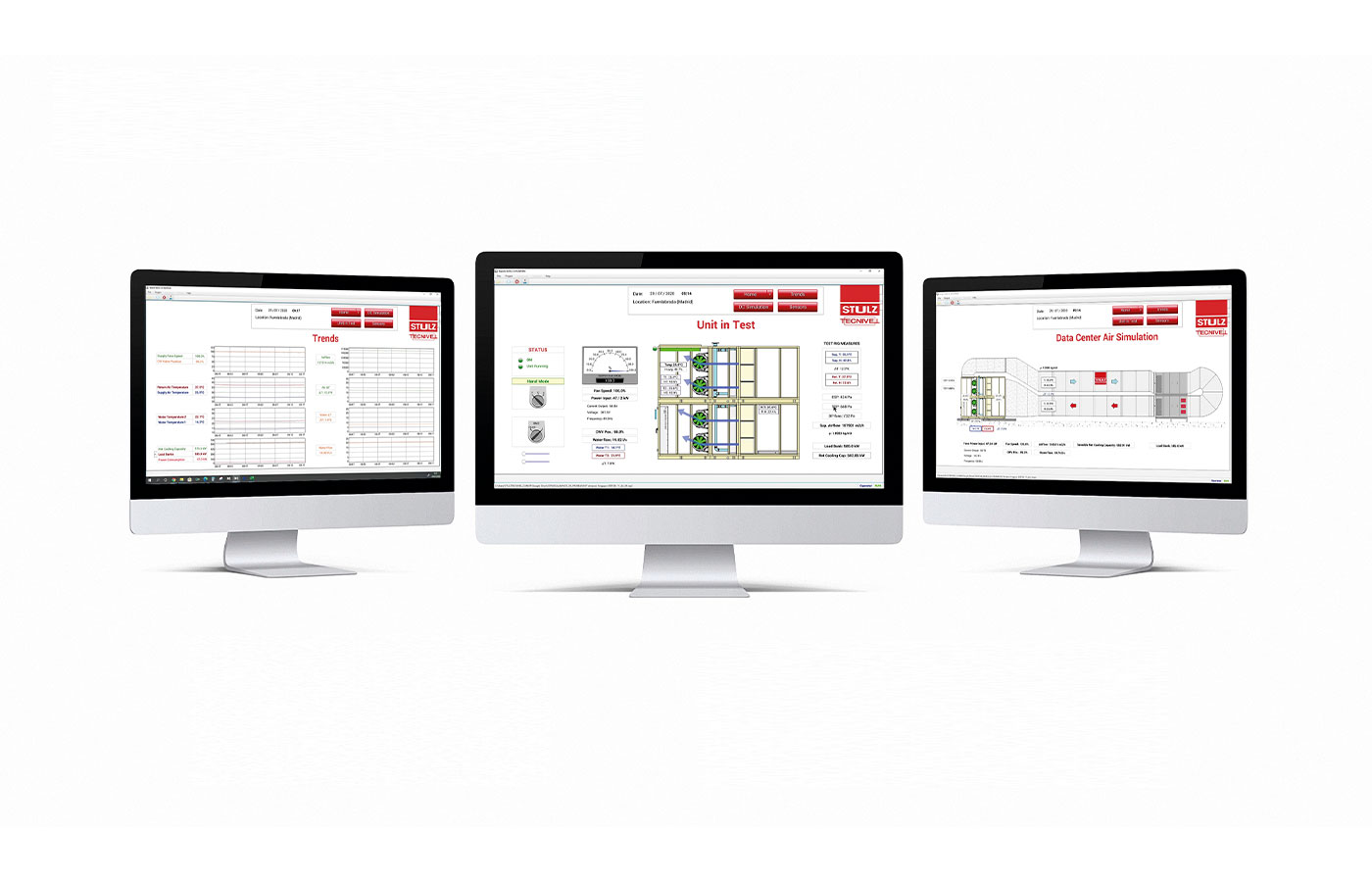 Strict testing of capabilities and performance
Surface area 1.100m².
Design flow rate 140.000m³/h.
Maximum flow 300.000m³/h.
Data Room load up to 1MW.
Functioning test simulating security failures.
Environmental temperature simulation: +10º to +50º DB, design flow rate.
Image gallery