Complete service for data centers
If you deal everyday with the requirements of data centers and systems that are critical to operations, you will always have to get to grips with the infrastructure as a whole. Based on this experience, for years now STULZ has been offering its customers a complete Technical Facility Management service.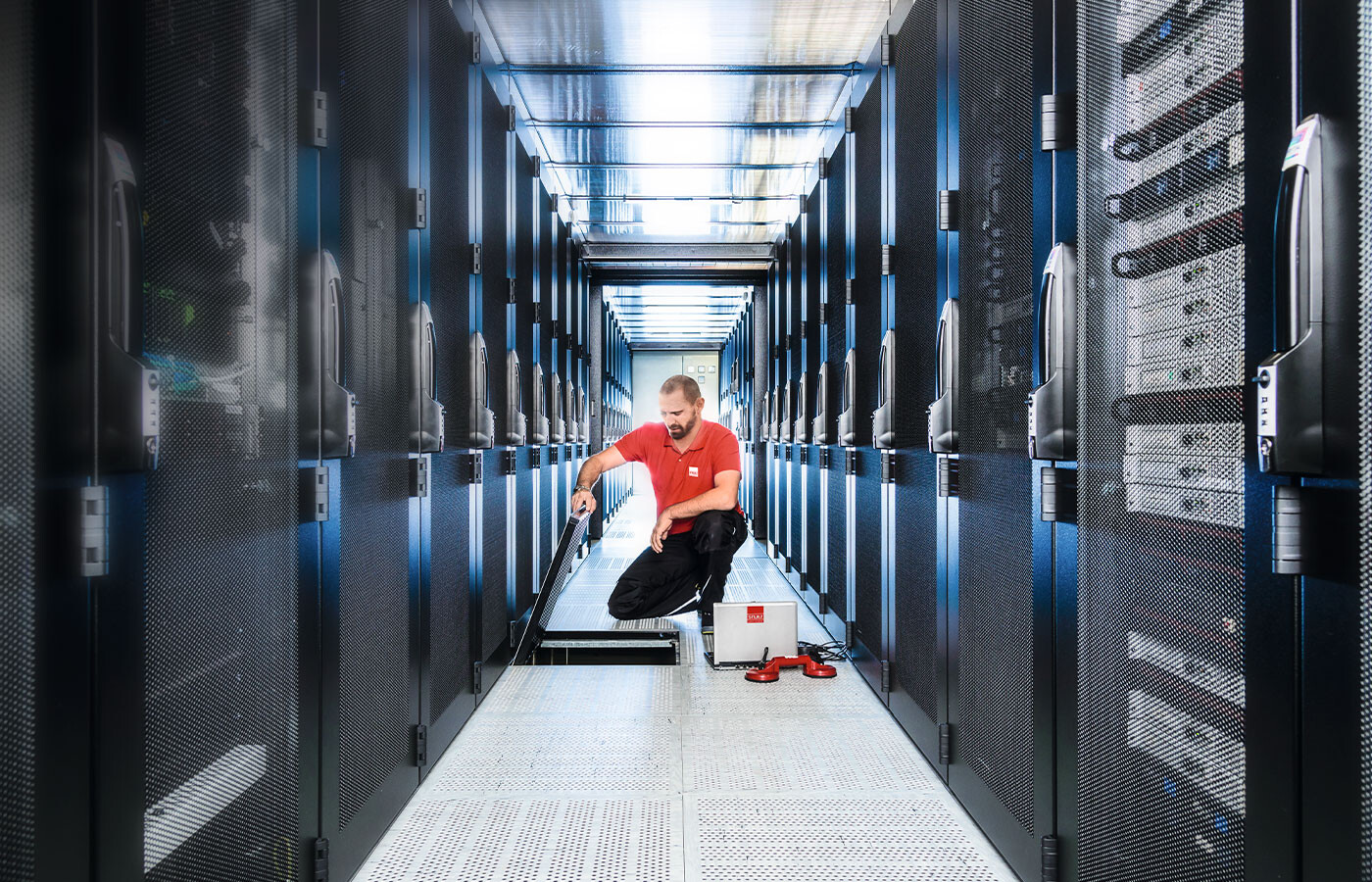 Technical Facility Management
STULZ is your expert partner for all the sensitive areas of your technical infrastructure. As well as looking after the air conditioning and system power supply, this also covers the mission critical infrastructure of your equipment rooms. Our Technical Facility Management keeps tabs on other areas too and, together with specialist local partners, ensures reliable coordination 24/7.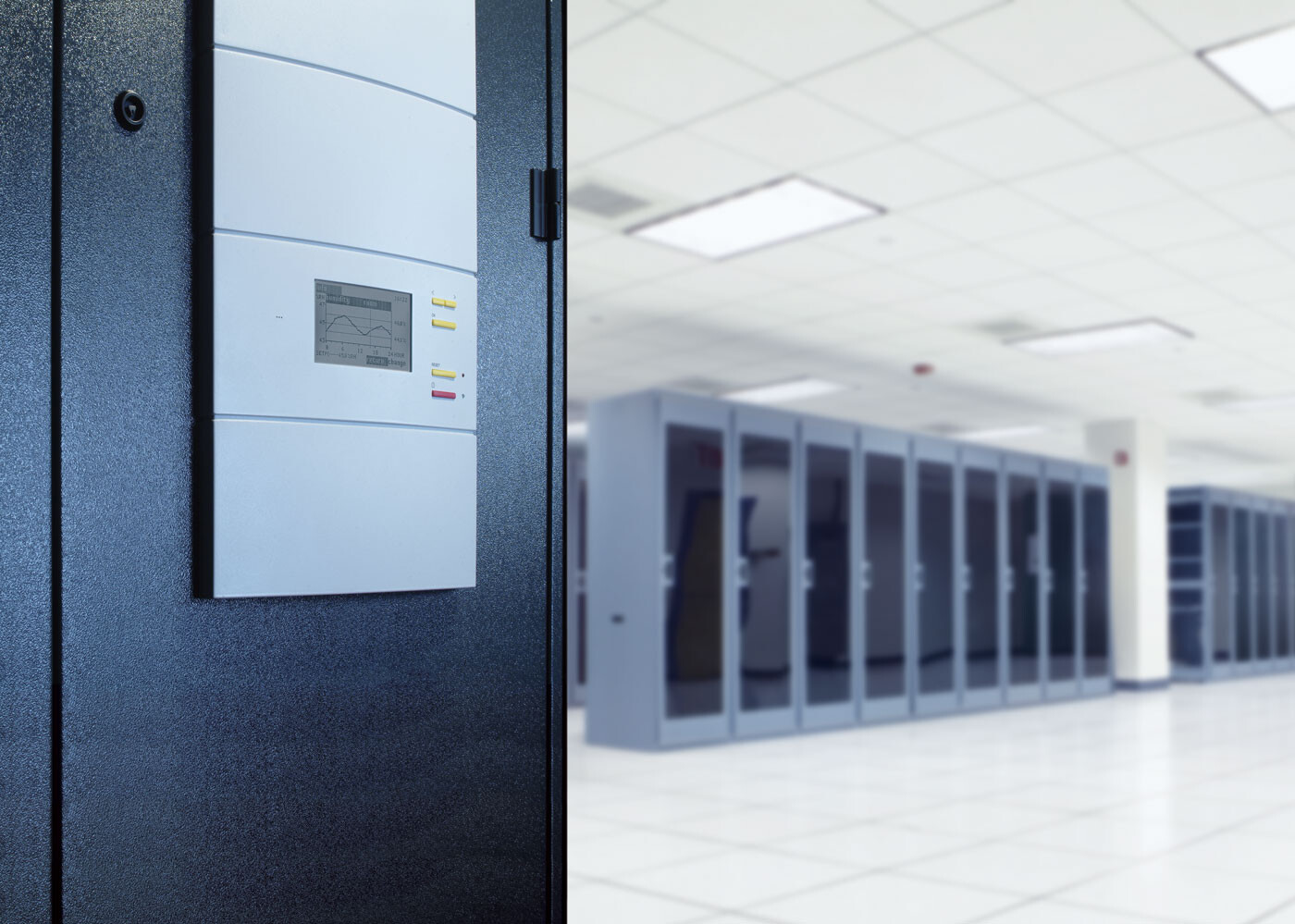 Chilling and air conditioning systems
Only highly available system technology can keep your business critical processes up and running. That is why we take on the repair and maintenance of your air conditioning systems, promising you more performance for a lower energy consumption.
Preventive maintenance of all makes of:
Air conditioning systems in ICT rooms and data centers
Air conditioning systems for people and comfort
Chilled water generation
Heat pumps
Heat recovery
Humidifying systems
Cooling panels
System power supply
The power supply, of course, is just as important for the availability of your IT system technology. To guarantee this with sufficient reliability in crisis situations, STULZ maintains all the necessary systems quickly, regularly and reliably. Moreover, our range of services covers all vital aspects of the system power supply.
Preventive maintenance with partner companies of:
Emergency power supply
UPS and 48 VDC systems
Battery systems
Switching devices
Business relevant infrastructure
These days, the role of security is becoming increasingly important – especially where sensitive data are concerned. STULZ provides protection for this essential area, from video surveillance to fire fighting.
Preventive maintenance with partner companies of:
Video monitoring systems
Access control systems
Intruder alert systems
Smoke aspirating systems
Fire alarm systems