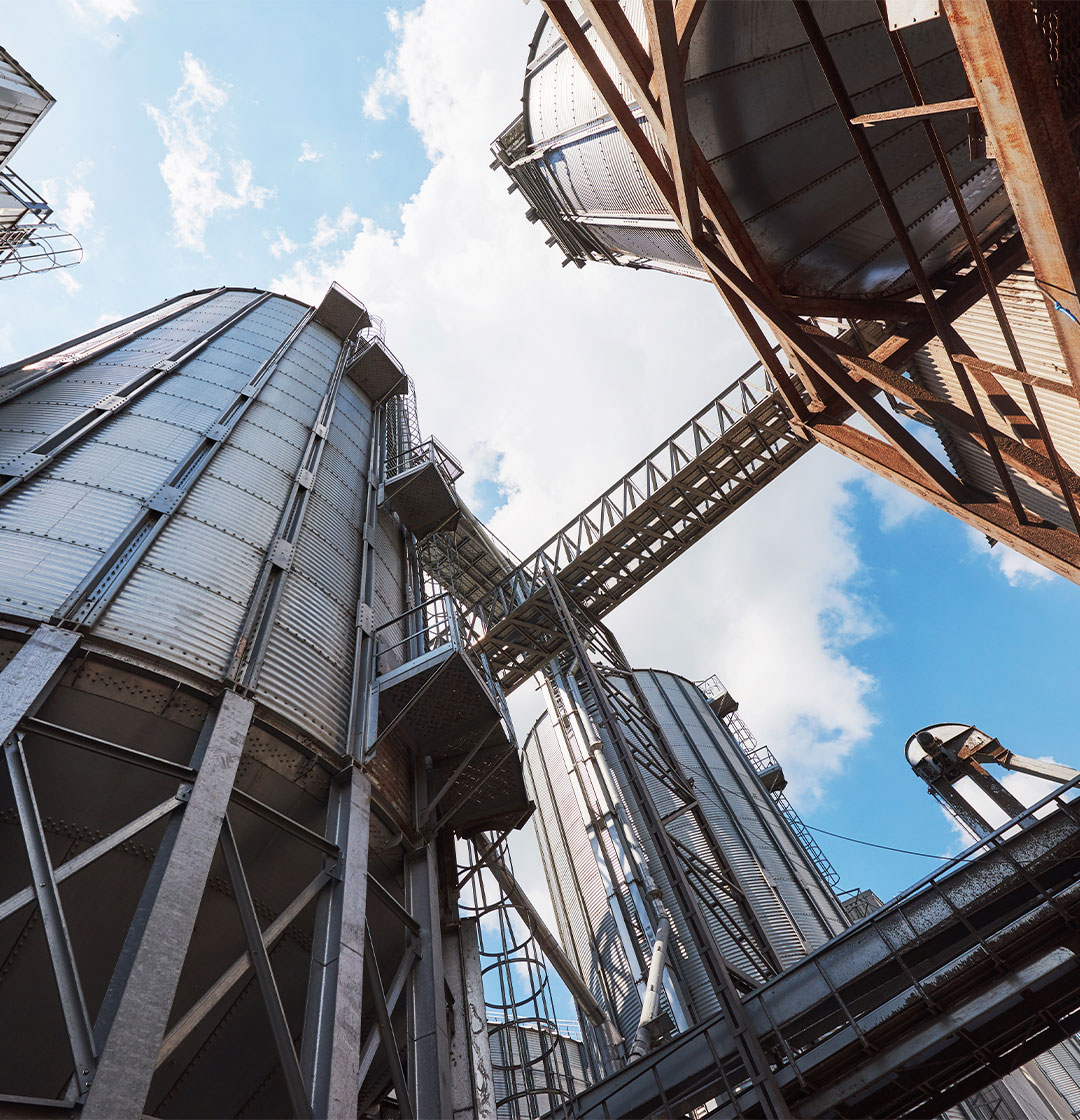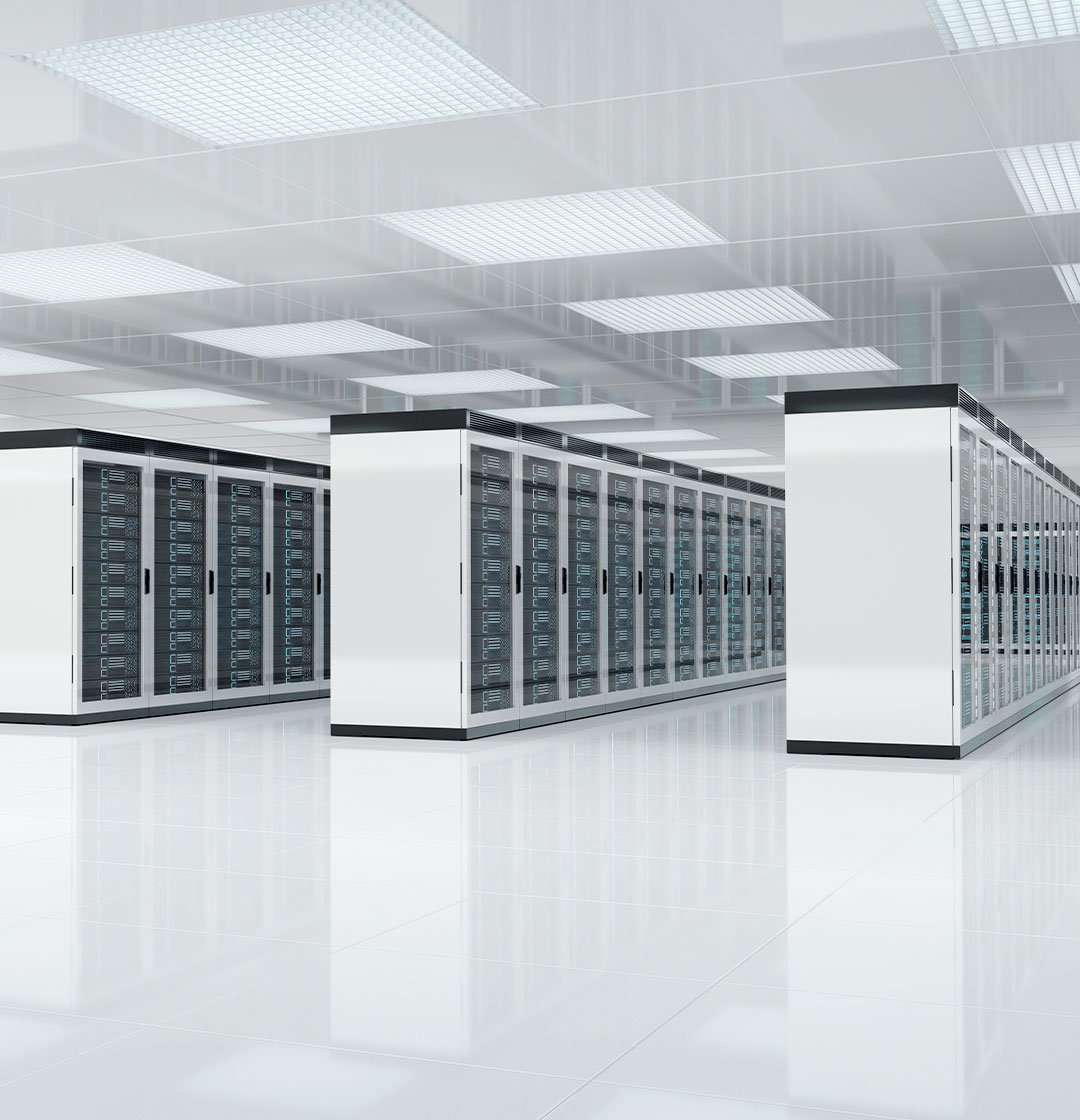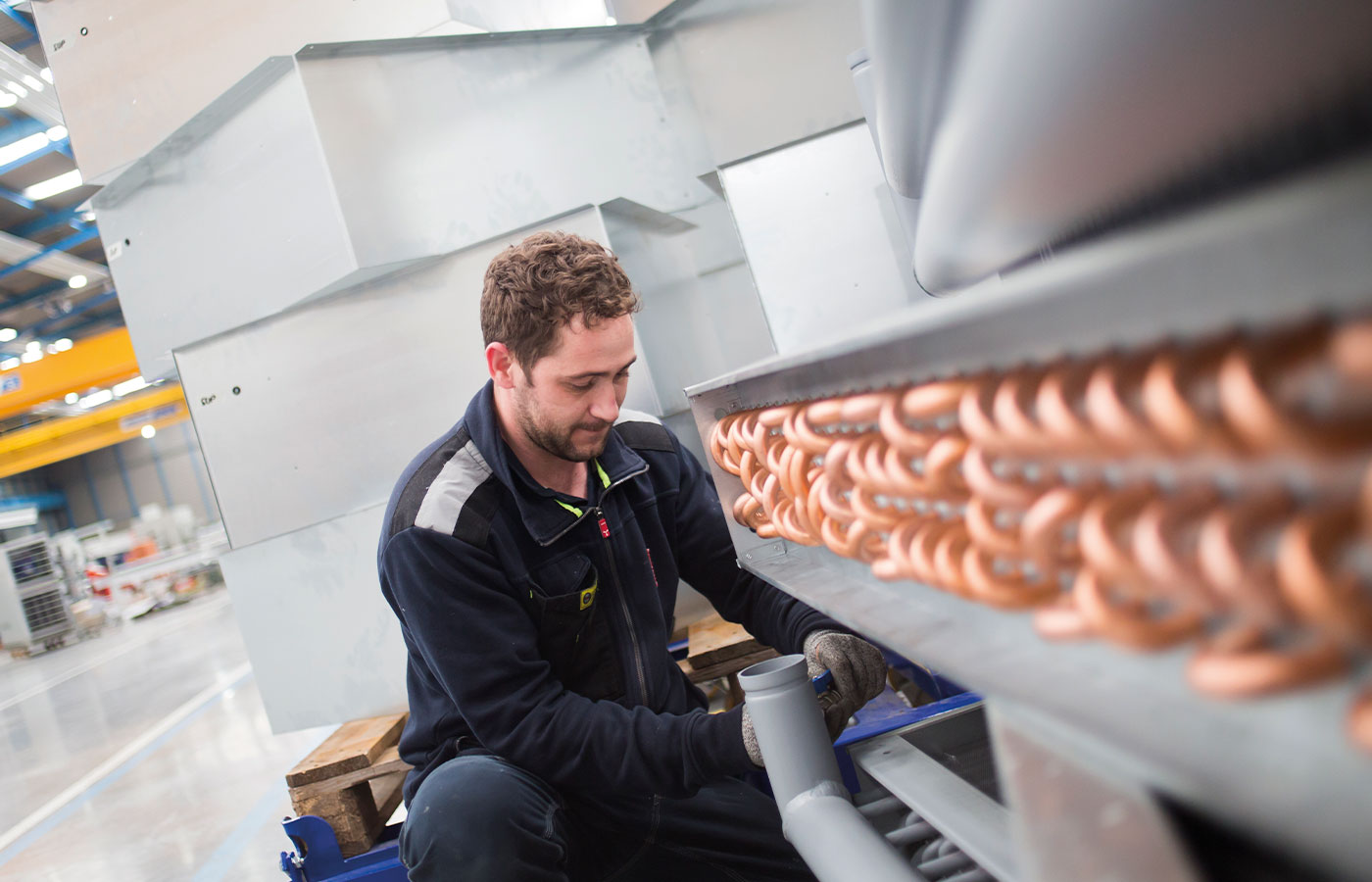 We adapt to your needs
Providing coverage for the data centre sector, industrial applications and comfort, STULZ has an extensive range of efficient, high-performance HVAC solutions that can be adapted to the needs of each building or facility, both in refurbishment and new construction projects.
With a firm commitment to technology, efficiency and innovation in its equipment, STULZ is able to face any challenge that the different facilities require, providing flexible solutions for each project even if it requires great technical complexity or reaches very special specifications.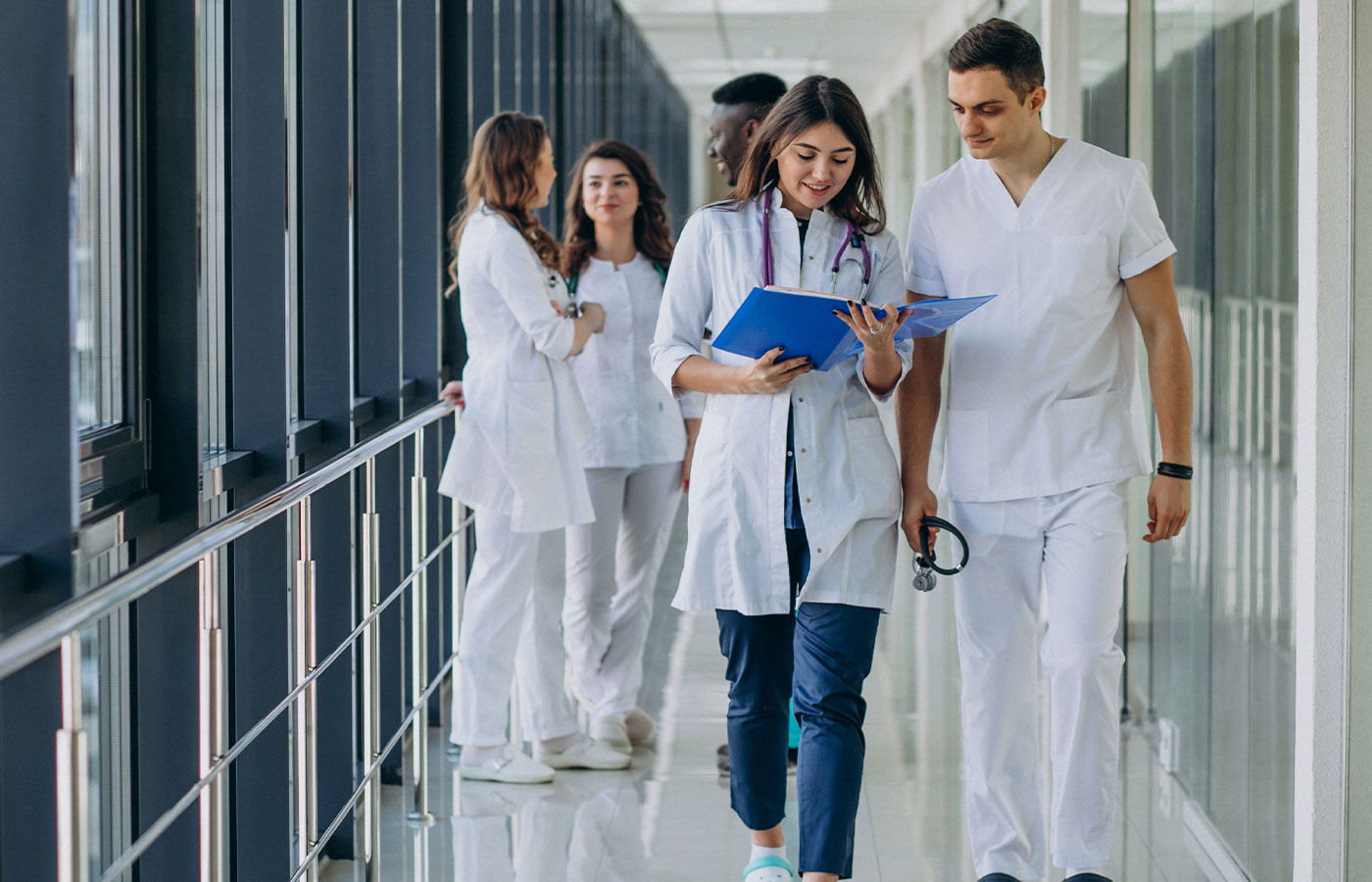 A safe bet
Committed to the properties and working environment of the equipment, and with the aim of reducing environmental impact while improving air quality and consumer comfort, STULZ is committed to incorporating state-of-the-art materials and components in its equipment.
It is not only in mission-critical environments or precision air conditioning that the company is an international benchmark. For several decades, STULZ has been one of the leading manufacturers in the supply of industrial and hygienic equipment for hospital applications, laboratories, the pharmaceutical industry and cleanrooms.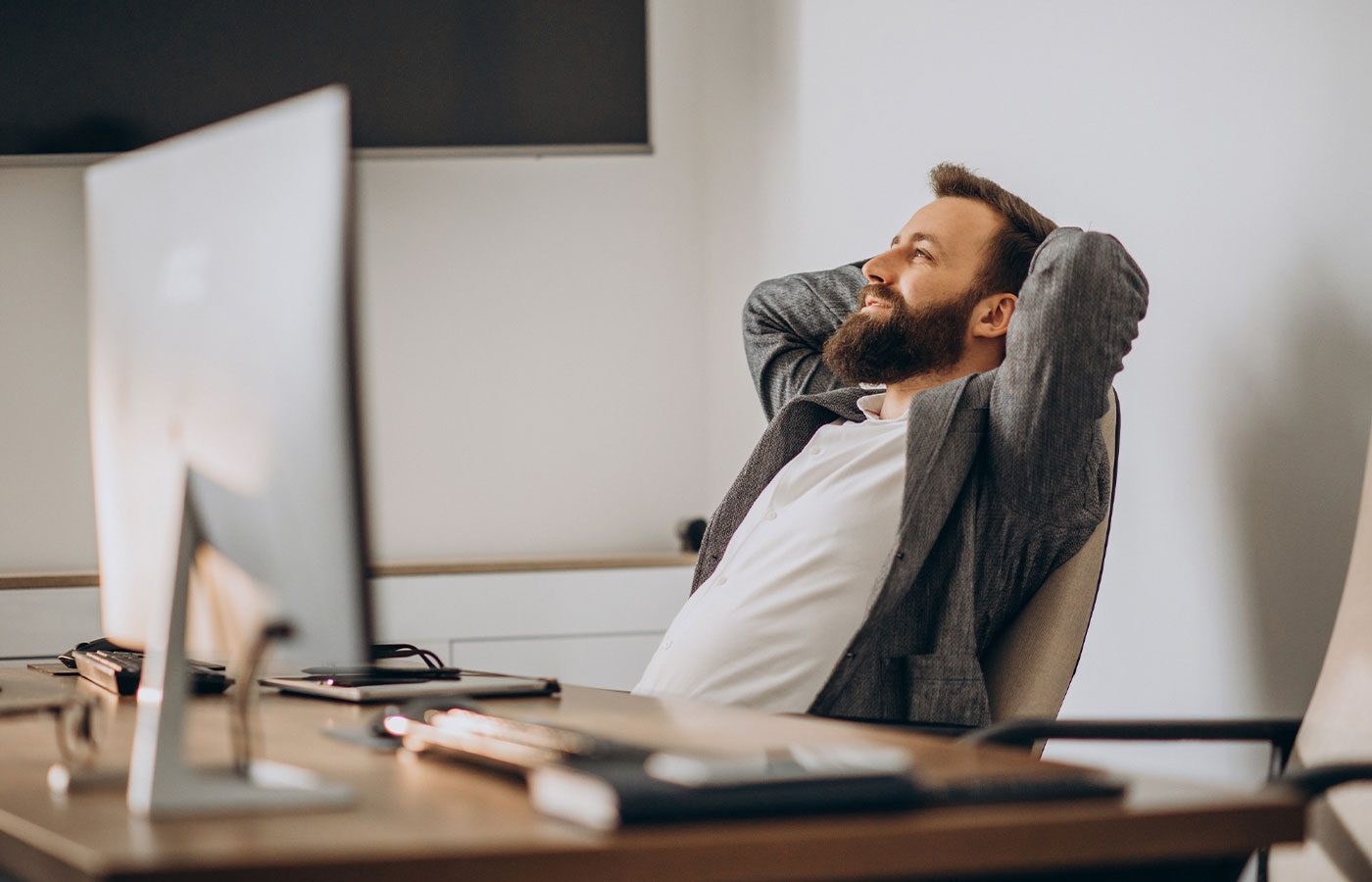 Air quality
The control of indoor air has become absolutely necessary, and air conditioning has become an essential and commonly used facility throughout the advanced world, irrespective of the climate outside where the hospital is built.
Air quality, health and thermal comfort have become particularly important in the aftermath of the pandemic, and manufacturers of ventilation, filtration and air purification technologies, including STULZ, are working to develop solutions that ensure the well-being of people in enclosed spaces. Not only in hospitals, but also in other buildings such as offices, classrooms or commercial buildings where we spend a high proportion of our day.
The STULZ Group in Spain, with more than 50 years of experience in the national market and 75 years of experience worldwide, develops, produces, markets and offers after-sales service in precision cooling system solutions for data centres and telecommunications, as well as industrial air conditioning systems. 
STULZ offers a complete portfolio for mission-critical air conditioning requirements. From classic room cooling, chillers and air handling units to modular and high-density data centres and micro data centres to direct-to-chip cooling, as well as software and service for the data centre industry.
In its quest to offer integral HVAC solutions, it completes its portfolio with an extensive range of equipment for industrial applications such as air handling units, condensers, drycolers, fan coils, fan heaters and air curtains, with its own national production of heat exchangers, thus reducing the delivery times of the equipment.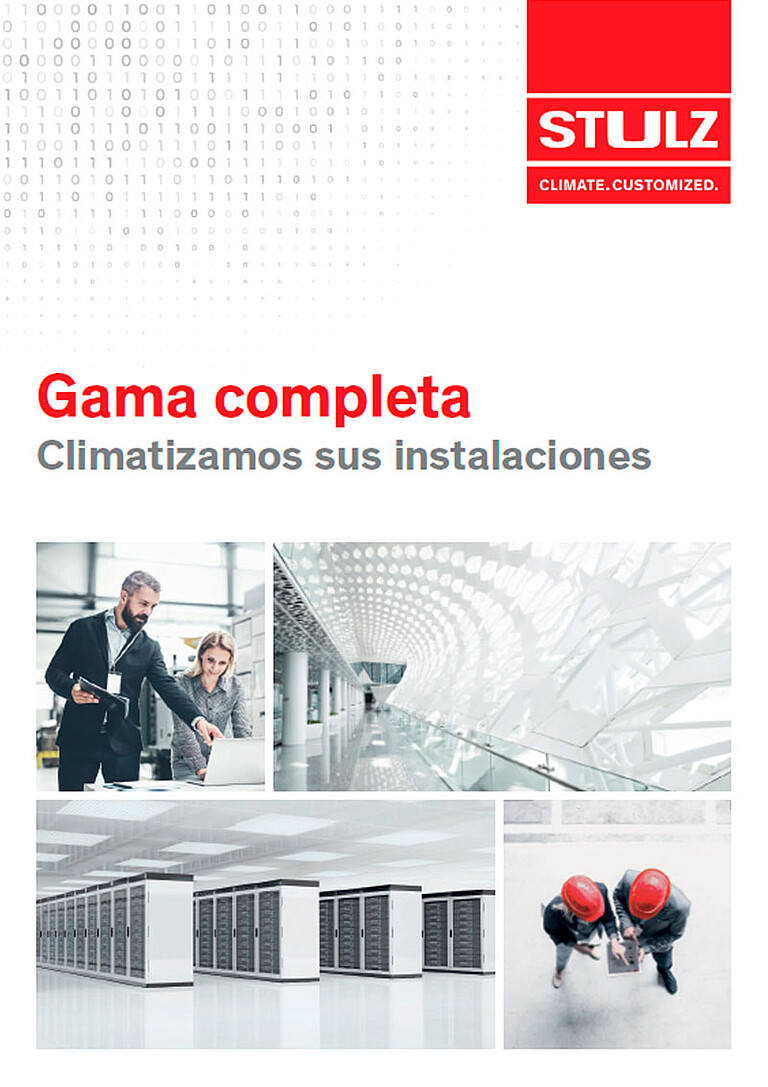 Brochure Overview Spain Production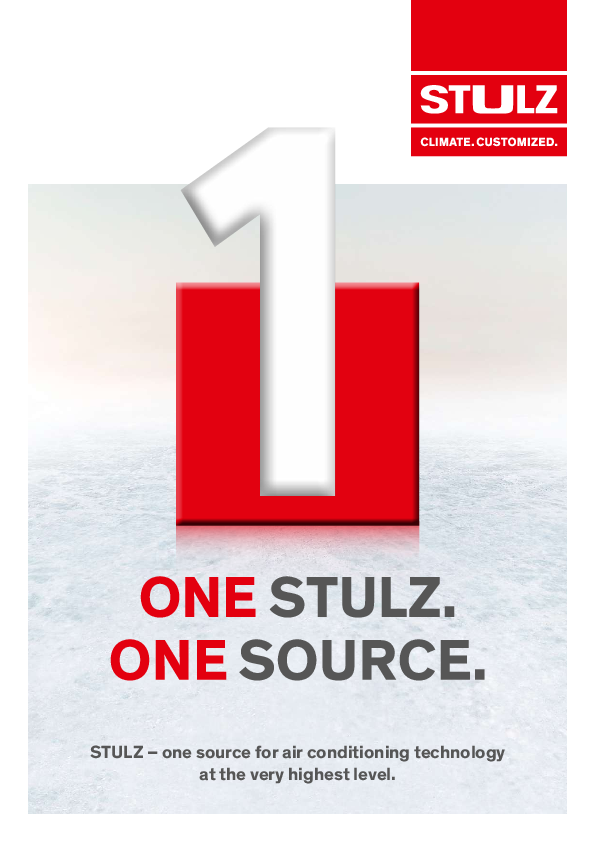 English - ONE STULZ. ONE SOURCE