STULZ AUSTRIA
STULZ AUSTRIA GmbH has been a subsidiary of STULZ GMBH Klimatechnik since 6/1/2011, and has been the sole distributor of its products in Austria since 1984. 
Founded in Hamburg in 1947, today STULZ has a presence in over 110 countries. The STULZ Group currently has STULZ subsidiaries in 16 countries, 7 production sites in Europe, the USA, India, and China, more than 100 exclusive sales and service partners on all continents, and employs more than 2,200 people worldwide. 
Backed by over 50 years of experience, STULZ is one of the foremost pioneers in the field of air conditioning solutions for mission-critical applications and data centers. STULZ air conditioning equipment is developed and manufactured primarily in Germany, in compliance with the very highest quality standards and exceptionally stringent testing criteria. Innovations from STULZ also help to dramatically reduce the electricity consumption of data centers and other mission-critical applications. The name STULZ is synonymous with first-class workmanship and engineering – Made in Germany. 
STULZ and STULZ AUSTRIA GMBH are specialists in this field and boast a level of technical expertise in data centers that stretches far beyond our core business. The STULZ product range includes traditional room cooling, high-density cooling, chillers, container modules and air handlers with adiabatic cooling. All systems are available with Indirect Free Cooling. STULZ offers Direct Free Cooling for CRAC systems, air handler units and modular data centers. 
STULZ also supplies systems for comfort air conditioning and humidification, and for 46 years has been the exclusive sales partner for comfort air conditioning systems from MITSUBISHI Heavy Industries. STULZ AUSTRIA has been that company's exclusive sales partner in Austria since 5/1/2015. 
With excellent comfort air conditioning units from MITSUBISHI Heavy Industries and control modules and unit components from STULZ, this division offers our customers future-oriented solutions for providing special, individualized air conditioning systems in any output range for handling every aspect of room air conditioning. 
We support our customers and partners in their everyday work with our service for specialist refrigeration and air conditioning firms, planners and energy consultants, which includes personal advice and technical support, the e-STULZ Service Portal, and events and specialist seminars. 
We help to retain performance values, and create ideal operating conditions in rooms for both people and equipment 
STULZ GMBH Hamburg
As a Hamburg-based family business, we have specialized in the field of high-quality cooling technology for over 50 years.
Values, traditions and our passion for technology are appreciated worldwide, in everthing from small data centers to multinational corporations.
Thanks to our pioneering role in air conditioning technology, we are an integral part of the market today and will continue to be in the future.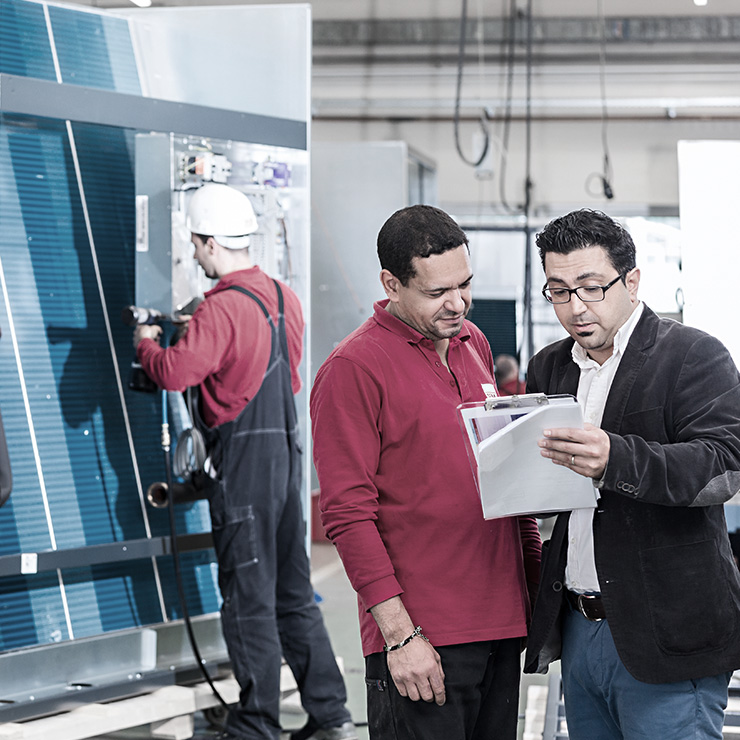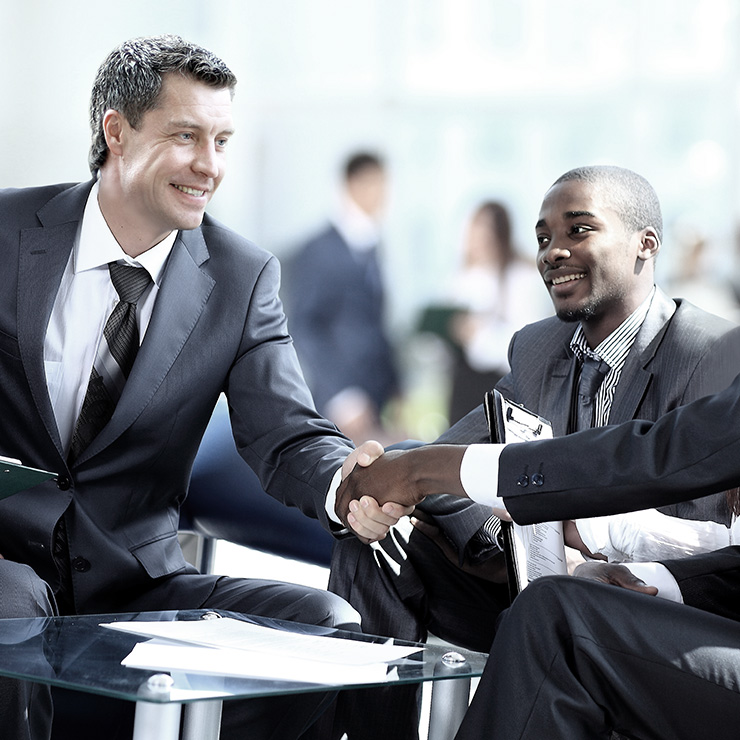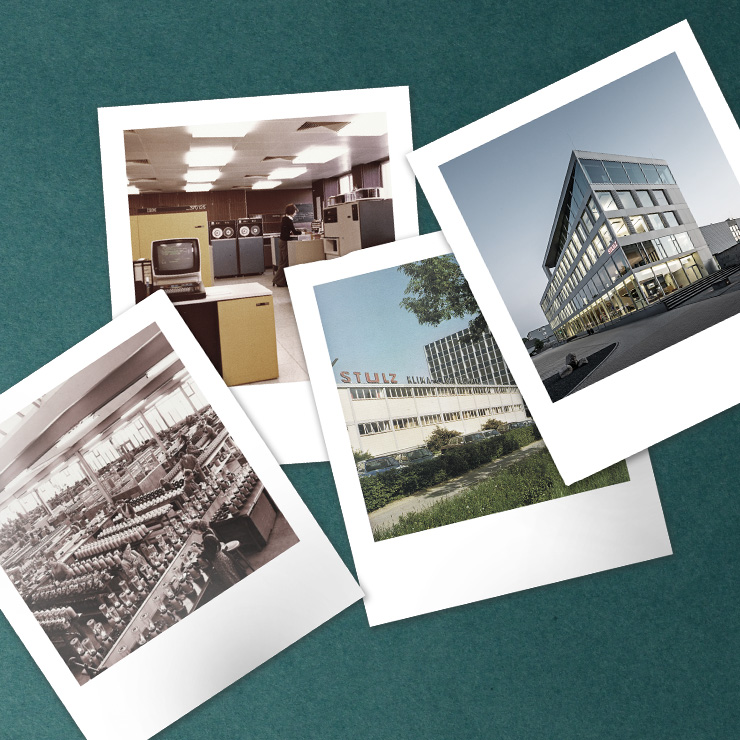 ONE STULZ. ONE MISSION.
The digital transformation of society and the economy is resulting in many changes and driving the emergence of new technologies.
STULZ solutions are a key factor here - they enable the efficient use of resources as well as improved performance of IT equipment, for a sustainable and reliable future.
We keep it running, for 75 years and many more to come!