Always there for you: Energy-efficient solutions for mission-critical applications.
With over 50 years of experience, STULZ is a leading pioneer in the field of cooling solutions for reliable applications and data centers. Our products are manufactured to the highest quality standards and in conformity with particularly stringent test criteria. Thanks to our global network, we are able to support our customers in their projects any time, anywhere.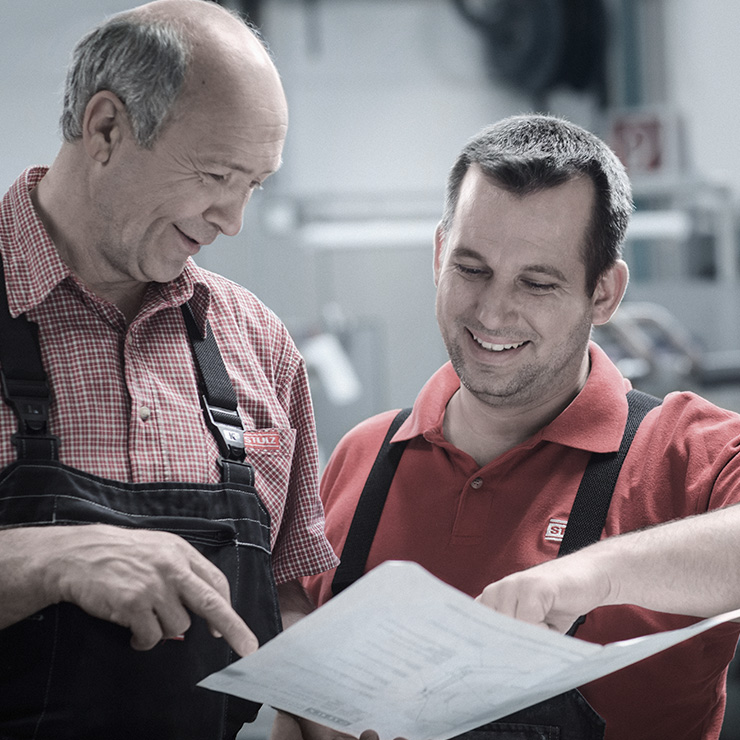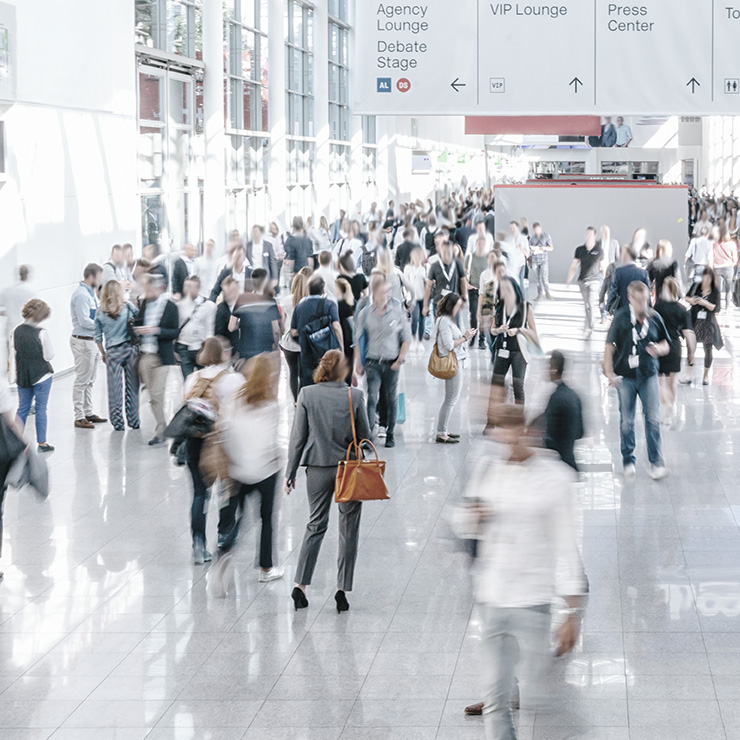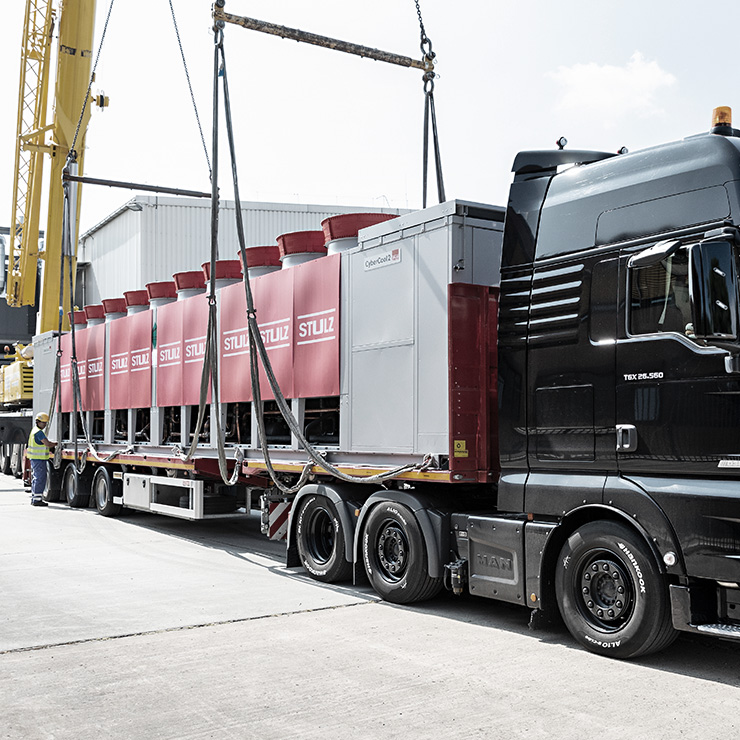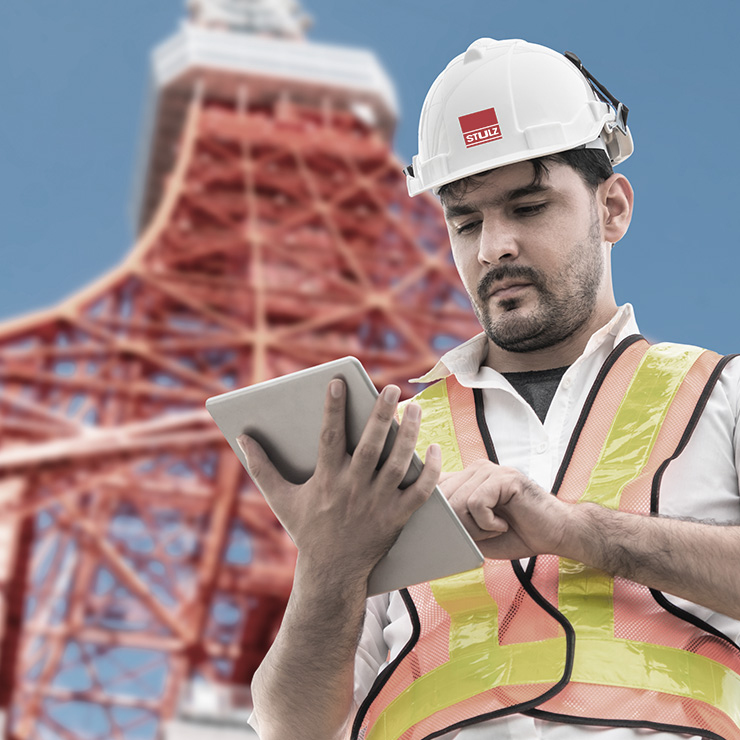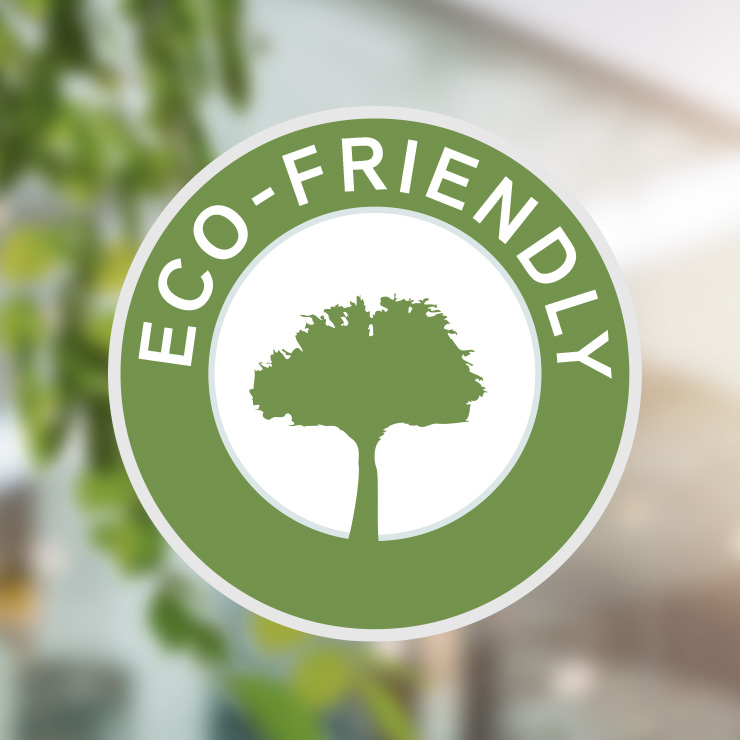 WE KEEP IT RUNNING.
Digitalization, globalization, ecologization - megatrends are emerging all over the world and unfolding across all social and economic sectors. These diverse transformation processes mean that a high degree of flexibility and visionary technologies are absolutely essential. In keeping with these changes, our innovative STULZ concepts have always been adapted to the specific needs of our customers and are always geared to current developments. We are aware of our responsibility to act sustainably – by using our customized solutions, resources can be consistently saved, thus reducing the CO2 footprint. Find out more about STULZ and our mission - we've been keeping businesses up and running for 75 years, for a secure future.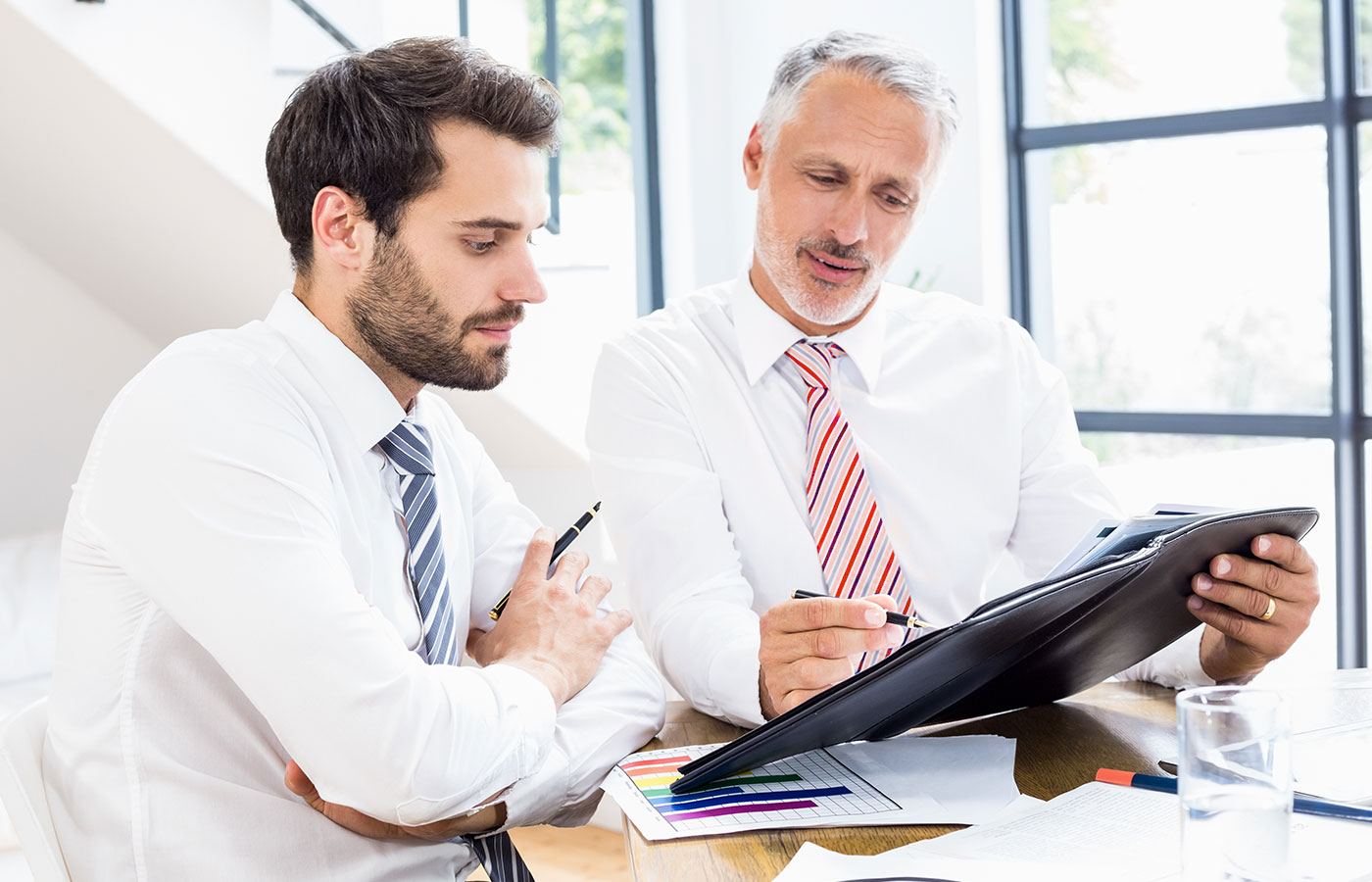 Together we achieve your goals
It's important for a company to not only find the best possible way to meet its customers' needs, but also to understand their business. This is the only way to develop the best and most customized solution.
You can count on us! Find out more about our previous projects and see our expertise for yourself.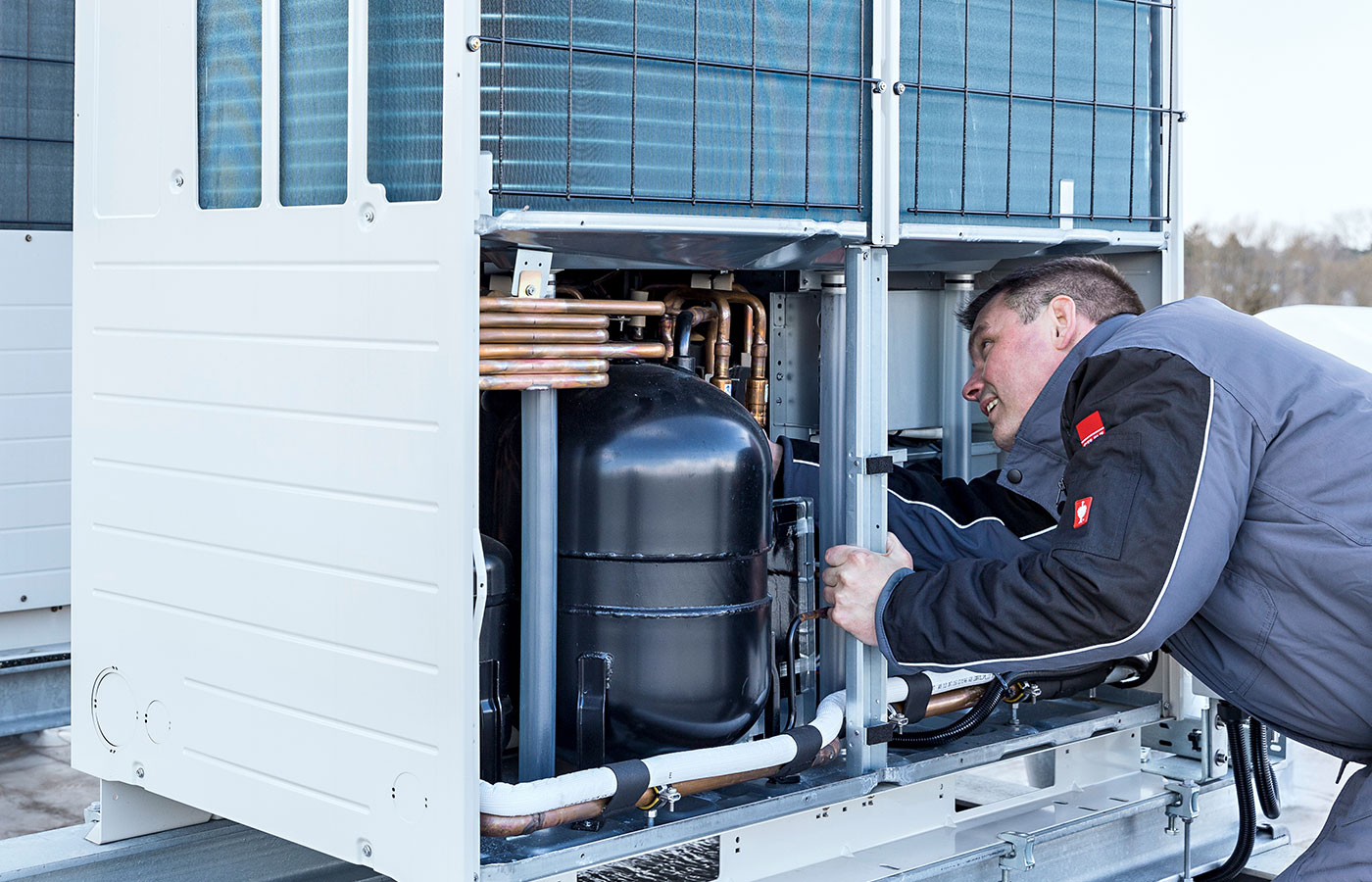 Thinking outside the box!
From hardware to software, from design to production through to installation, we can supply complete air conditioning systems with maximum energy efficiency that answer to your individual requirements precisely, intelligently, and reliably.
Get an overview of the services we offer.
An overview of our customers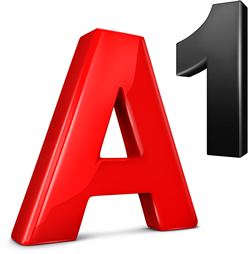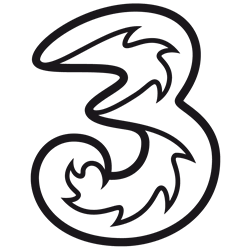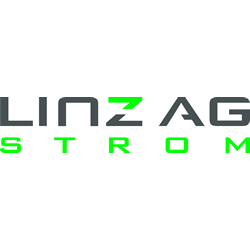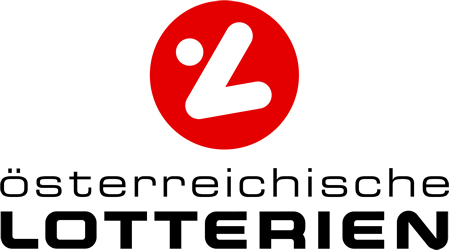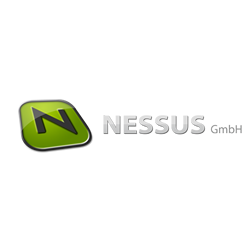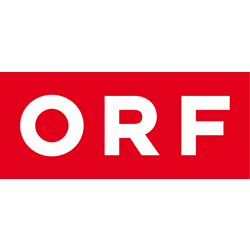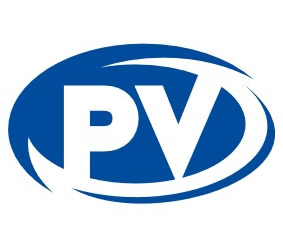 With Stulz you will be kept informed
Here you will find press releases, blog articles and professional articles from STULZ:  Newsroom (get linked to stulz.de)
STULZ AUSTRIA product portfolio broshure
Product range broshure