STULZ - Reliable precision cooling and humidity control solutions for mission critical applications
STULZ has been building solutions for our customers for 75 years, and has specialized in climate control for mission critical applications for almost 60 years. This extensive history of innovation along with our impeccable design and manufacturing capabilities makes us the ideal partner to help you achieve your climate control needs.  
Our products are manufactured to the highest quality standards and in conformity with particularly stringent test criteria. Thanks to our global network, we are able to support our customers wherever they are. This holistic approach that shapes and motivates us can be summed up today quite simply as: ONE STULZ. ONE SOURCE.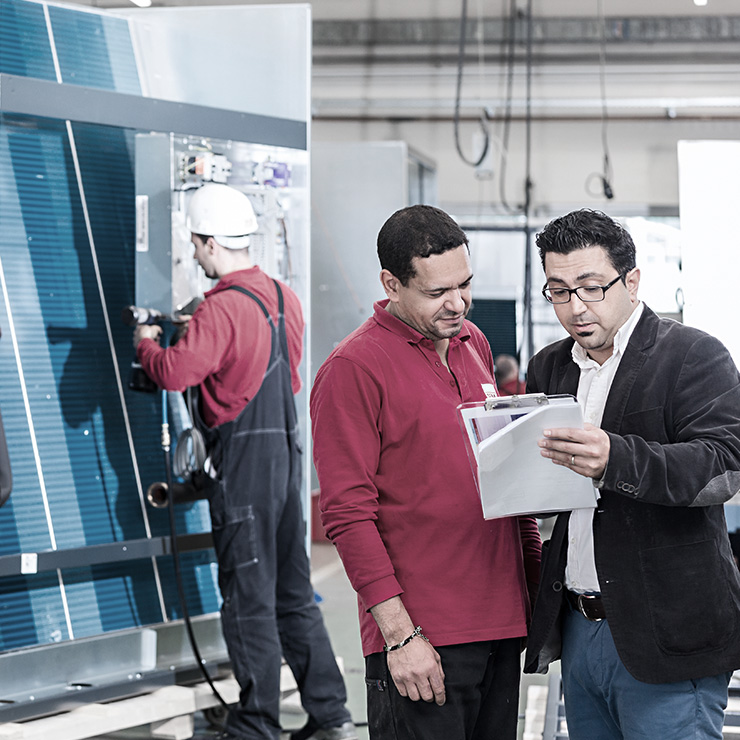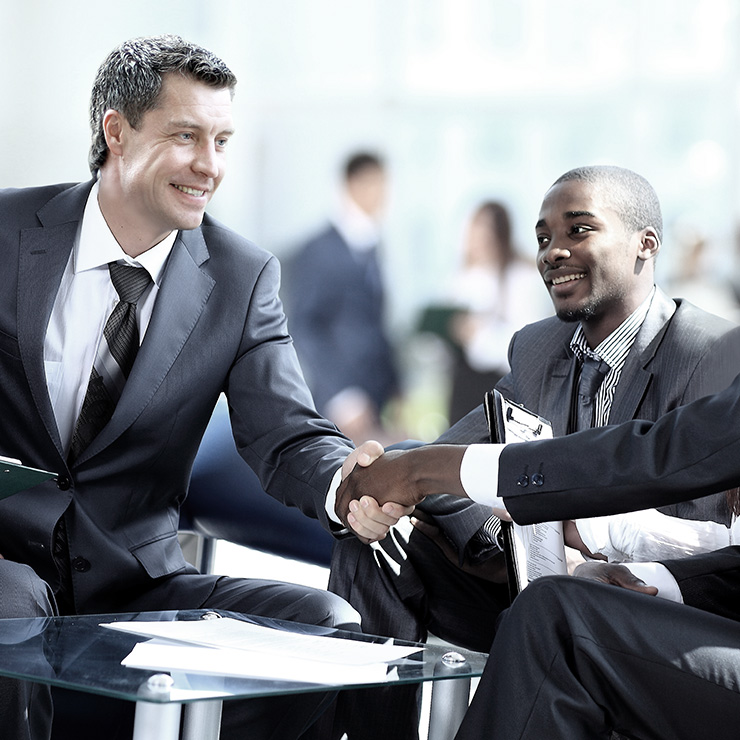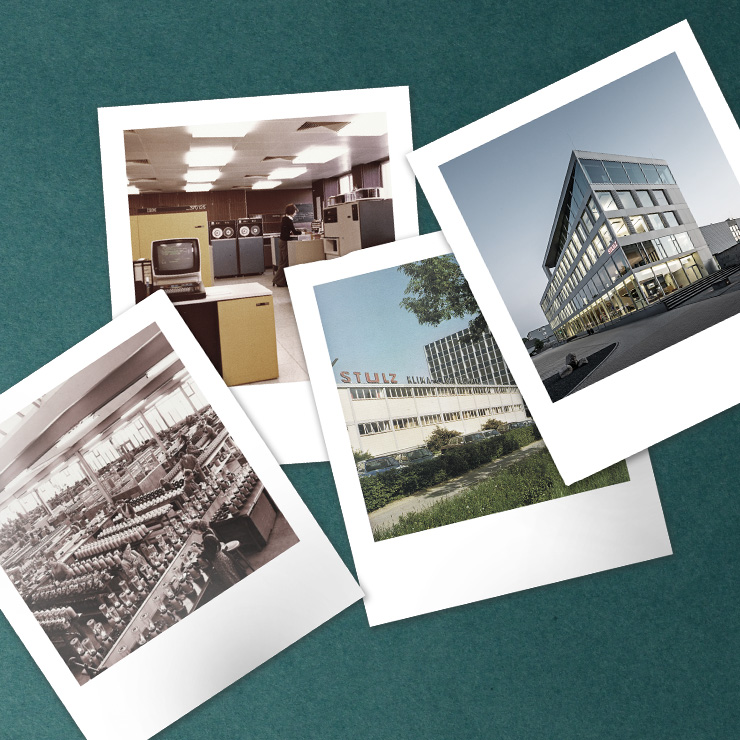 History of Expertise
Globally Close to You
Made in the USA
Customized for You
ONE STULZ. ONE MISSION.
The digital transformation of society and the economy is resulting in many changes and driving the emergence of new technologies.
STULZ solutions are a key factor here - they enable the efficient use of resources as well as improved performance of IT equipment, for a sustainable and reliable future.
We keep it running, for 75 years and many more to come!