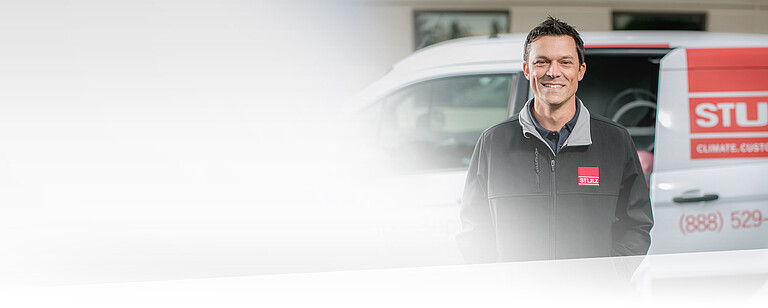 Get to know the extensive STULZ Product Support services available with our products
STULZ cares about the quality of our products.  We test every piece of equipment that leaves our building to ensure we are providing a superior product to our customers.
We believe that excellence doesn't end when the units are deployed and because of this, we offer comprehensive service solutions to maximize the efficiency and reliability of STULZ units in data centers and other mission critical rooms.