Providing the ideal solution for your mission-critical application
STULZ USA is your expert partner for energy efficiency and maximum operational reliability throughout your system's life cycle, and offers you solutions that can always be scaled up for future developments. Find out more and choose one of our future-proof cooling solutions.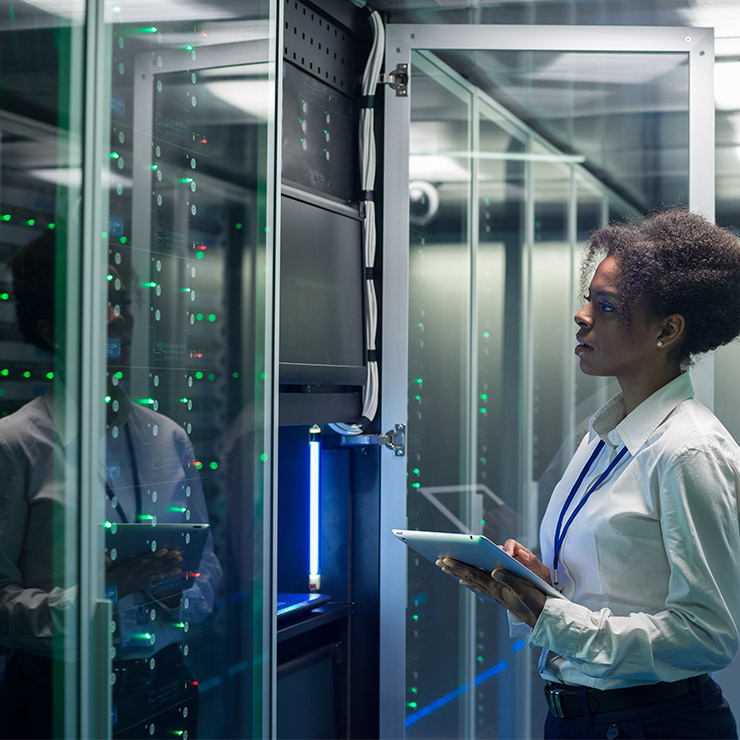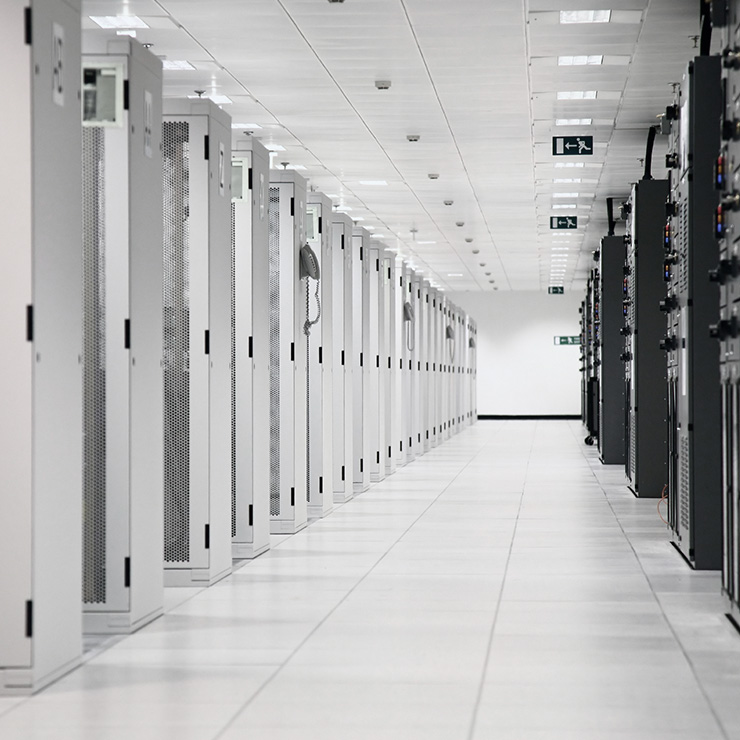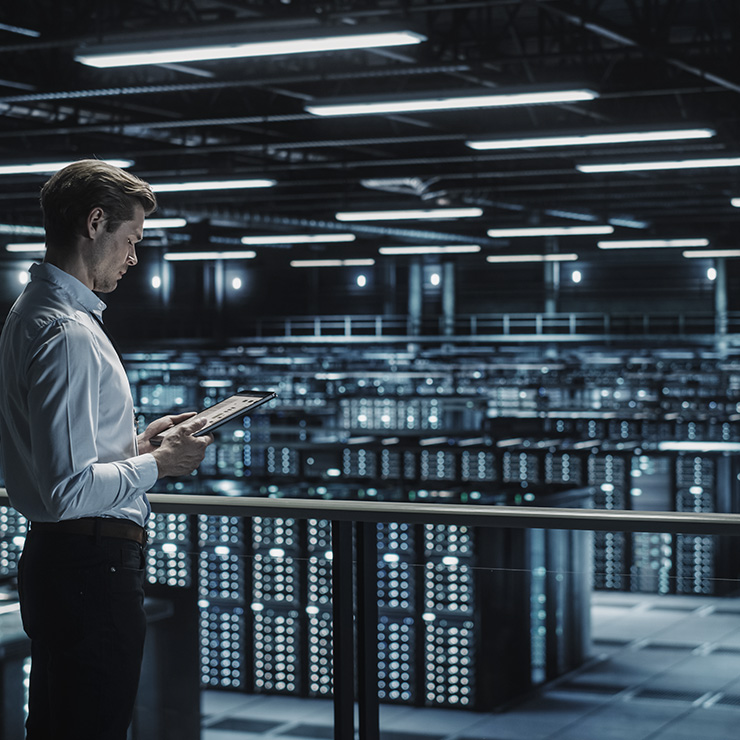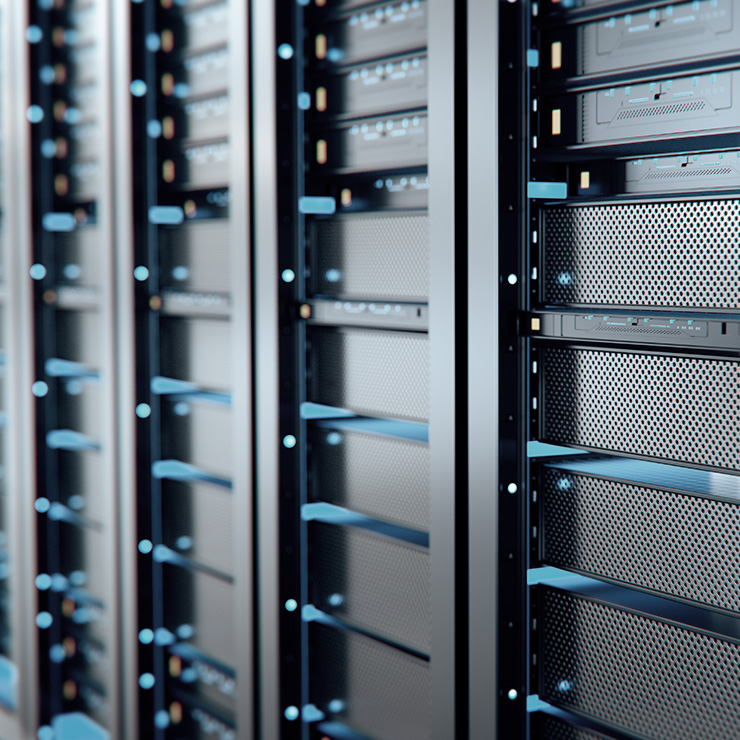 Edge
We provide sustainable solutions for your Edge data center. We help you find the optimum strategy to make your system fail-safe and ensure it has maximum energy efficiency and sustainability. We also provide global support with our consulting and service team, which is located in over 150 countries worldwide.
Click here to read more or contact us for your individual and future-proof cooling solution.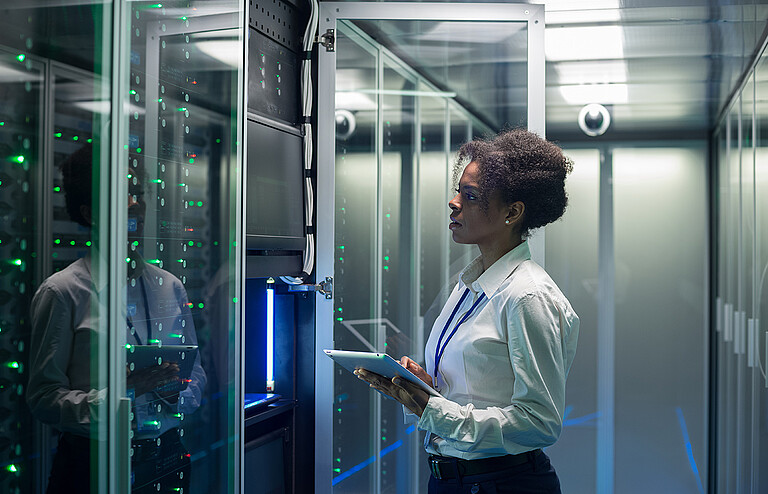 Cloud
Scalability, flexibility and efficiency are factors to consider for hyperscale data center cooling. Our consulting and service teams are present in more than 150 countries and are always at your disposal, whether you need scalable, modular solutions or products tailored to your specific needs. Our 11 production sites around the world ensure availability and deliver energy-efficient systems quickly and easily.
Please contact us for your individual solution, tailored to your needs.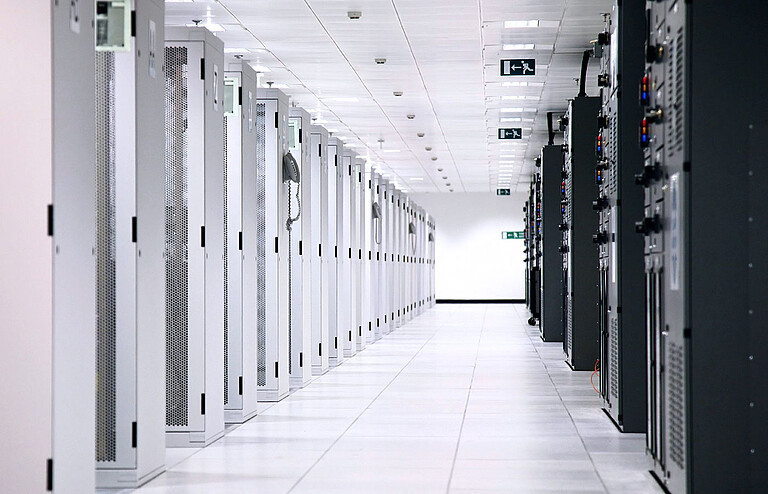 Colocation
Different IT requirements and locations do not necessarily mean different cooling solutions. At STULZ, we have a portfolio of reliable products that help you increase the uptime of your data center while significantly reducing your environmental footprint. With 11 production sites and service partners in over 150 countries worldwide, we are happy to help you find a solution for all your sites, wherever they may be, that takes account of local requirements.
Please contact us for more information.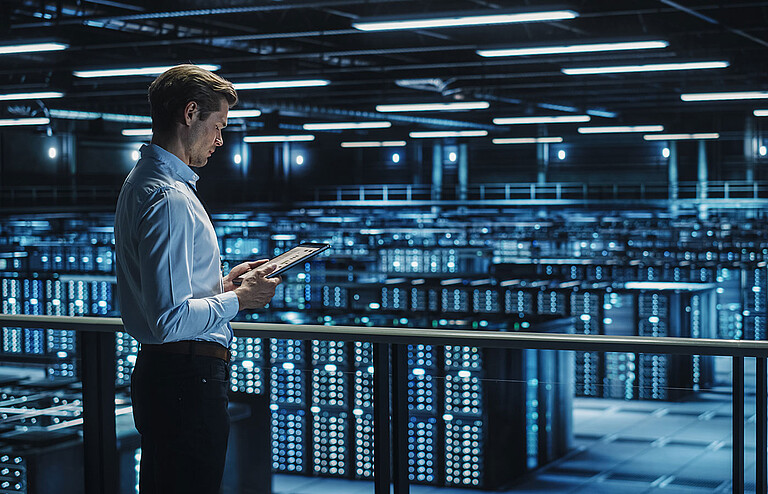 Enterprise
An on-site data center gives you maximum control over your IT, but at the same time must meet constantly changing IT requirements and incorporate new technologies to ensure fail-safe and efficient operation. Whether your data center is small, medium or large – benefit from our many years of practical experience and our area-wide consulting and service team in your region. We not only offer you reliable solutions – we also make sure your system runs cost-effectively and trouble-free.
Please contact us for more information.