Sales Support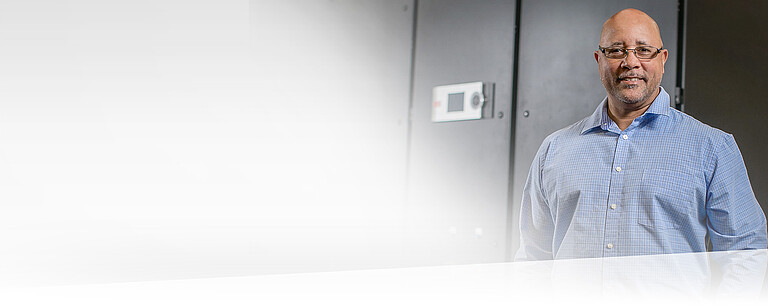 Expertise and experience
Running costs, availability, energy efficiency, room size, noise protection and local climate – every customer has their own special requirements. STULZ is your expert partner from design, engineering, installation and product support. With STULZ experts throughout the USA and Canada, STULZ has a specialist ready to help you with your next mission critical cooling solution.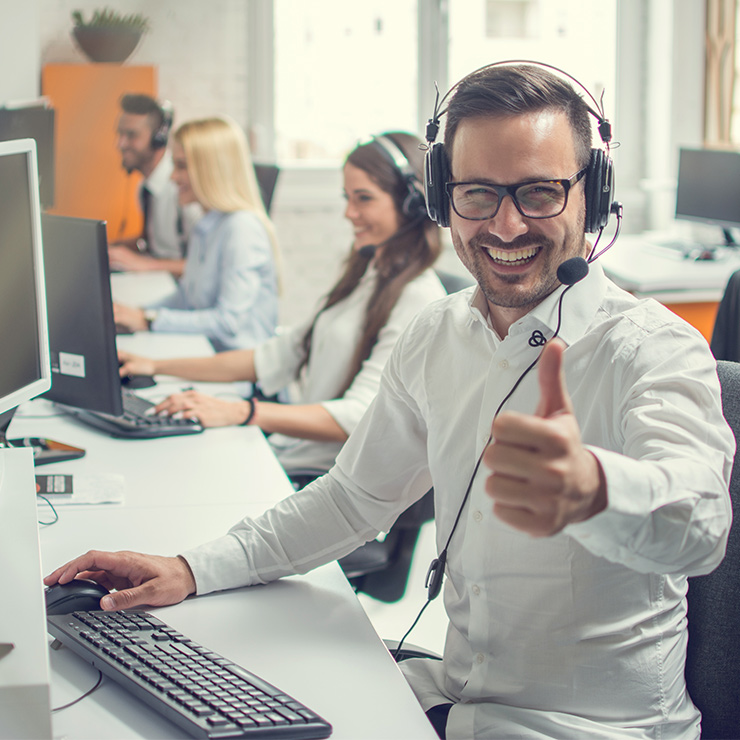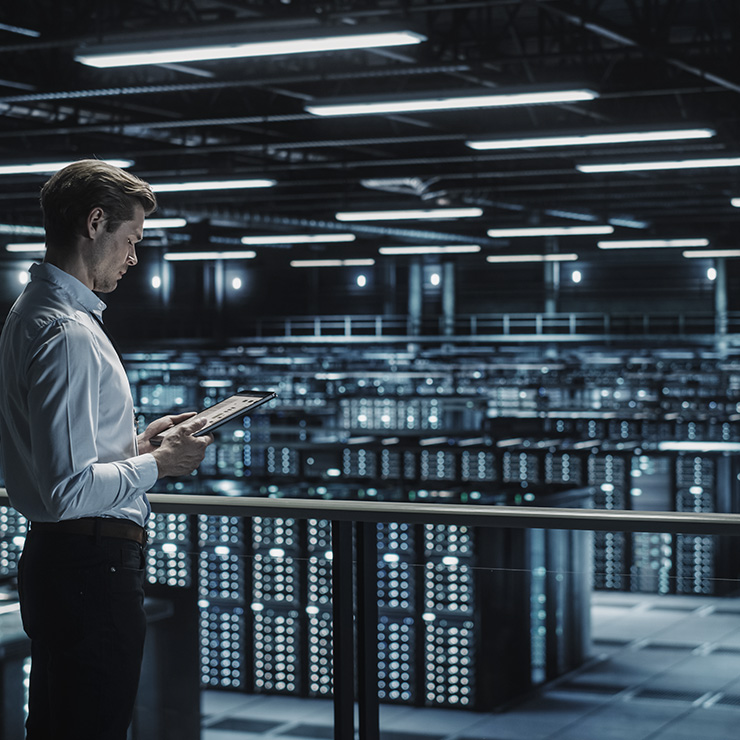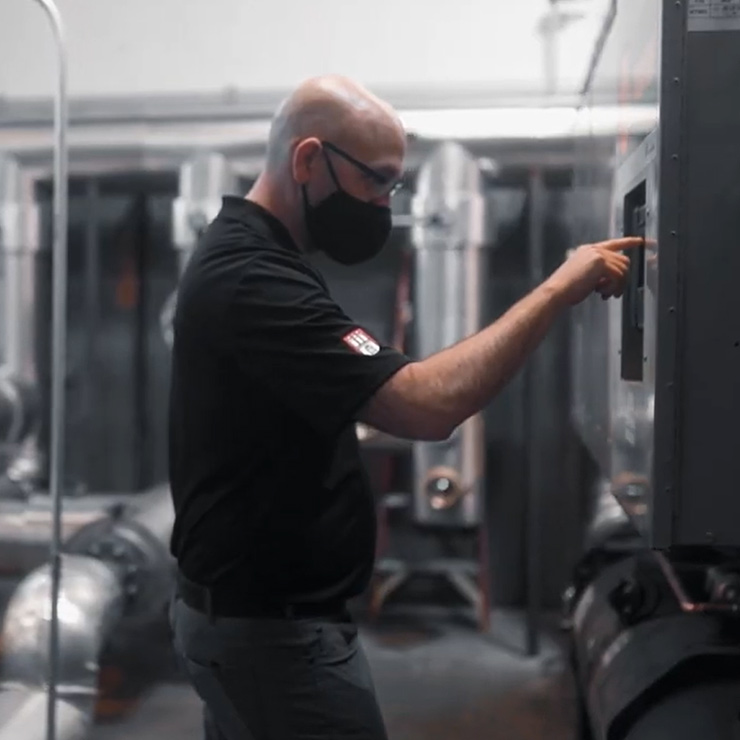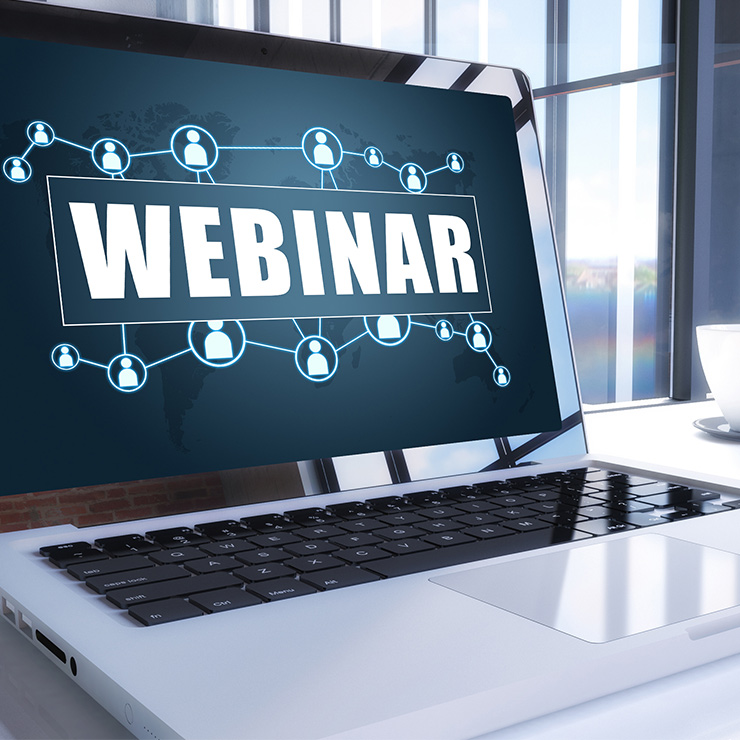 Individual Solutions
STULZ develops individual solutions for optimizing and expanding existing air conditioning systems and building new ones. 
With a vast capacity range, extensive options, and modularity, STULZ is proud to offer the broadest product array and makes optimal precision cooling and ultrasonic humidification a reality for any mission critical project.  Though our standard product offering exceeds the expectations and needs of most applications, what sets STULZ apart is our willingness to engineer beyond the standard product offerings, providing a solution that is 'User Driven - Custom Designed - Purpose Built' for your specific industry needs. 
Whether you're renovating, converting, or building – our STULZ specialist engineers work together with planners and system builders to develop intelligent concepts for systems, implementation and service.
Contact us for your individual and future-proof cooling solution.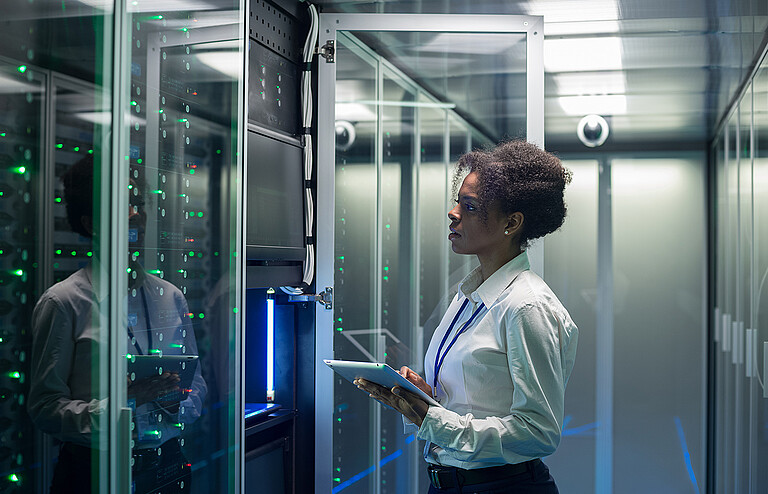 Regional Expertise
STULZ believes that every region of the world has specific mission critical cooling needs and that only by manufacturing in the relevant market can you know precisely what your customers want. This is why STULZ has production sites in the world's major growth regions. Cooperating globally, producing locally: For every region, STULZ supplies tailor-made products for individual customer requirements.
Please contact us for your individual solution, tailored to your needs.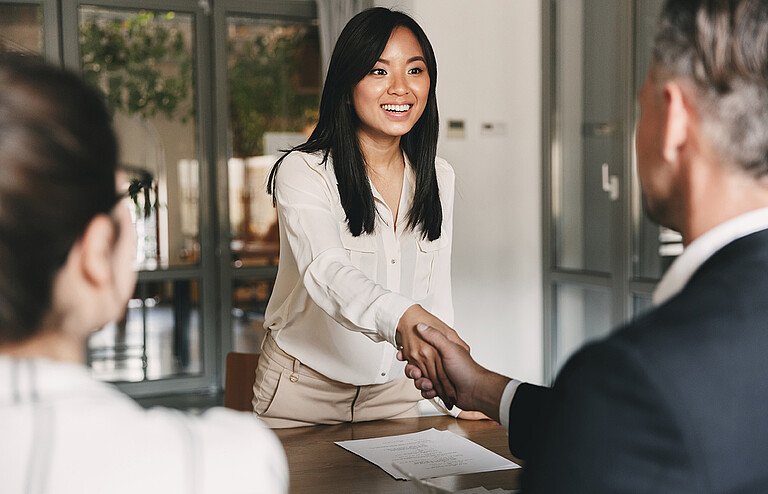 The Data Center Experts
STULZ has specialized expertise in the precision cooling industry.  Using our long history of innovation, along with leading edge design technology, STULZ provides our customers with unique solutions that offer exceptional  value and quality.     
Please contact us for more information.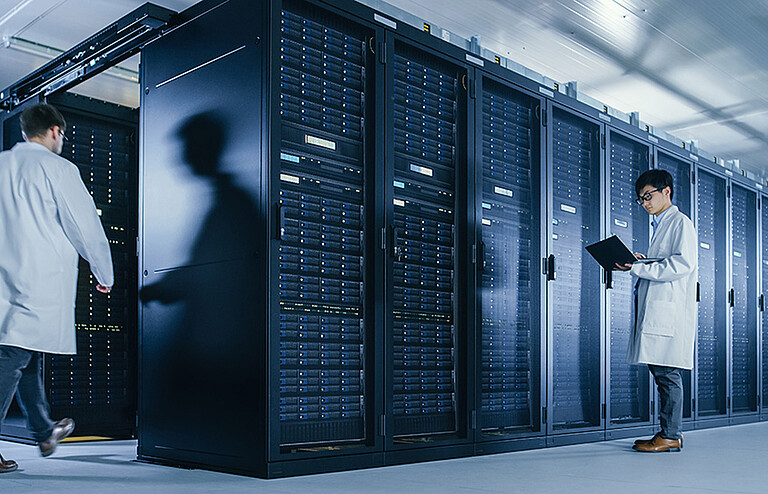 The Everything Experts
It's not just data centers that rely on our expertise. STULZ provides purpose built solutions for many different industries that require reliability, efficiency and precision.  
Please contact us for more information.