Premium products according to your requirements
The global STULZ product and service portfolio is managed from our headquarters in Hamburg. Through continuous and close consultation with all stakeholders, our innovative cooling solutions are constantly optimized and further adapted to the needs of global and local markets. We identify new trends and develop solutions based on existing or completely new platforms, accompanying STULZ customers throughout the product life cycle. Whether you want standardized units or customized solutions, high quality standards and stringent requirements are a matter of course at all STULZ production sites worldwide - you can rely on that.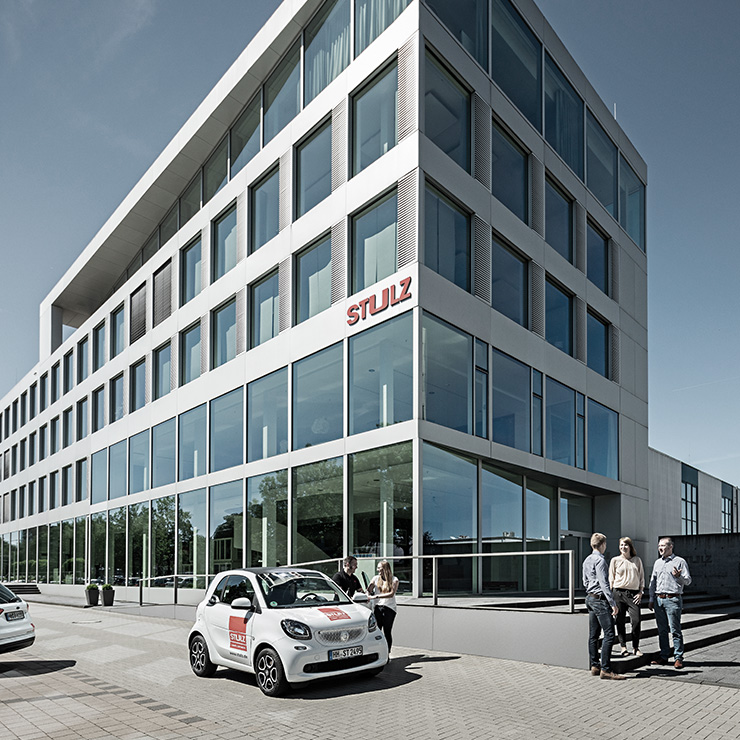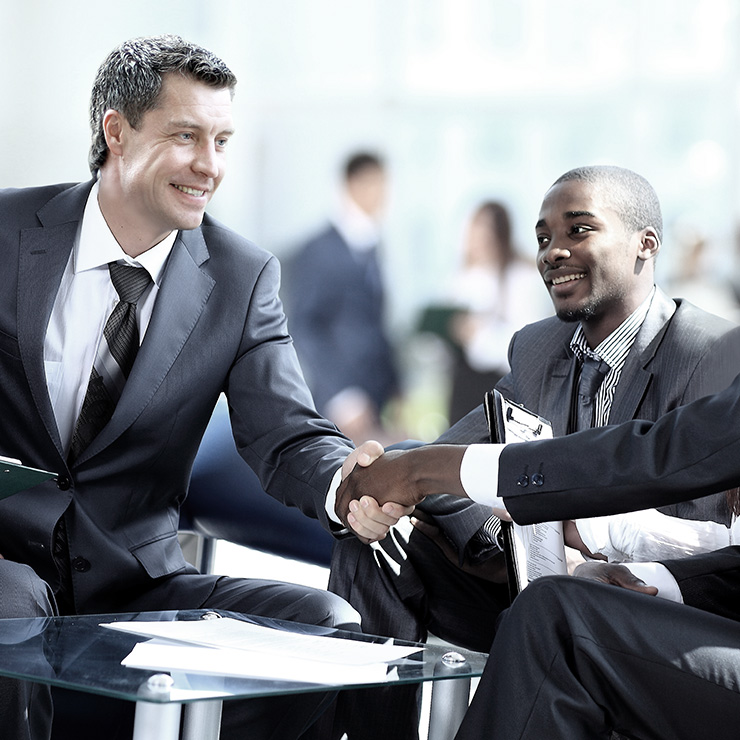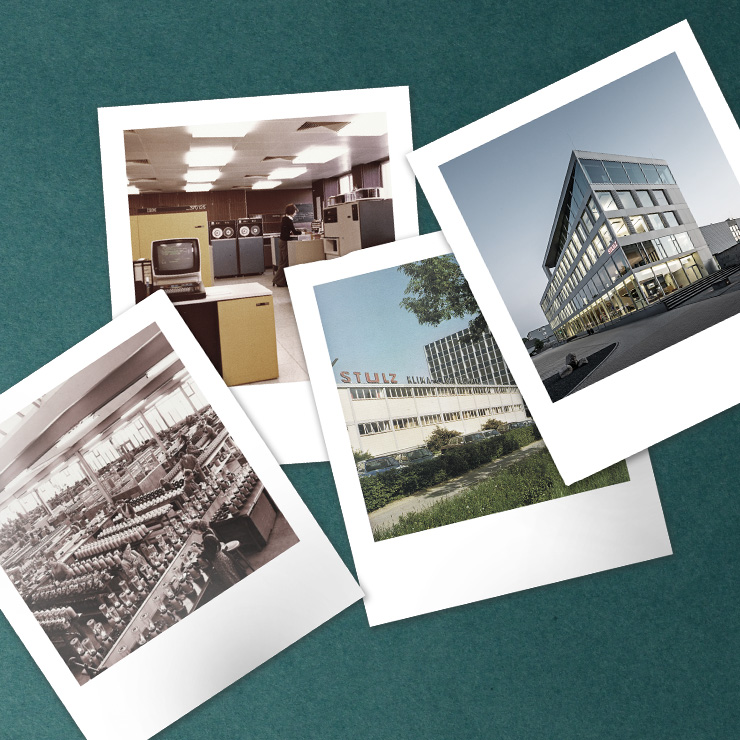 Standards
Quality
Efficiency
Sustainability
Climate. Customized. You have the requirements, STULZ has the solution
STULZ customers always receive individual consulting that is tailored to your individual application. From standard equipment to completely customized solutions - being able to offer this range to customers embodies our philosophy "Climate. Customized." The aim is to implement customer requirements in the best possible way in order to create sustainable, perfectly fitting climate solutions that are equally powerful, reliable and efficient.
Location
Room planning
Local climate
Environmental protection
Noise protection
Heat production
Security
Integration and connectivity
In-house engineering
In-house software development
1. STULZ standard units
Our portfolio offers an extensive range of additional equipment and options for our standard units, giving you maximum flexibility and a high degree of customization.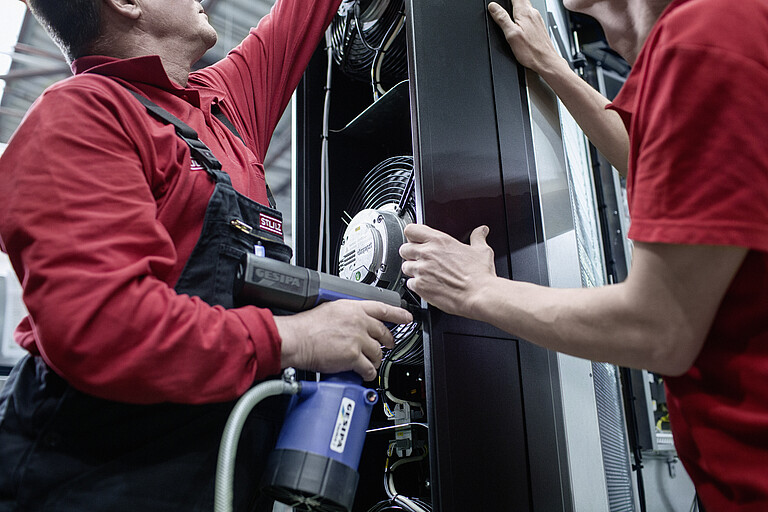 2. STULZ standard units with special options
If our standardized solutions are not sufficient, our in-house design and development departments can implement special options to further customize the standard unit.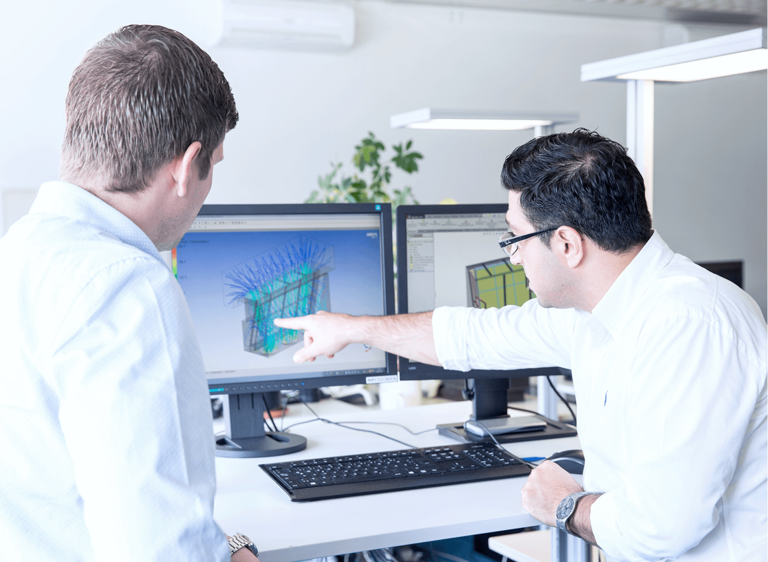 3. STULZ customized solutions
STULZ has the solution! If you have special requirements that cannot be met by the STULZ portfolio, your cooling solution will be individually planned, implemented and continuously supported. Ideally, the system and air conditioning solution are developed hand in hand, so that all performance features interact perfectly right from the start.