STULZ Services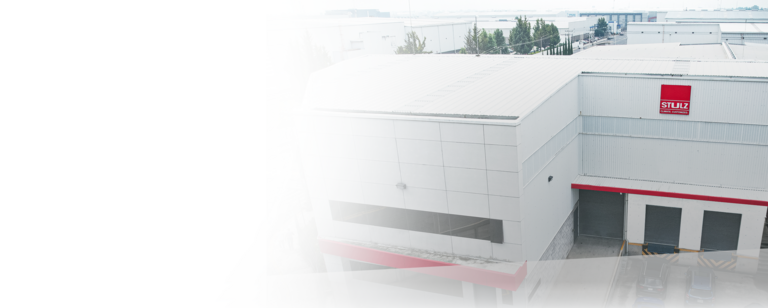 Close to you
Since its foundation in 1947, STULZ has evolved into one of the world's leading system suppliers of air conditioning technology. Since 1974 the company has undergone continuous expansion in Germany and abroad with the development, production, installation and service of precision air conditioning units, chillers and humidifying systems for IT data centers and telecommunications installations.
The STULZ service organization provides preventive and corrective services in the field of business critical air conditioning. These focus on mission critical cooling and air conditioning systems in the information and telecommunications (ICT) industry. Maintenance is performed by qualified STULZ employees. Together with partner companies.
For 40 years, our customers have placed their trust in the technical expertise, comprehensive resources and seamless availability in Germany of STULZ Service. You, too, can take advantage of the quality of our service.