Air conditioning solutions you can rely on for all applications.
With more than 75 years of experience, STULZ is a pioneer in the field of precision climate control solutions for data centers, telecommunications rooms and industry. Our products are manufactured to the highest quality standards and particularly stringent testing criteria. Thanks to our worldwide presence, we can support each of our customers with their projects anytime, anywhere.

With 11 production sites around the world STULZ offers a wide range of products including solutions: in perimeter cooling for rooms, solutions for high-density environments (row cooling), water chillers, container modules and air handling units with adiabatic cooling, etc.

STULZ has more than 20 years in the Mexican market providing solutions for every project and participating in all economic sectors. Thanks to our headquarters in Mexico City, our distribution center and our network of representatives we guarantee the best service.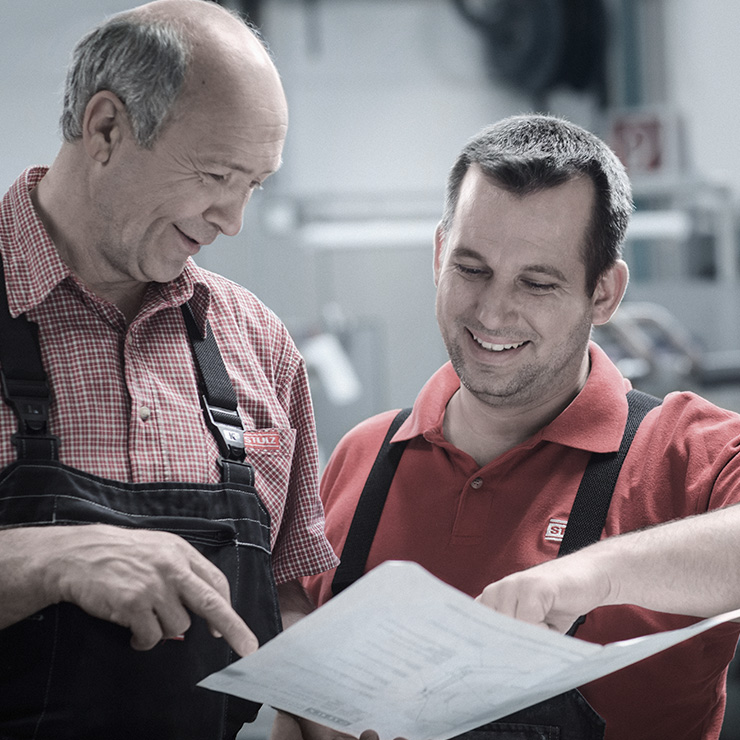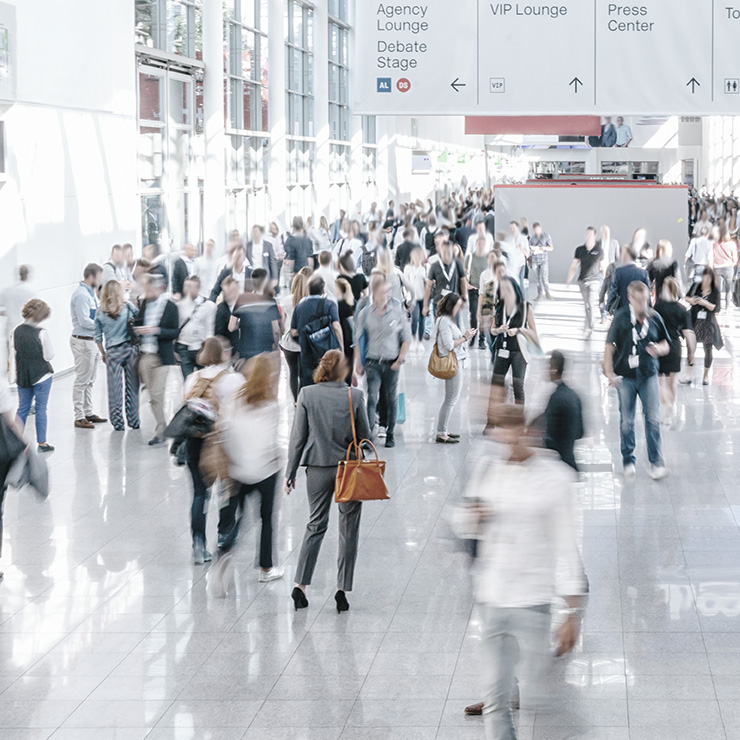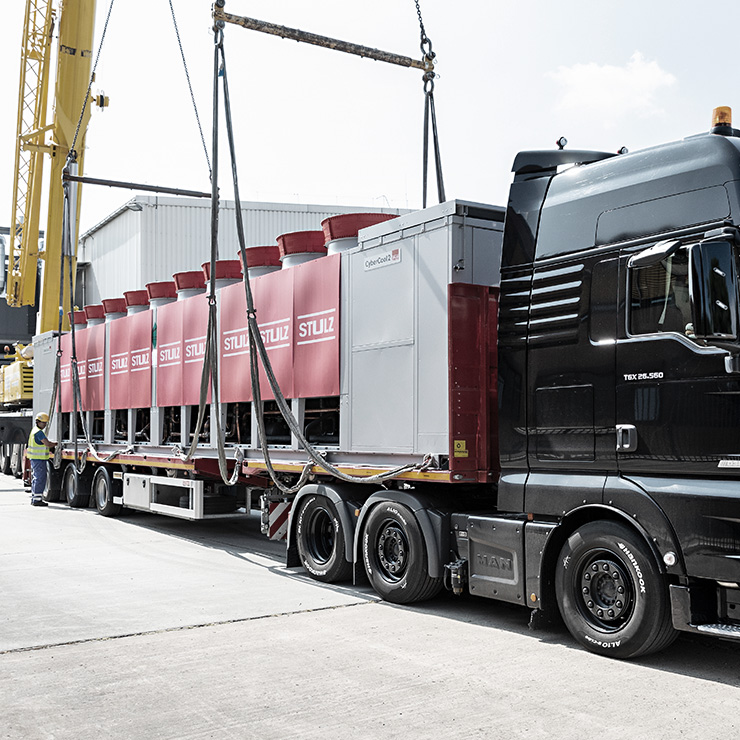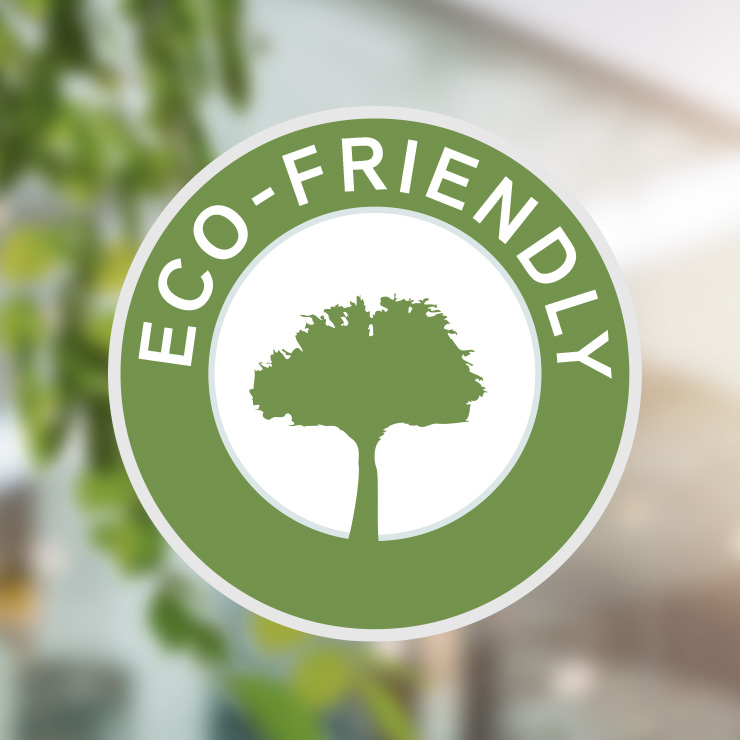 WE KEEP IT RUNNING.
Digitalization, globalization and ecological commitment: megatrends are emerging all over the world and are developing in all social and economic sectors. These diverse transformation processes mean that a high degree of flexibility and visionary technologies are absolutely essential. STULZ have always adapted to the specific needs of our customers and are always oriented to current developments. We are aware of our responsibility to act sustainably: by using our customized solutions, energy and resources can be saved sustainably.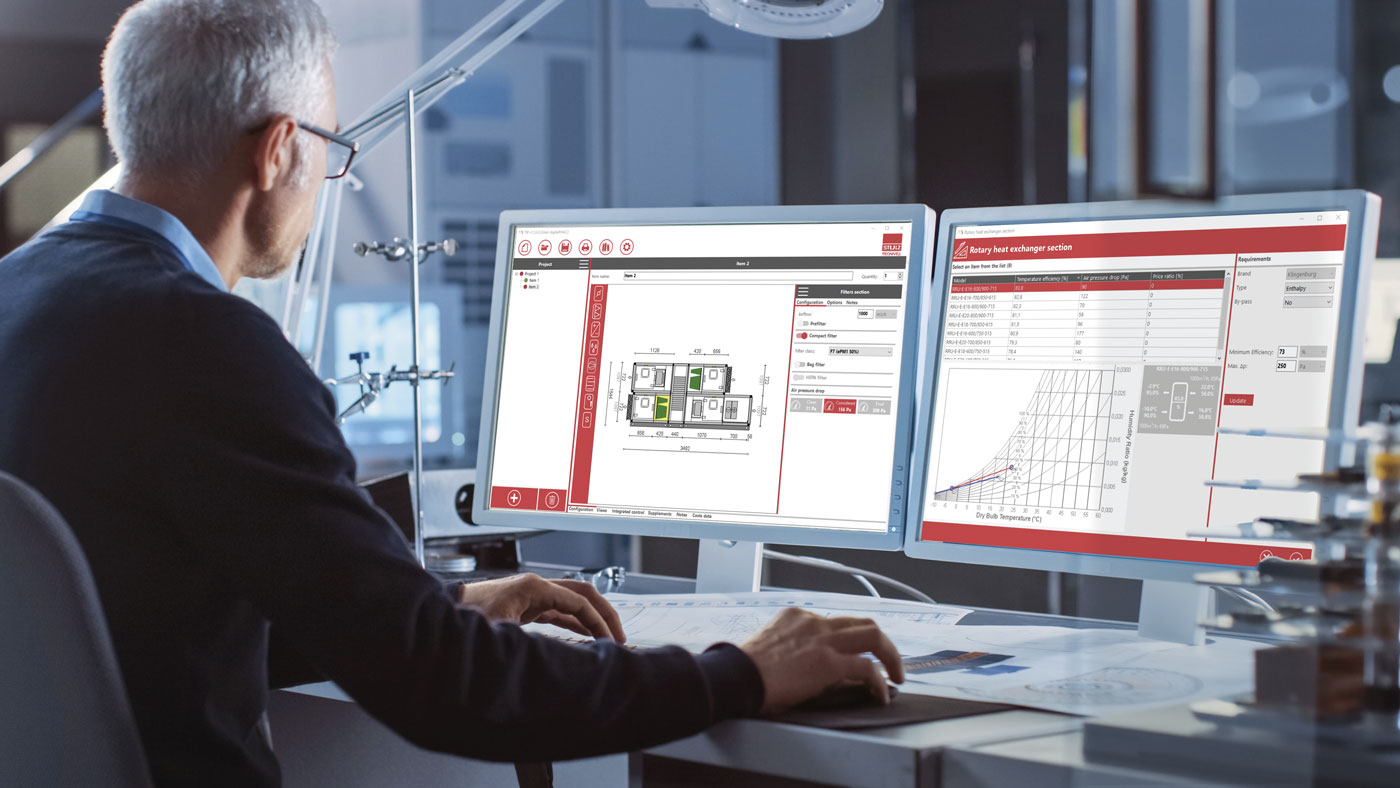 Turnkey projects
Our design goes from hardware, software and up to the production of each of our systems. We accompany our clients in the delivery, installation and after sales services, guaranteeing the best service.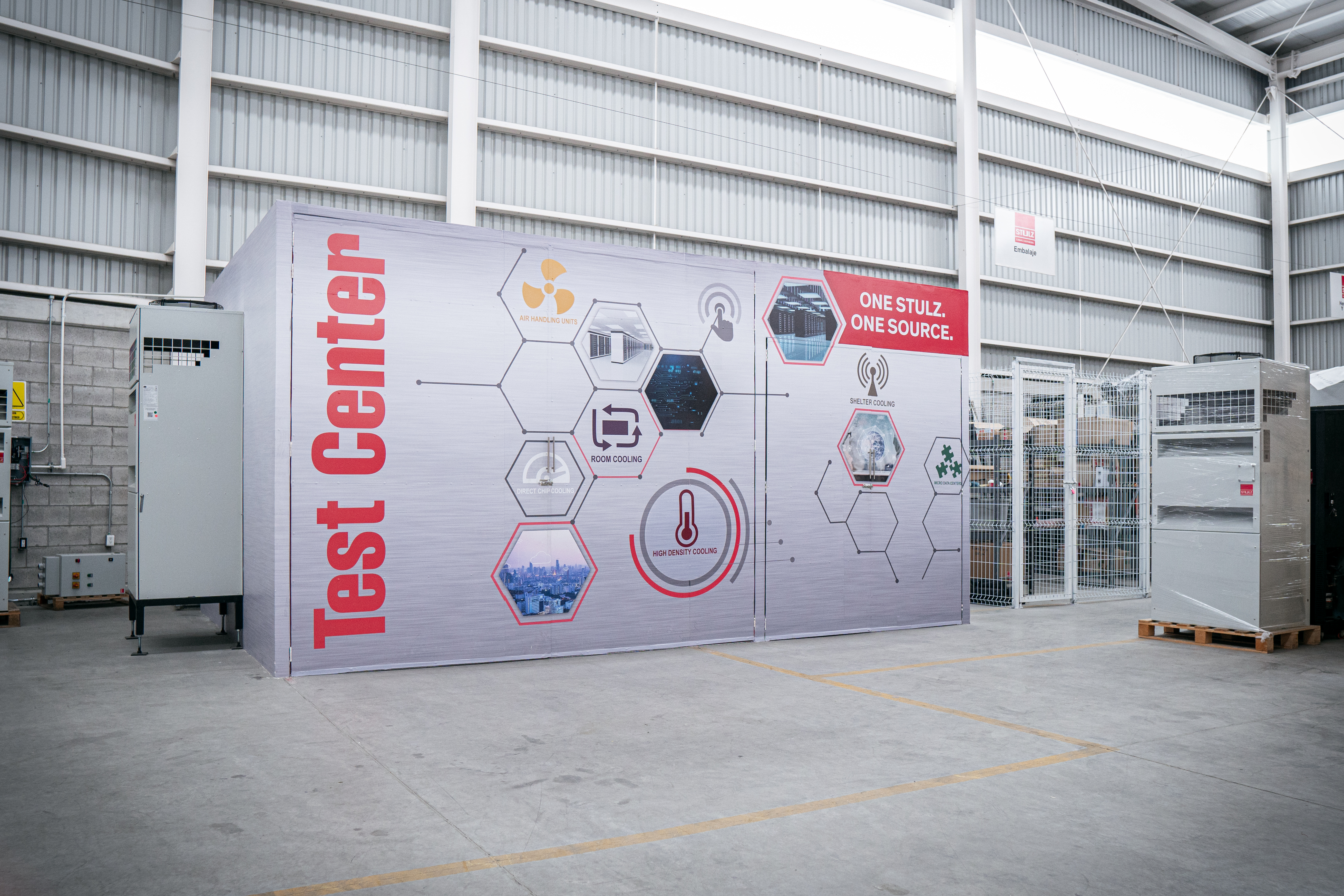 Distribution Center and Test Center.
Located in the state of Mexico, our distribution center allows us to offer our customers the widest stock of equipment and spare parts as well as theoretical and practical training in conjunction with our Test Center.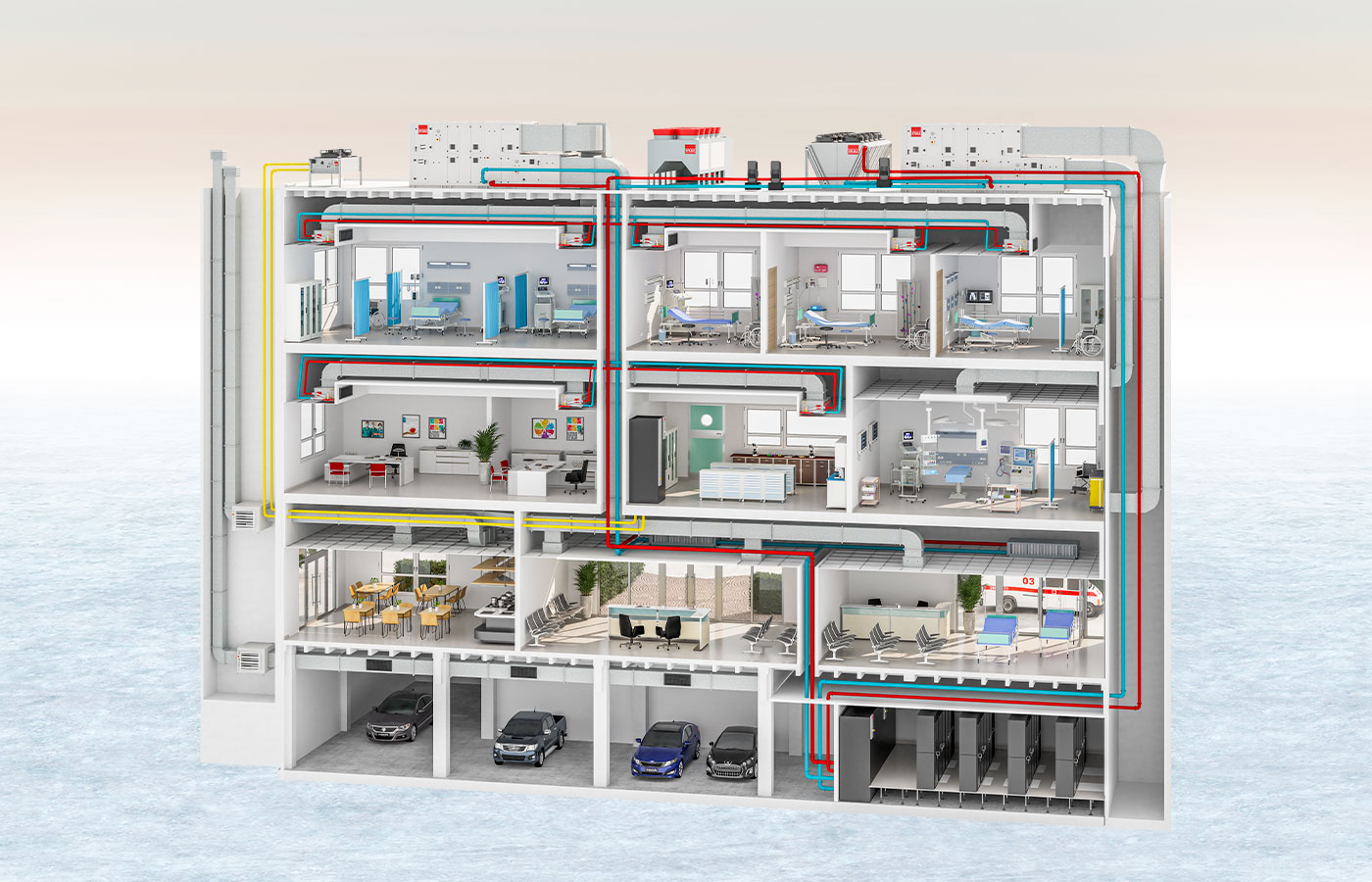 Integral Solutions
With a firm commitment to technology, efficiency and innovation in its equipment, STULZ is able to face any challenge that different installations require, providing flexible integrated solutions for each project, no matter how technically complex it may be.
News from STULZ