Technical Assistance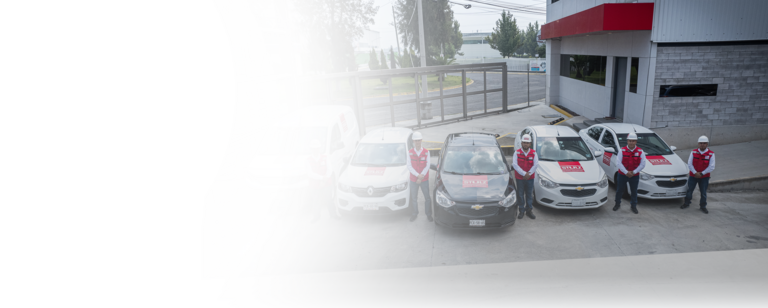 More than a simple assistance
We provide the confidence to provide a technical solution to each situation that the units present, whether in configuration or refurbishment, our technicians detect the problem and provide the steps to follow for the compliance of our customers.
Whether on site or remotely, the technical assistance guarantees the correct operation of the equipment.
FROM A TO Z, FROM A TO B, FROM 00:00 TO 24:00h
Under contract, our emergency service is available 24 hours a day, 365 days a year. In the event of a malfunction or breakdown, STULZ service technicians are on call.
In addition, you can also contractually agree with us the arrival times of the individual emergency service, which are tailored to the special requirements of your company.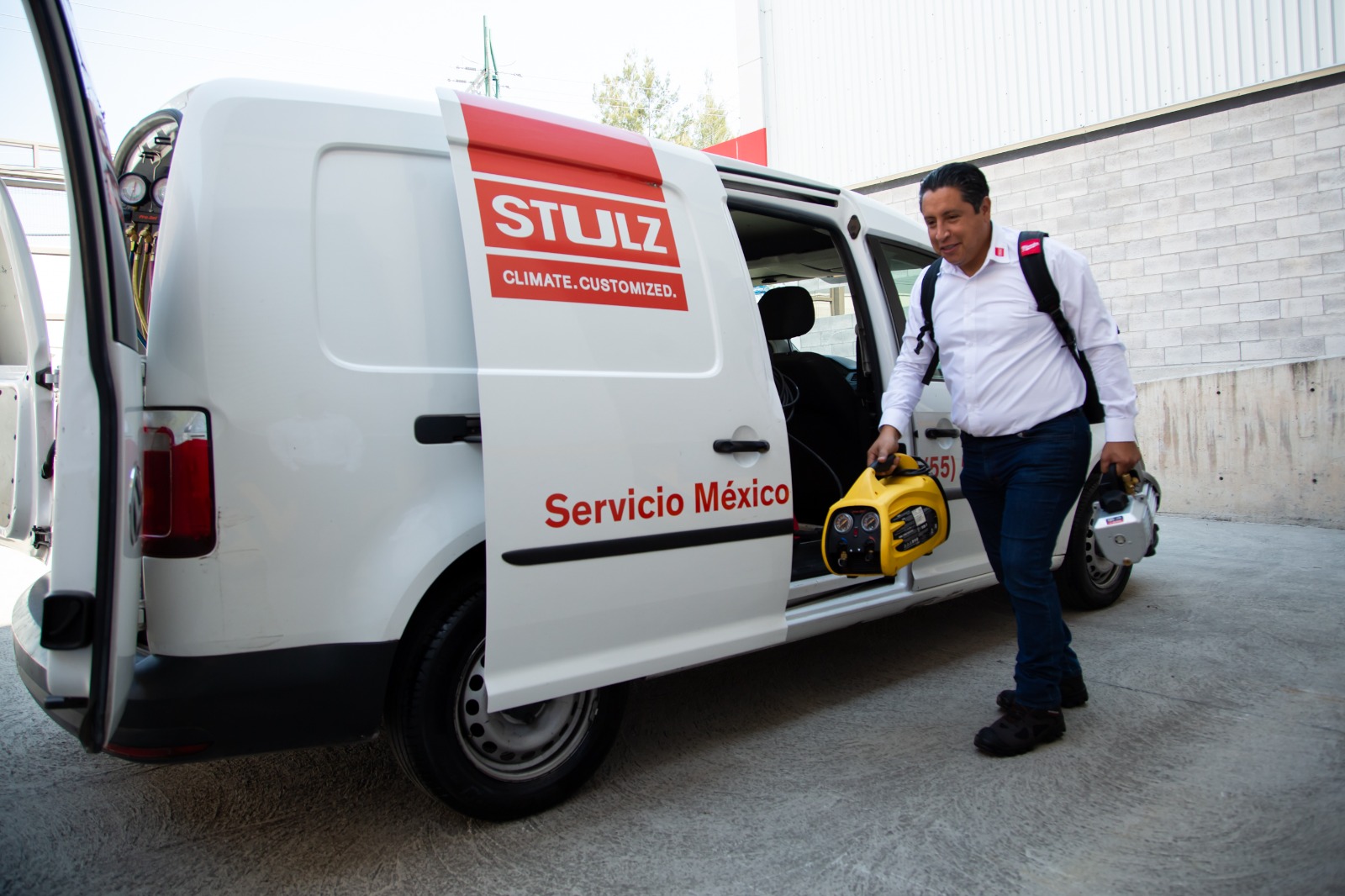 Qualified Technicians
Stulz technicians are certified and trained to provide the right consulting and field service, each one of them is trained in our production plants and together with the development engineers of each system. From remote consulting to field work, our technicians have the necessary skills to solve any air conditioning problem.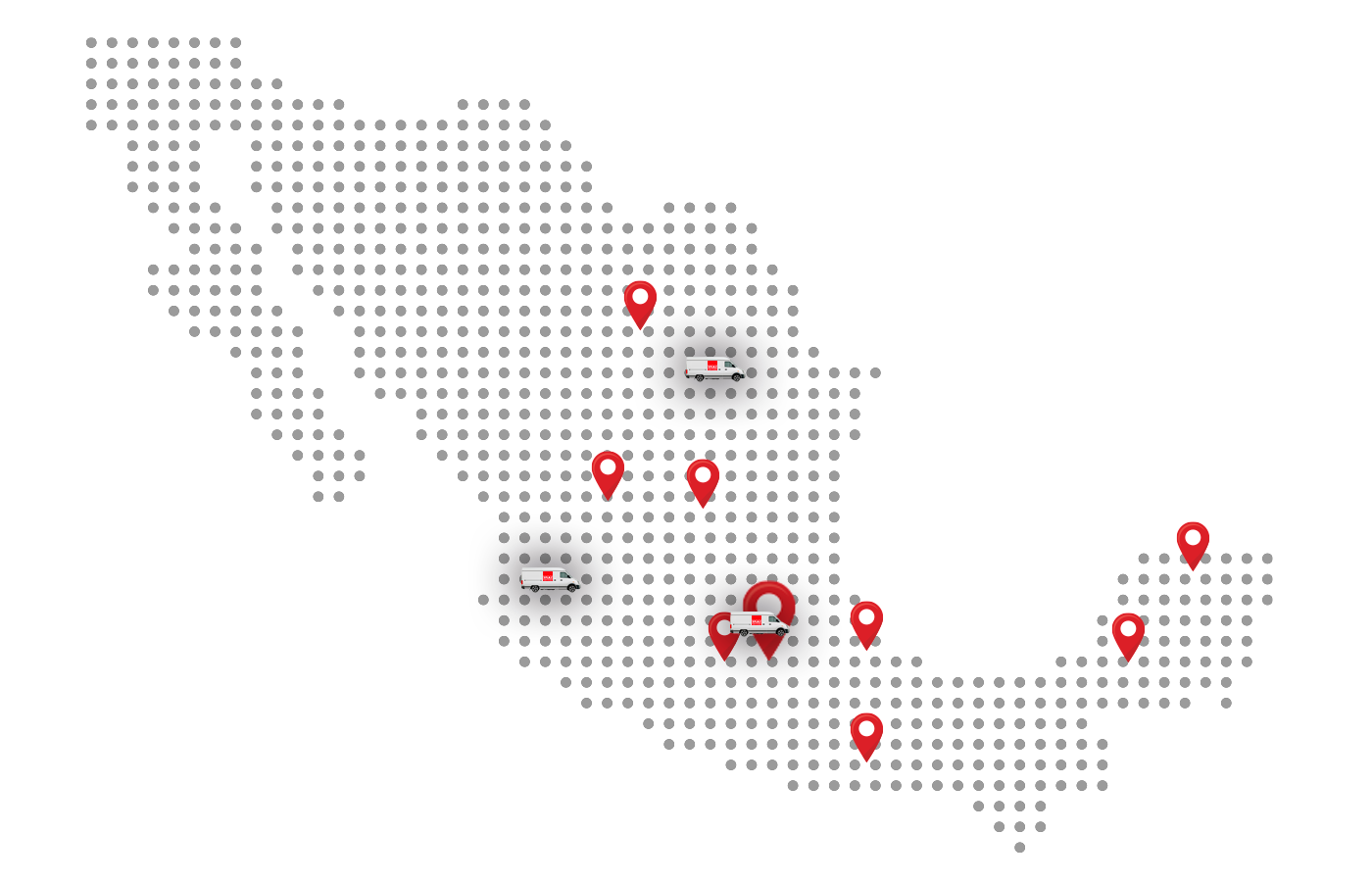 Technical assistance network
Tailored maintenance solutions. Reliable and cost-effective operation of systems throughout the entire life cycle. In addition to providing different air conditioning solutions, STULZ has a service and maintenance network with exclusive coverage and attention in Mexico.