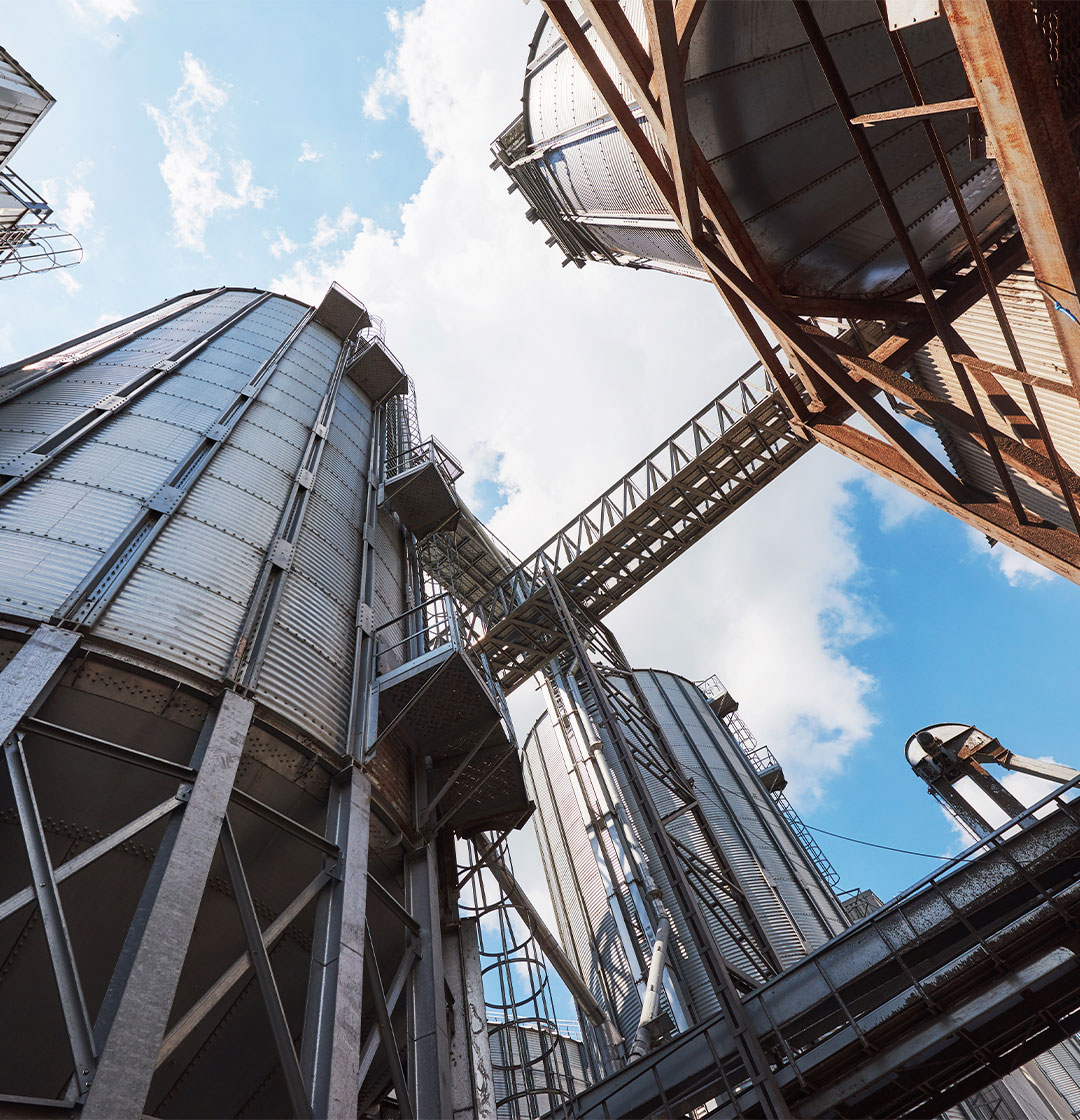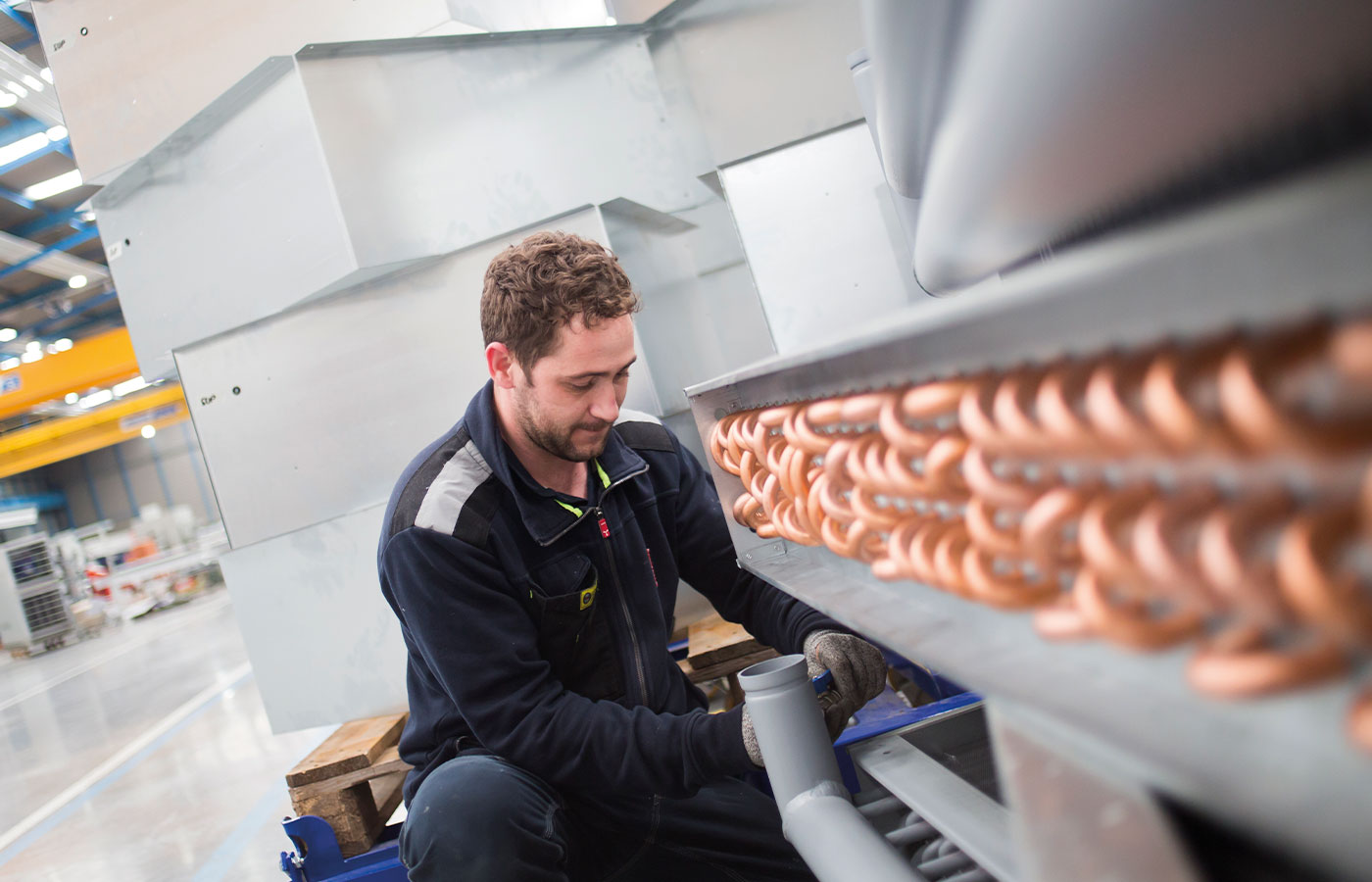 We adapt to your needs
Providing coverage for the data centre sector, industrial applications and comfort, STULZ has an extensive range of efficient, high-performance HVAC solutions that can be adapted to the needs of each building or facility, both in refurbishment and new construction projects.
With a firm commitment to technology, efficiency and innovation in its equipment, STULZ is able to face any challenge that the different facilities require, providing flexible solutions for each project even if it requires great technical complexity or reaches very special specifications.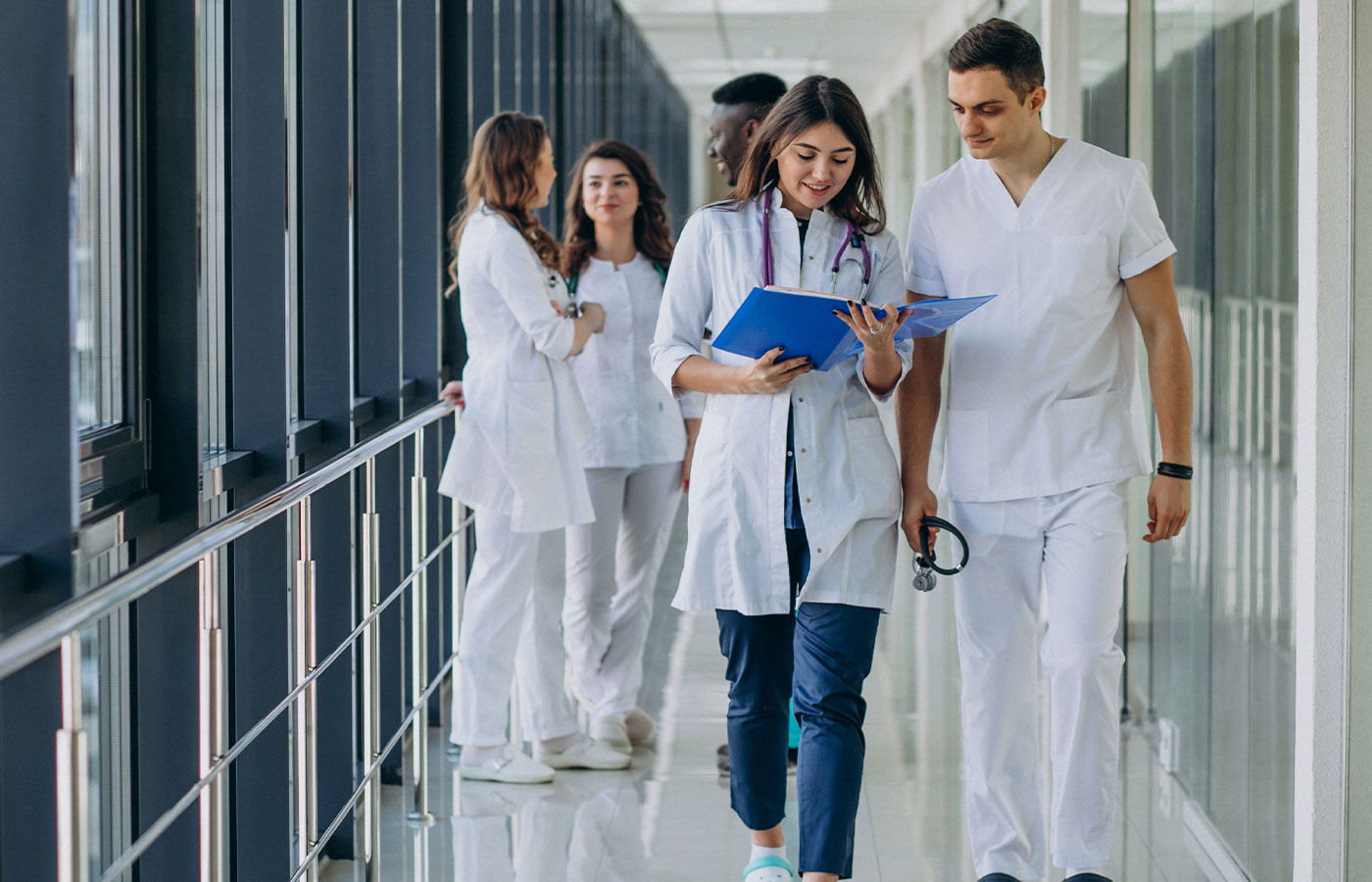 A safe bet
Committed to the properties and working environment of the equipment, and with the aim of reducing environmental impact while improving air quality and consumer comfort, STULZ is committed to incorporating state-of-the-art materials and components in its equipment.
It is not only in mission-critical environments or precision air conditioning that the company is an international benchmark. For several decades, STULZ has been one of the leading manufacturers in the supply of industrial and hygienic equipment for hospital applications, laboratories, the pharmaceutical industry and cleanrooms.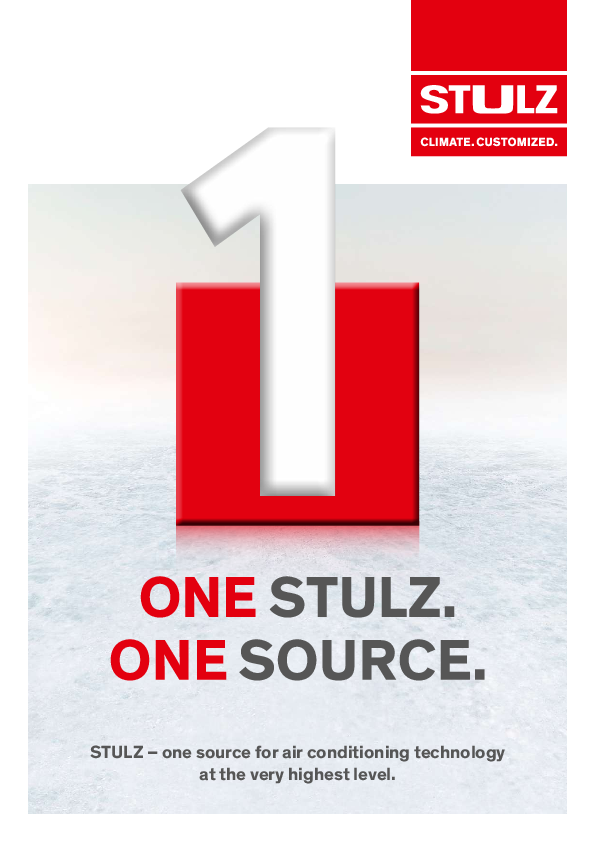 English - ONE STULZ. ONE SOURCE