Rotkäppchen Mumm

CyberCool 2

Germany, Eltville

860 kW

Sufficient reserves for fail-safe operation

Minimizing the noise of the running system
The Customer
Rotkäppchen-Mumm is Germany's largest producer of Sekt (sparkling wine) and produces its well-known Rotkäppchen Sekt alongside spirits and wines such as Chantré, Echter Nordhäuser and Blanchet. With total sales in 2016 of around 271 million bottles of Sekt, spirits, wine and wine-based beverages, the company accounts for 55.4 % of the German Sekt market, achieving overall sales figures of 986 million euros.

The challenge
Our solution

The result

Contact us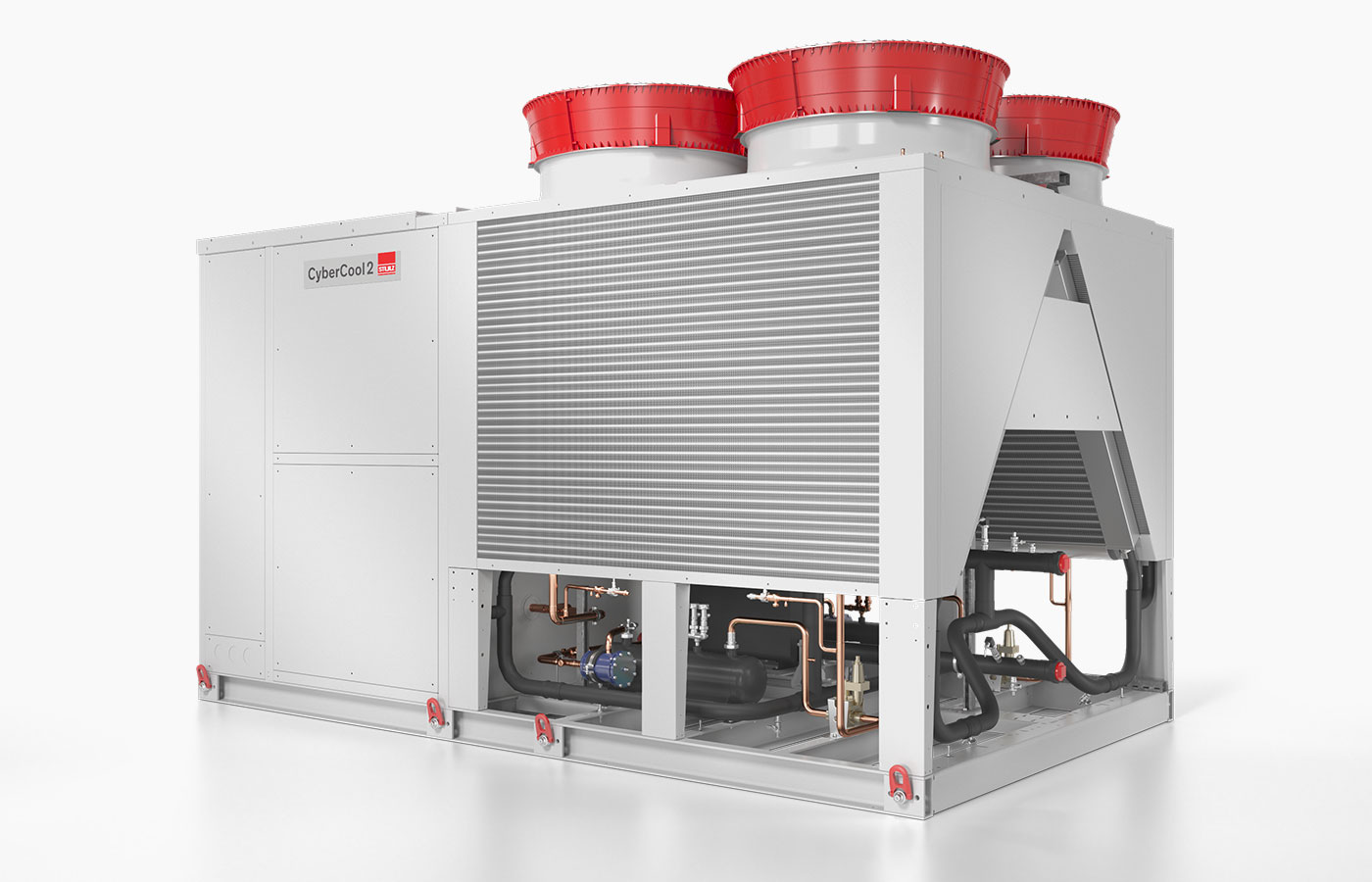 Together we achieve your goals
Maximum energy efficiency and optimum reliability for complex, ambitious chiller solutions without compromise – this is what our CyberCool 2 chilled water systems stand for. And for a completely novel overall concept, whereby all the components of the CyberCool 2 are perfectly harmonized to ensure both high energy efficiency and low noise emissions. The result is a range of chillers that already meet the requirements of the Eco-design Directive 2021.