STULZ Academy
Free training courses for greater expertise
Get the best for yourself with STULZ Academy. Our expert instructors support you with targeted know-how and knowledge transfer. As well as imparting basic knowledge, we tell you all about current developments and the latest regulations, and discuss market trends with you. Get a head start on knowledge with our wide range of informative webinars and take advantage of our free continuing education opportunities.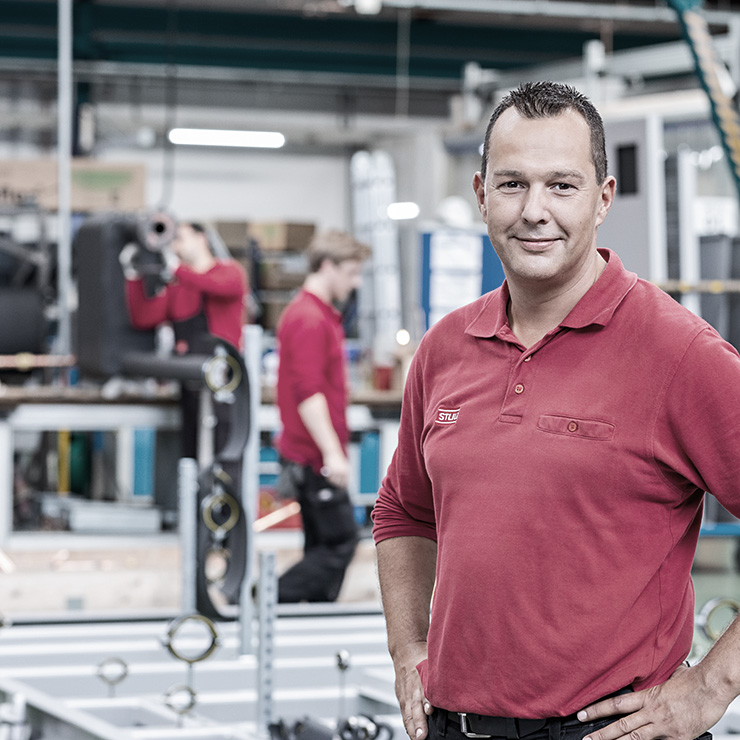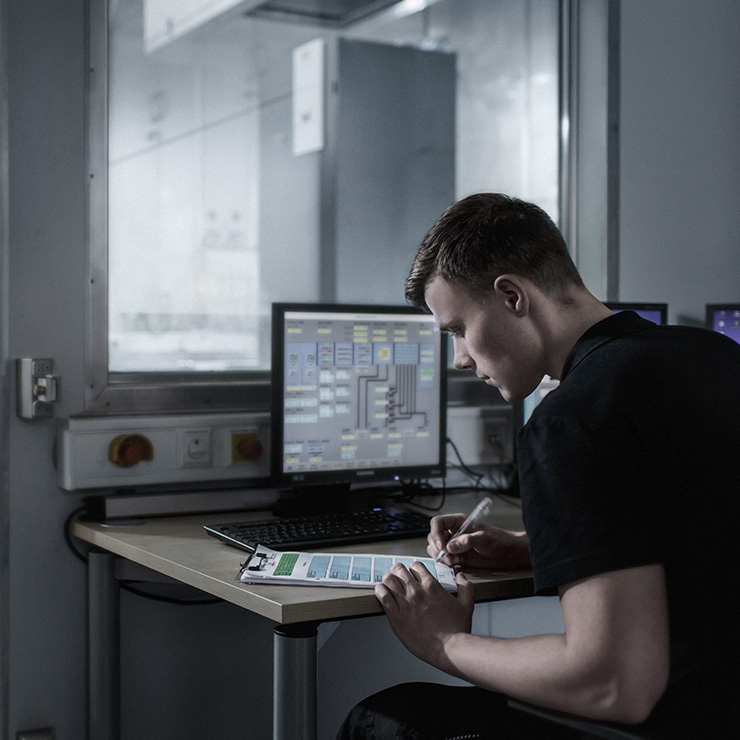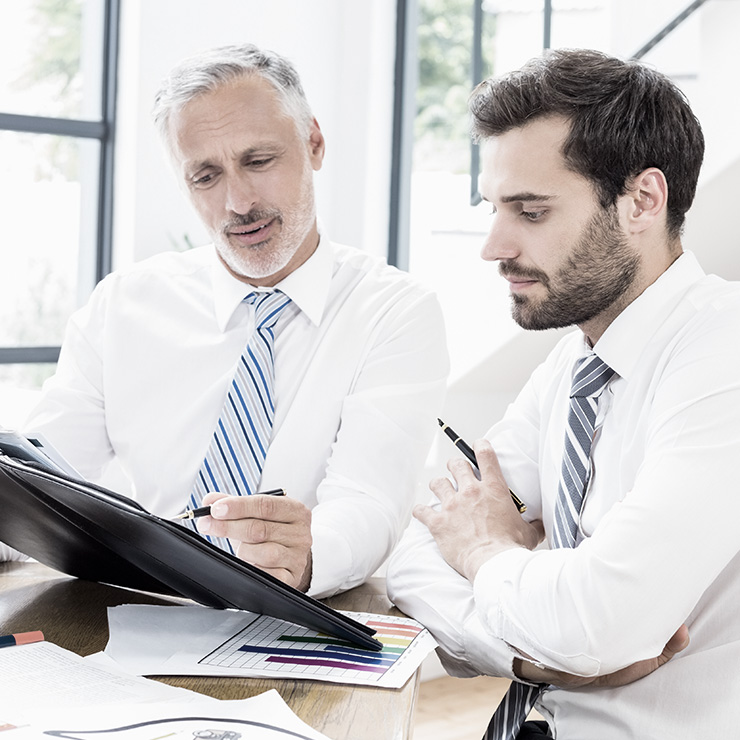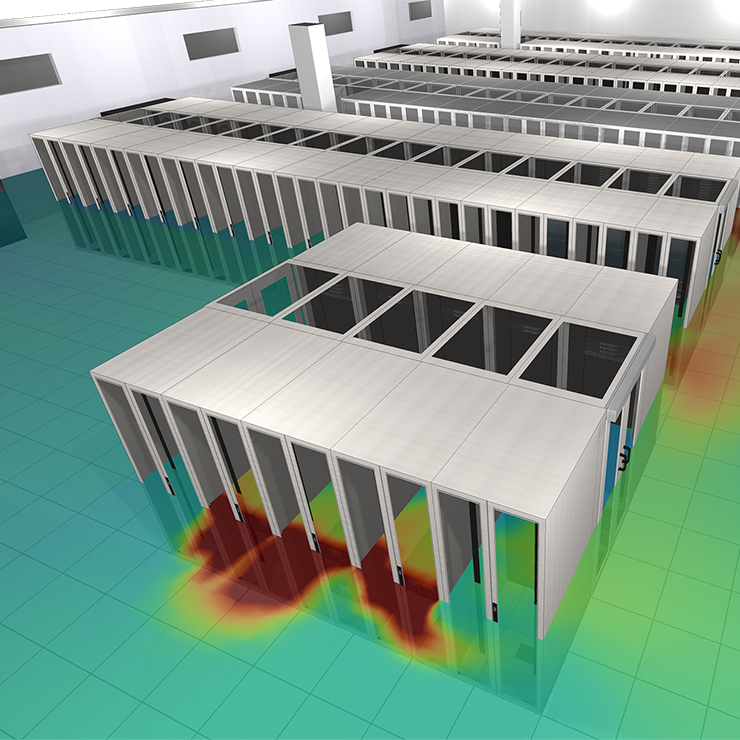 AC vs EC Fan Motors for Custom Air Handlers
In this webinar we evaluate AC vs EC Fan Motors in Custom Air Handling Units. We review the differences in cost, efficiency, and precision control of the equipment. We also look at motor availability based on projected supply chain issues in 2022. This discussion helps you weigh the different options and determine if EC or AC Fan Motors are the right motors to deploy in your new data center.
Maximize your Footprint with Modular Data Centers
Low on space?
Join experts from STULZ, TAS Energy and HP for a discussion on how modular data centers can maximize your footprint, while also providing energy efficiency at a reasonable price.