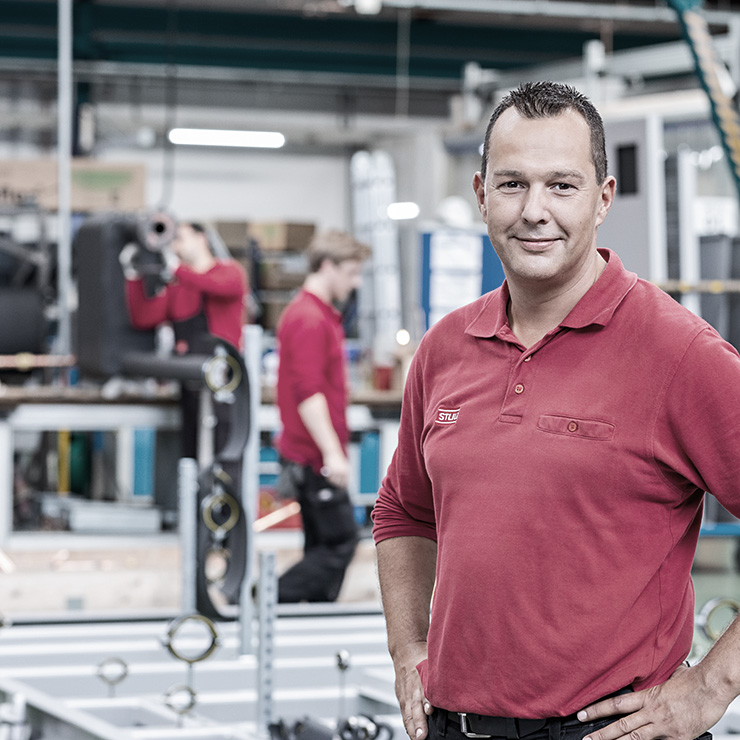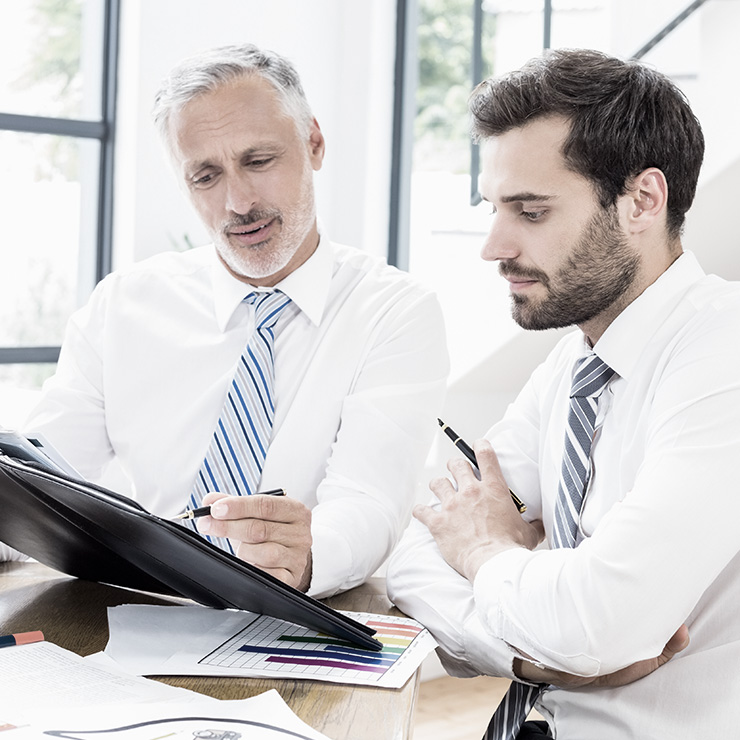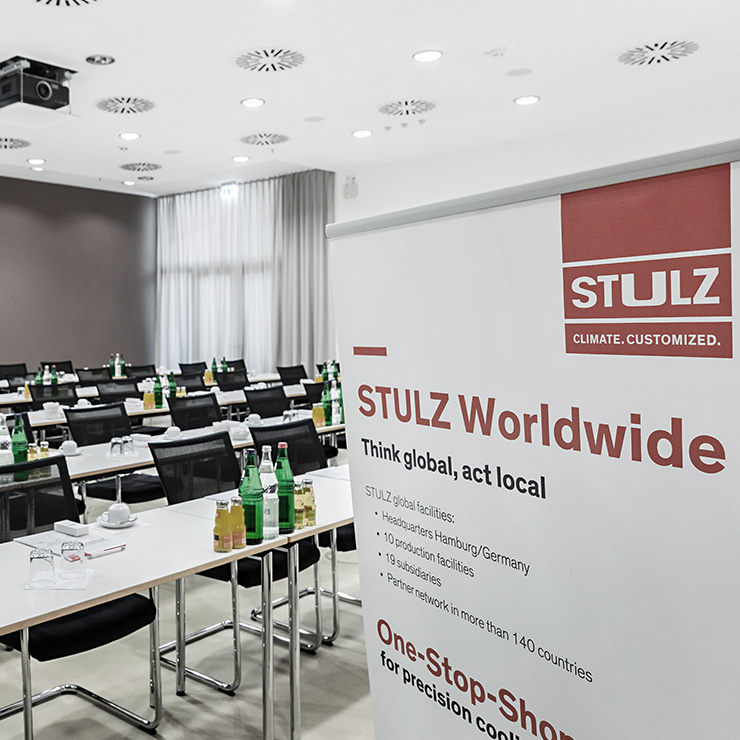 Exact climate control anywhere in the world
Precision

Ensure equipment reliability and quality using country-specific test scenarios to optimize energy efficiency, profitability, and operating costs

Variability

Versatility in testing different types and configurations of devices - huge air flows and large cooling capacities can be tested

Safety

Certainty in choosing the right air conditioning system through stepless adjustment for a wide range of temperatures and frequencies

Real time

Live streaming system that allows you to broadcast in real time from anywhere in the world without having to physically attend the exam
Our experience is your advantage
In order to constantly improve the technology of our equipment, STULZ Test Centers are used for targeted research and development. Computer-controlled, technical measurement checks of climatization concepts are the focus here, in order to always develop an efficient and maximally good system. Solutions can be checked and optimized as early as the design and development phase: Comprehensive test runs under a wide range of conditions show the actual performance of the system and components. This allows potential problems to be identified at an early stage and optimally rectified.
Test your customized equipment according to your individual technical specifications and benefit from our many years of comprehensive knowledge. Do you need a system that does not yet exist? Then we are able to develop and realize it together with you within the shortest possible time.
Just get in touch - we look forward to hearing from you!