Thinking outside the box
As a company with production sites and subsidiaries around the globe, we provide you with everything you need in the extremely dynamic world of information technology – from hardware to software, from design to manufacturing and installation. STULZ offers you complete air conditioning systems with maximum energy efficiency that meet your requirements precisely, intelligently and reliably. Choose between standardized solutions or fully customized designs. Our trained and experienced sales and service partners are present in over 150 countries. The resulting proximity to our customers enables us to respond quickly. We are happy to assist you with professional advice and global product availability, anytime, anywhere.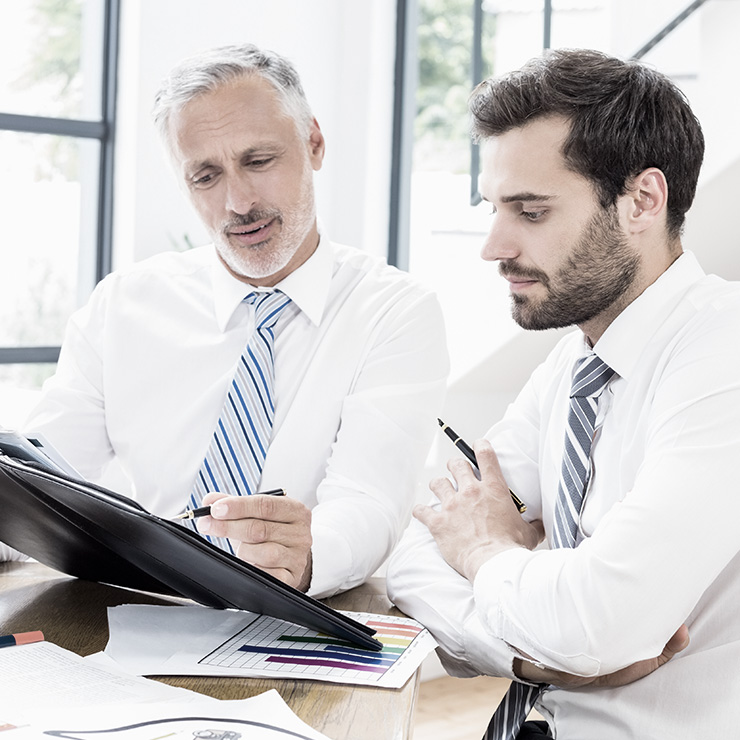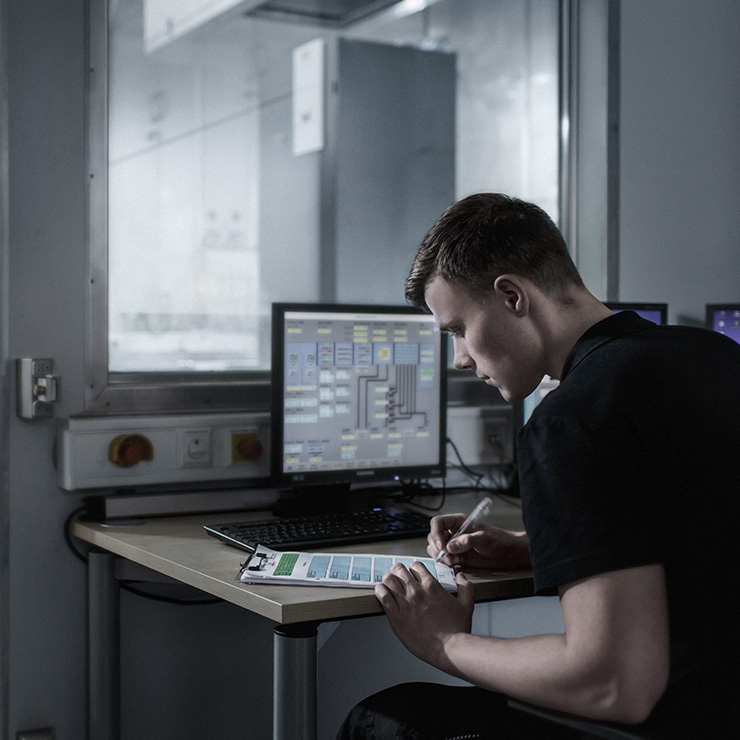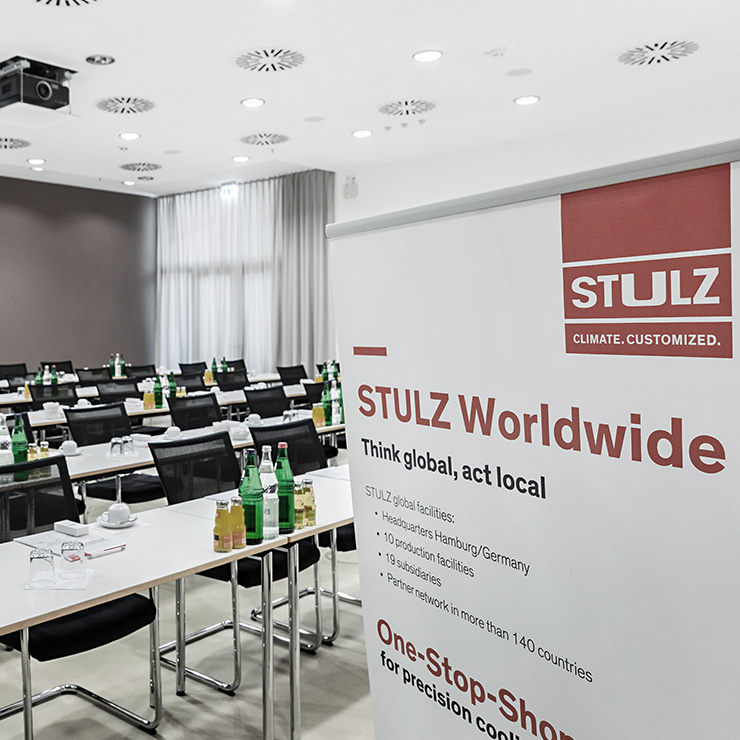 Customized advice
In-depth knowledge and many years of expertise
STULZ accompanies your projects and is always at your side with in-depth technical advice. Our custom-fit concepts are based on your individual requirements. Due to our exceptionally high quality standards, our innovative solutions guarantee maximum energy efficiency and reliability. Find out more about our customized consulting services - whether you require standardized equipment or customized solutions, we keep your business up and running.
To the customized advices
Test Center
Putting cooling systems and air conditioning technology to the test
STULZ has multiple in-house, state-of-the-art test centers around the world to meet all requirements for the precision air conditioning of the future. Here, our air conditioning solutions undergo stringent computer-aided tests and inspections. Find out more about our testing capabilities and benefit from our long-standing expertise.
To the test centers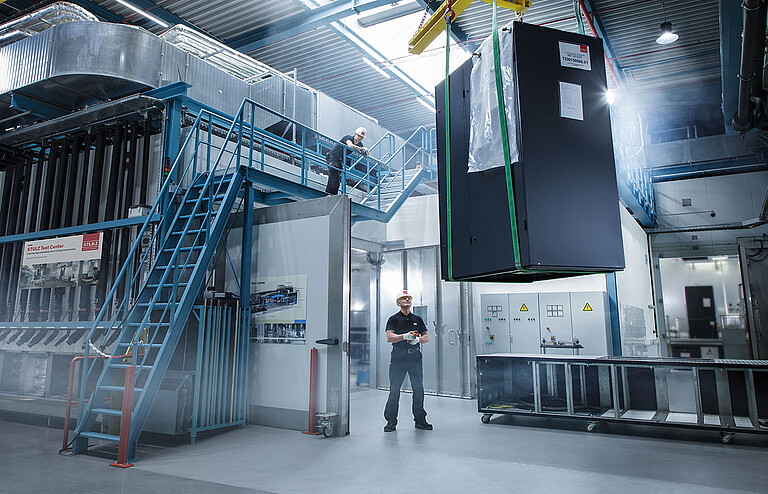 Trainings
Free training opportunities for more expertise
Get the best for yourself with STULZ Academy. Our expert instructors support you with the targeted expertise you need. As well as imparting basic knowledge, we tell you all about current developments and the latest regulations, and discuss market trends with you. Get a head start on knowledge with our wide range of informative webinars and take advantage of our free continuing education opportunities.
To the webinars