Always there for you: Energy-efficient solutions for mission-critical applications.
With over 50 years of experience, STULZ is a leading pioneer in the field of cooling solutions for reliable applications and data centers. Our products are manufactured to the highest quality standards and in conformity with particularly stringent test criteria. Thanks to our global network, we are able to support our customers in their projects any time, anywhere.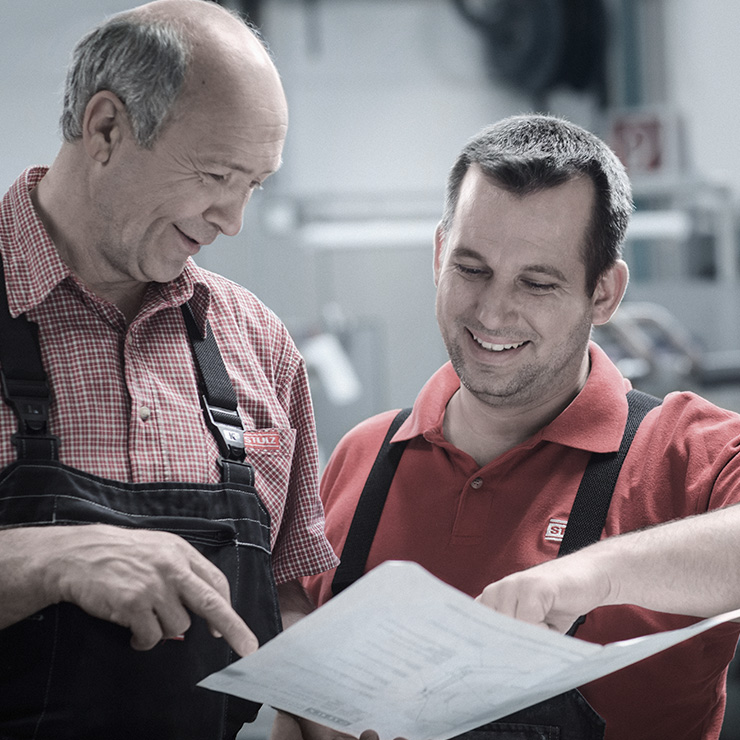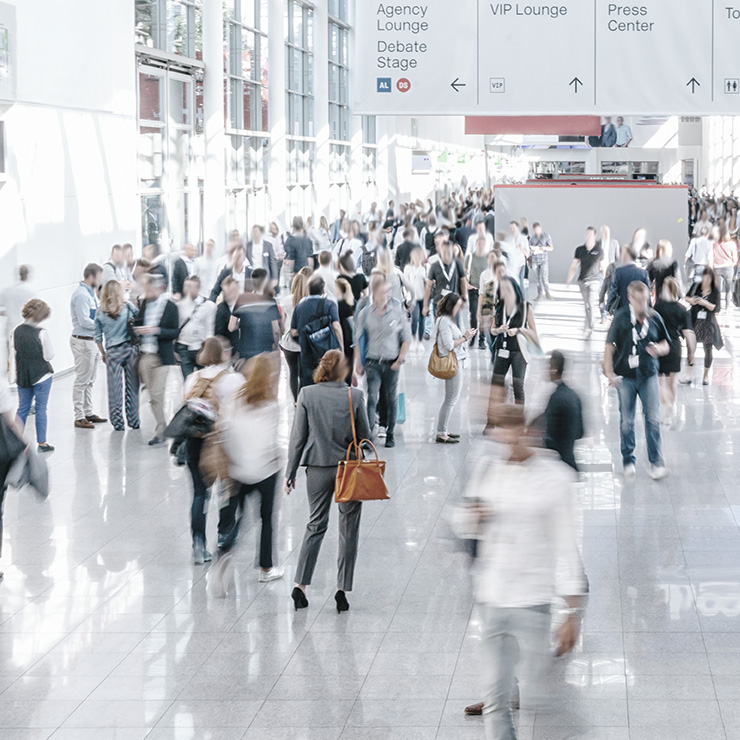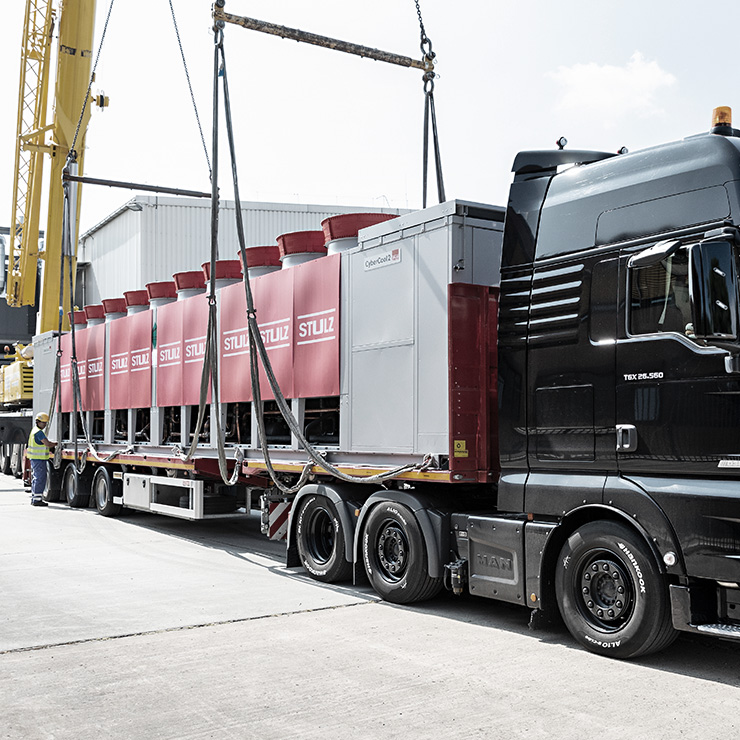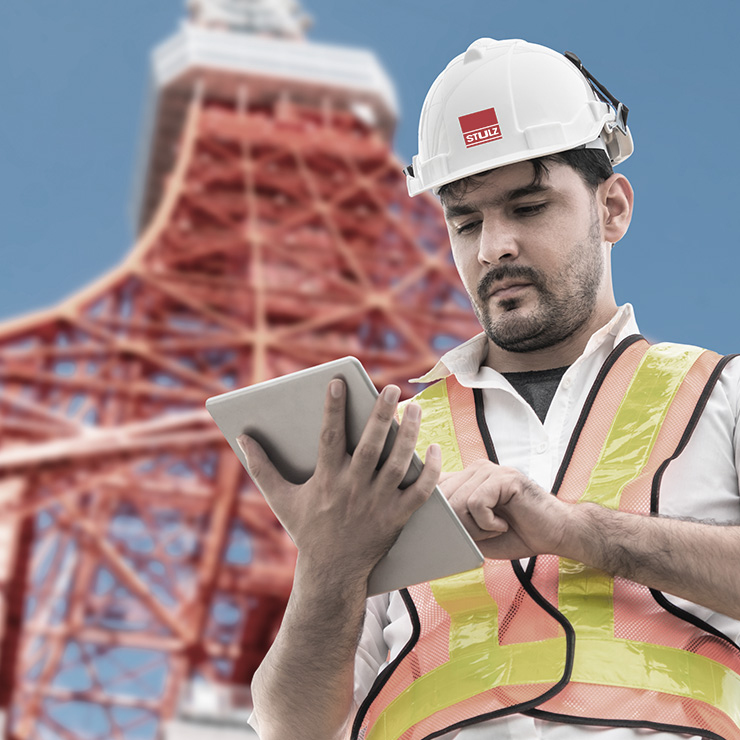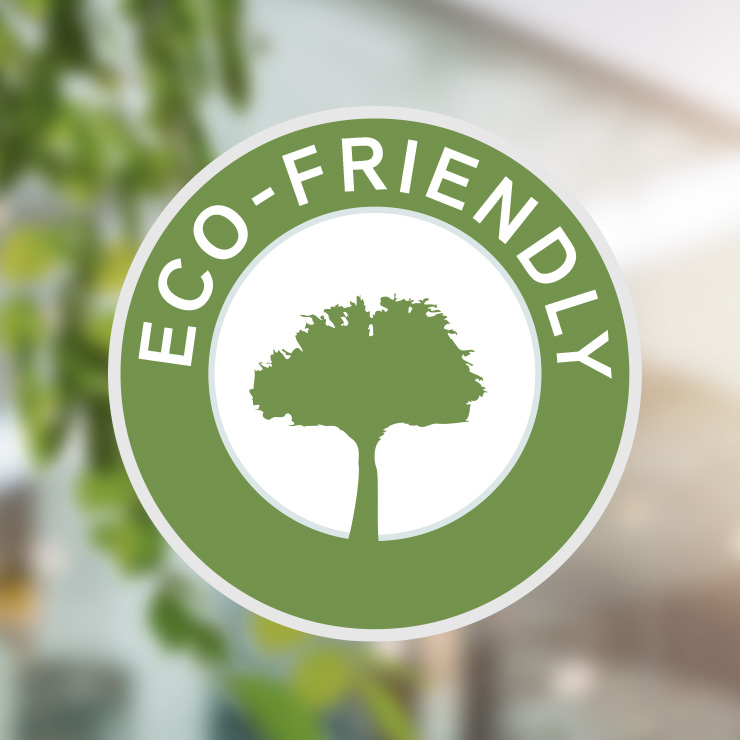 WE KEEP IT RUNNING.
Digitalization, globalization, ecologization - megatrends are emerging all over the world and unfolding across all social and economic sectors. These diverse transformation processes mean that a high degree of flexibility and visionary technologies are absolutely essential. In keeping with these changes, our innovative STULZ concepts have always been adapted to the specific needs of our customers and are always geared to current developments. We are aware of our responsibility to act sustainably – by using our customized solutions, resources can be consistently saved, thus reducing the CO2 footprint. Find out more about STULZ and our mission - we've been keeping businesses up and running for 75 years, for a secure future.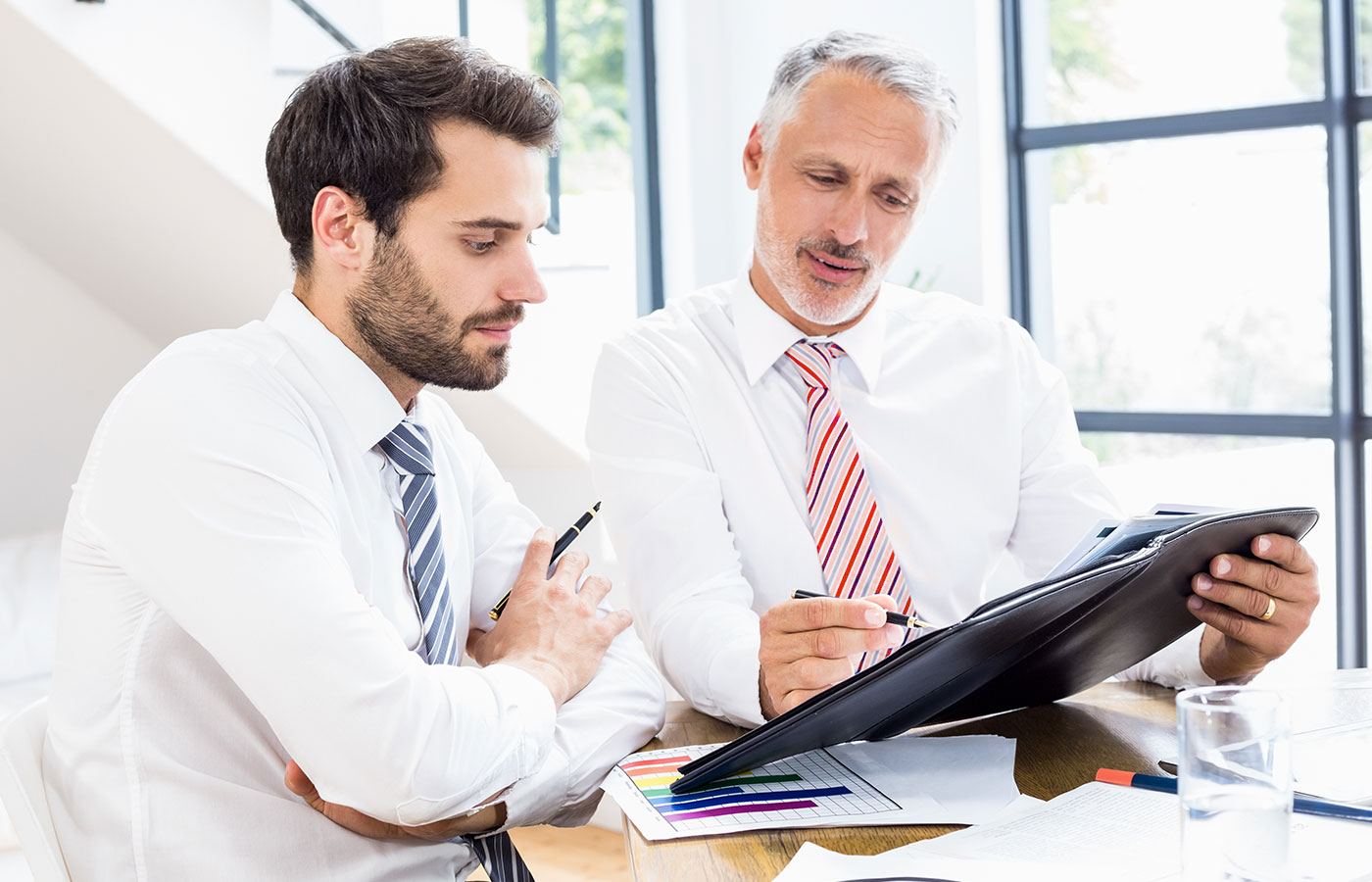 At home all over the world
As a company with locations across the globe, we have what it takes to provide data center operators, planners, and companies working in the highly dynamic world of information technology (ITC and IT) with professional advice whenever they require it.
Since 1974 the group has seen continual international expansion of its air conditioning technology business, specializing in cooling data center installations. STULZ employs over 5,000 employees worldwide with seventeen subsidiaries and 6 production facilities in the USA, Germany, Italy, China, Brazil and India.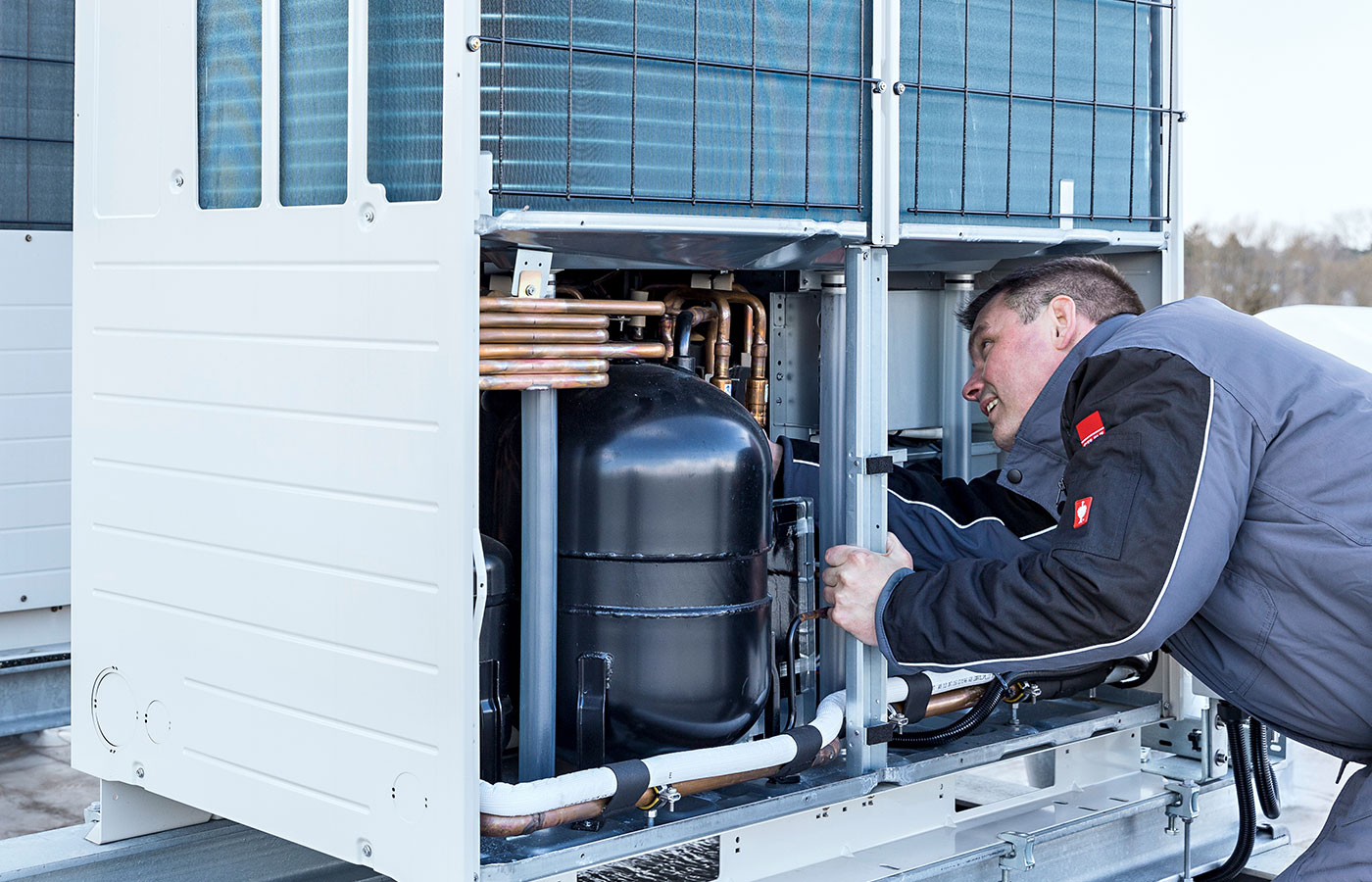 At your service in INDIA
STULZ believes that every region of the world has specific mission critical cooling needs and that only by manufacturing in the relevant market can you know precisely what your customers want.  This is why STULZ INDIA is proud to design, manufacture, test, deploy and support the Indian market from their 200,000 sq. ft. facility at Navi Mumbai and 14 Branch Offices across India. 
STULZ – Air conditioning solutions you can rely on for dependable applications
Together with its various sizes, extensive additional options and modularity, STULZ boasts a product range that is unique in the world and can make optimum air conditioning a reality for practically every data center project.
Traditional Room Cooling using Air Conditioners (CRAC) and Air Handlers (CRAH)
Air Distribution Terminals
Row Based Cooling
Ceiling Mounted Cooling
EC Fan Retrofit & CRAH Replacement
Ultrasonic Humidifiers
Treated Fresh Air Units 
Custom Solutions