Installation, start-up and handover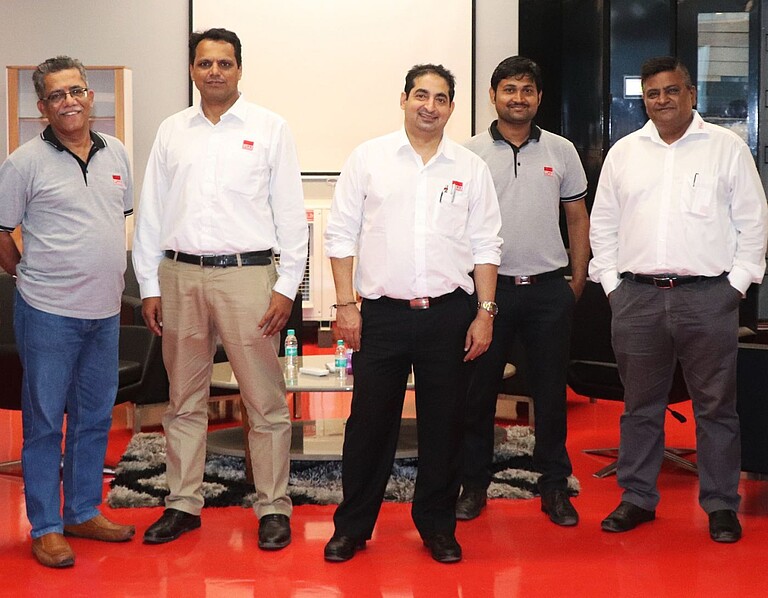 Largest team of experienced HVAC Professionals for Precision air conditioning to carry out installation, start-up & handover for projects across India.  Successful implementation of PAN India projects for major telecom service providers are a testimony of STULZ project execution capabilities developed over nearly two decades of work experience in India.
Even with the best-laid plans, you're only halfway there. It doesn't matter whether it's a new building, an extension or a renovation – only expert implementation will ensure the lasting success of any investment in air conditioning.
Experience
STULZ boasts many years of experience in the implementation of turnkey air conditioning systems in data centers. As the rollout partner to customers, planners, IT service providers and building contractors, STULZ takes on comprehensive project responsibility for the installation, start-up and punctual handover of the system.