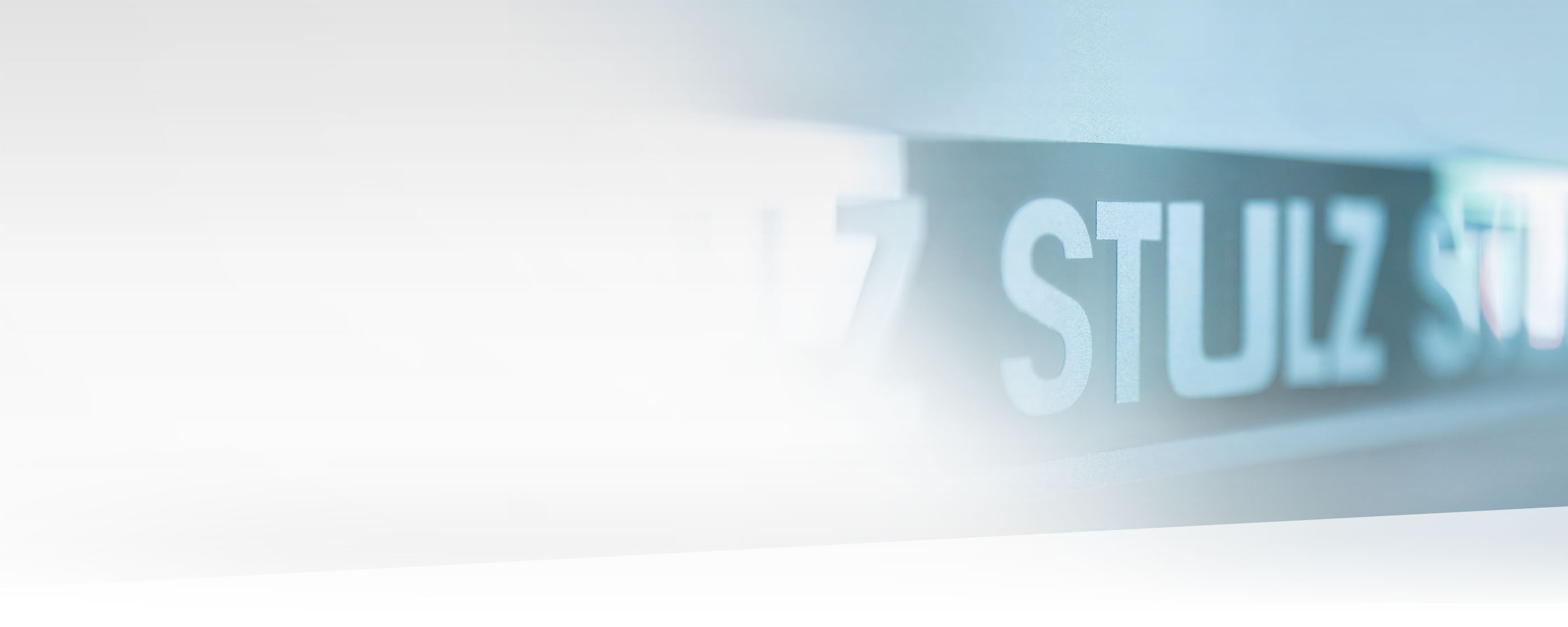 STULZ has announced the availability of its innovative CyberCool WaterTec series of water cooled indoor chillers. Comprising five different models, with a cooling capacity ranging from 350-1400kW, CyberCool WaterTec is designed for use in a wide variety of applications including data centers, manufacturing and production locations, as well as commercial environments.
Built using state-of-the-art energy optimized components, extensive equipment options and a wide temperature range at the chilled water outlet (1-19°C), these cutting edge indoor chillers also utilize oil free magnetic Turbocor® compressor technology. This contributes to unrivalled low noise operation, ease of maintenance and an energy efficient partial load mode.
Furthermore, the spray evaporator technology in the CyberCool WaterTec range works with climate friendly HFO-R1234ze refrigerant and reduces the required charge quantity by up to 70 per cent compared to flooded evaporation. Just as importantly, the minimum efficiency values according to level two of the Ecodesign Directive's Seasonal Energy Performance Ratio (SEPR) and Seasonal Energy Efficiency Ratio (SEER) for the year 2021 are also met.
Free Cooling is now established as a highly effective way to reduce the energy consumed by chillers. The CyberCool WaterTec can be equipped with a precisely fitted free cooling module, which minimizes running time of the compressor and is fully integrated in the control system. Optimization is guaranteed, with 24/7/365 operation in free cooling, mixed and compressor modes, with smooth transitions.

Quick dismantling thanks to modular design
In order to offer the most flexible solution possible, CyberCool WaterTec not only ensures future safety and energy efficiency, but also meets the practical requirements of consultants and refrigeration specialists. With trouble free installation and assembly features, the system can be quickly and easily dismantled into its basic components. A removable control cabinet that comes with factory installed wall mounting preparation as standard also provides additional functionality.
Control is at the heart of CyberCool WaterTec and it uses the latest hardware to offer an enhanced experience. An integrated touchscreen allows all components and equipment options to be precisely controlled, while intelligent partial load, parallel operation, pump and valve control can be precisely adapted to respective customer requirements. In addition, a simple connection to all standard Building Management Systems (BMS) systems is possible.
Christian Lohrmann, product manager chillers at STULZ headquarters Germany commented, 'From our perspective, the new CyberCool WaterTec has paved the way for an even more energy efficient and ecological future in the cooling industry, which is particularly relevant with regards to the current discussion on refrigerants and CO2 emissions.'

For more information visit the CyberCool WaterTec product page.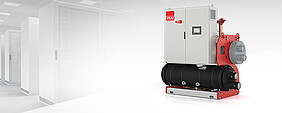 Press Contact
Please choose your contact
PRESS CONTACT
For press information please contact:
Riba:BusinessTalk GmbH
Klostergut Besselich
56182 Urbar / Koblenz
Tel.:+49 (0)261-963 757-25
Fax: +49 (0)261-963 757-11
www.riba.eu
STULZ GmbH
Jan Pohlgeers
Holsteiner Chaussee 283
22457 Hamburg
Tel: +49 (0)40 55 85 - 0
pohlgeers(at)stulz.de