STULZ Training Courses
STULZ is pleased to offer product training courses for experienced HVAC technicians and end users. Training courses are held in our official training center in Frederick, Maryland, as well as regionally across the USA.
These courses help you:
Build an excellent foundation of knowledge of STULZ equipment
Increase the already outstanding level of service provided to your customers
Increase your exposure to major companies and corporations that utilize STULZ equipment
Fine-tune your expertise to increase and expand your service abilities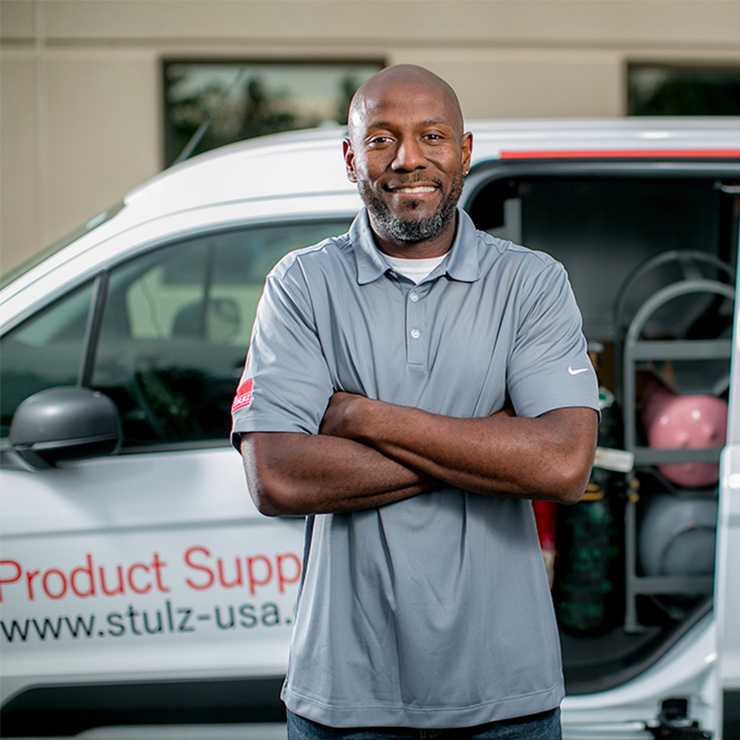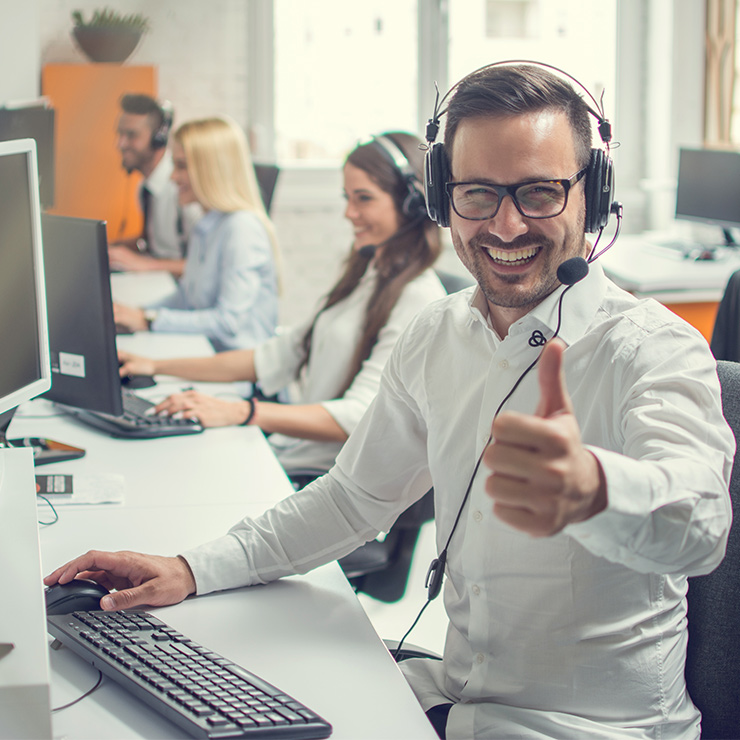 Important Class Information
These training sessions alone do not qualify a technician or their company to perform any factory start-ups or warranty repairs on STULZ equipment. These classes simply provide the educational "tools" necessary to understand the design and operation of the STULZ systems. For more information on how to become a STULZ Product Support Network Partner please contact STULZtraining@stulz-ats.com.   
Once registration has been submitted, you will receive a confirmation letter from STULZ     acknowledging receipt and acceptance. If you have not received a confirmation within 48-72 hours of submission, please contact STULZ Product Support, 888-529-1266 or StulzTraining@stulz-ats.com. Lodging recommendations are included in the confirmation letter.
The registration deadline is 2 weeks prior to the start of the training class.  Any cancellations after the 2 week deadline will be charged a 25% fee on the total class cost. 
On-site classes normally start at 9:00AM and end at 5:00PM each day.  A light breakfast and lunch will be provided each day.
STULZ Product Support reserves the right to cancel a STULZ Factory training class if the minimum number of 3 participants is not reached.
The STULZ USA Headquarters is located at 1572 Tilco Drive Frederick, MD 21704. We will provide further instructions on the exact location for entry to the onsite trainings. 
Custom Owners Training
If you are interested in hosting an Owners Training at your Facility or Virtually Online, please contact STULZ USA at (888) 529-1266 or email us at StulzTraining@stulz-ats.com. 
PSN / FTA GO Kits
STULZ is now offering discounted prices on recommended Carel Software and Communications Tools. Special Price for the GO Kits for Participants Attending the STULZ Factory Certified Training Classes. You can add a Go Kit to your final registration. 
A GO Kit Includes: 
Smart Key 
Smart Key Adapter 
RS-485 Adapter 
Small Bezel Display w/ Cable Actuator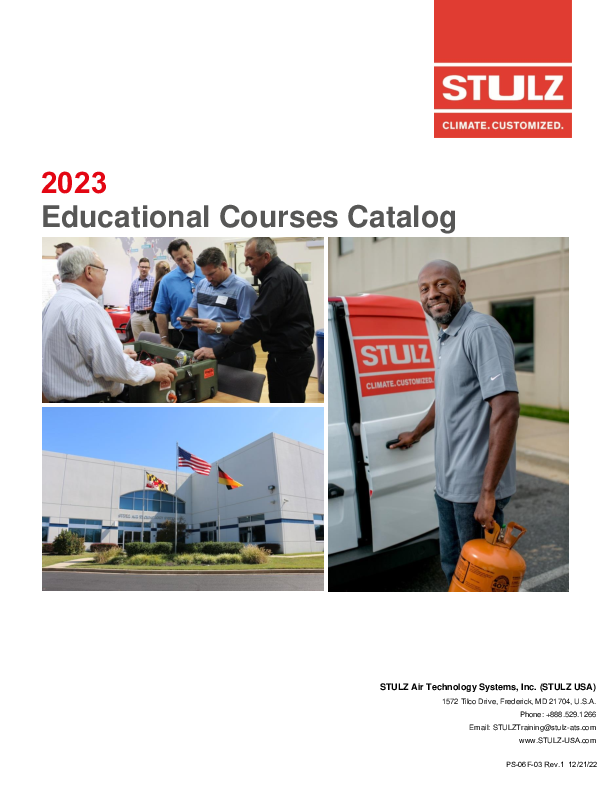 Download Training Schedule