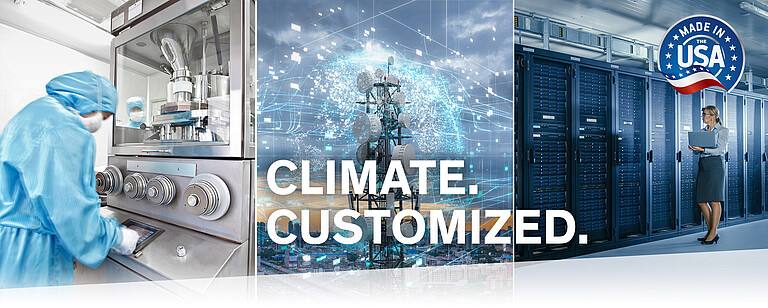 STULZ USA offers Precision Cooling & Humidity Control Solutions for Mission Critical Applications
STULZ is a leading pioneer in the field of cooling and humidity control solutions for data centers and other mission critical applications. Our products are manufactured to the highest quality standards and in conformity with particularly stringent test criteria.

Our energy efficient solutions are user-driven, custom-designed and purpose-built for mission critical applications.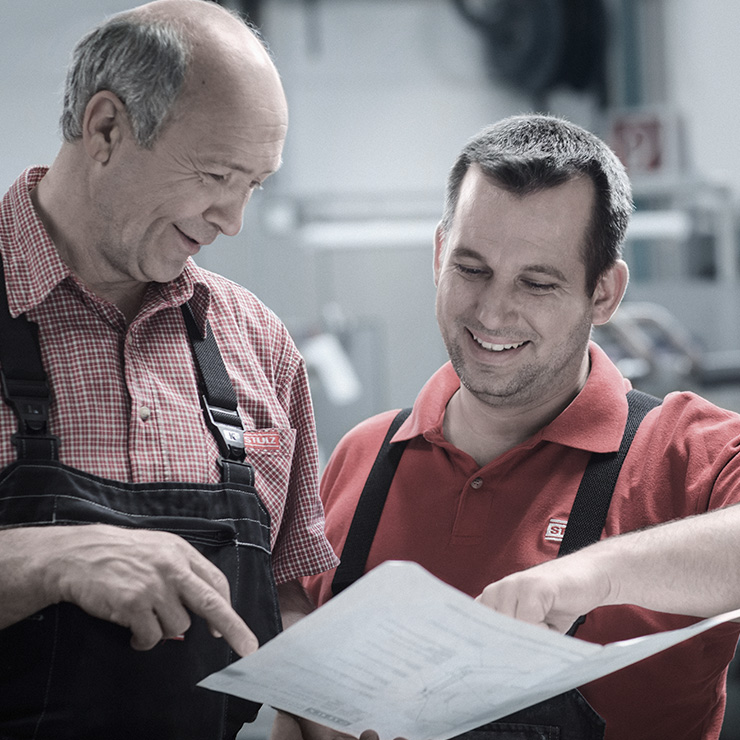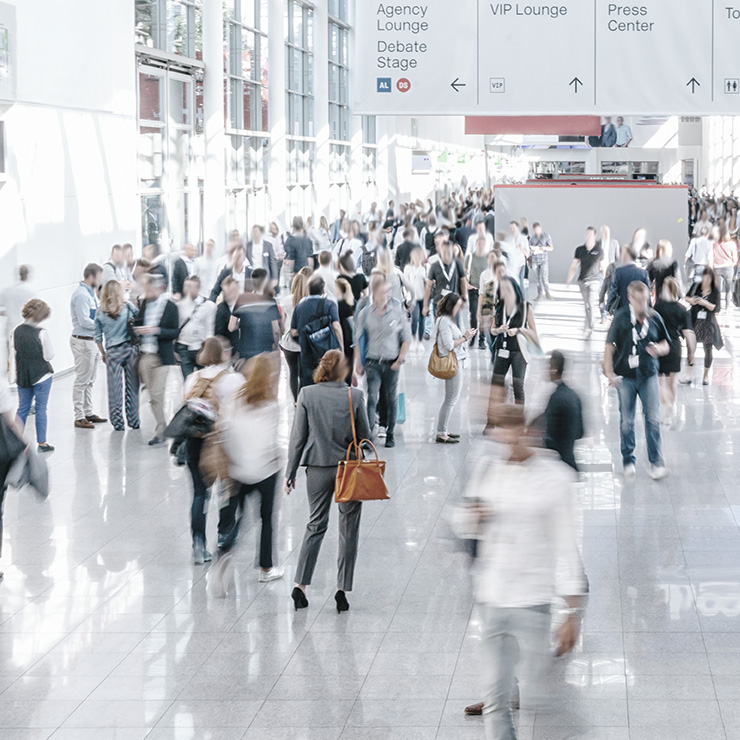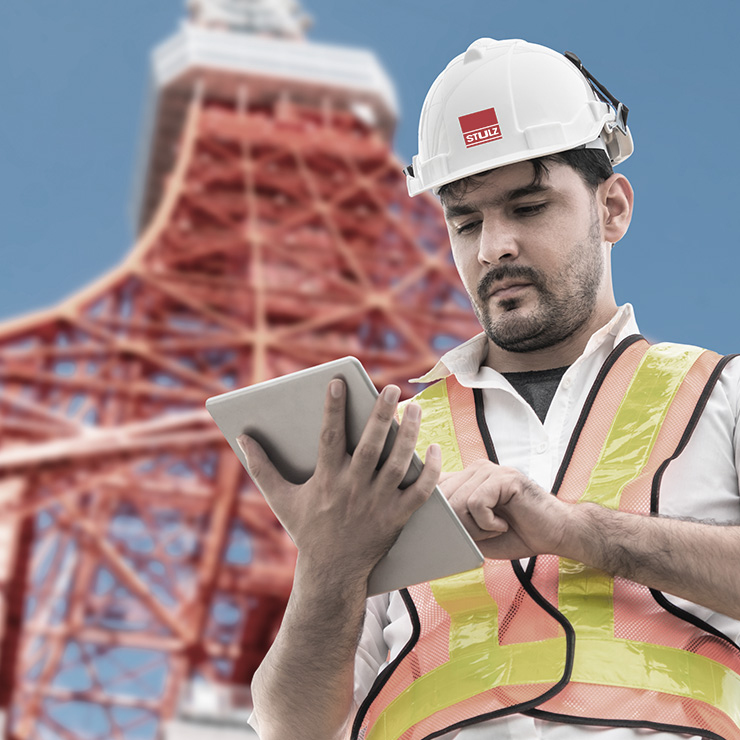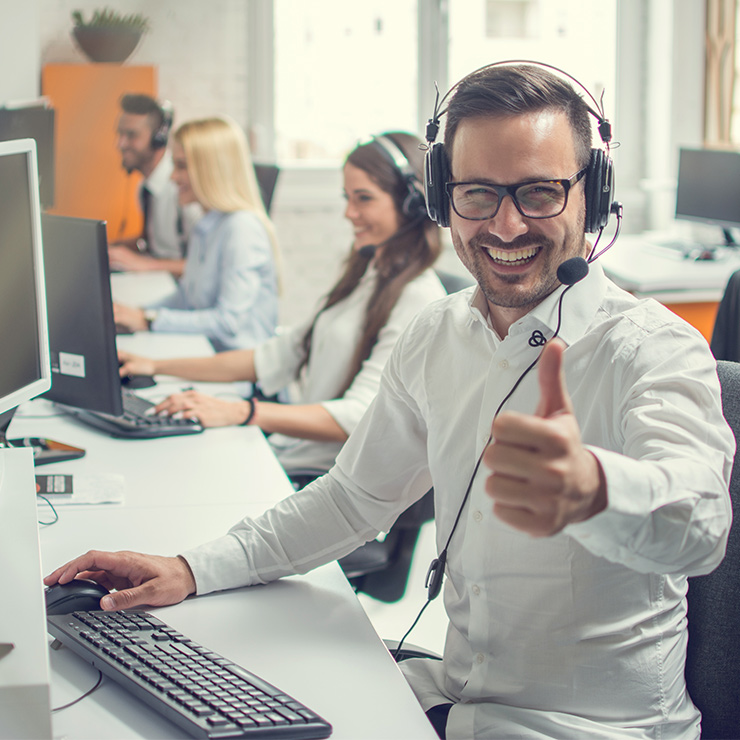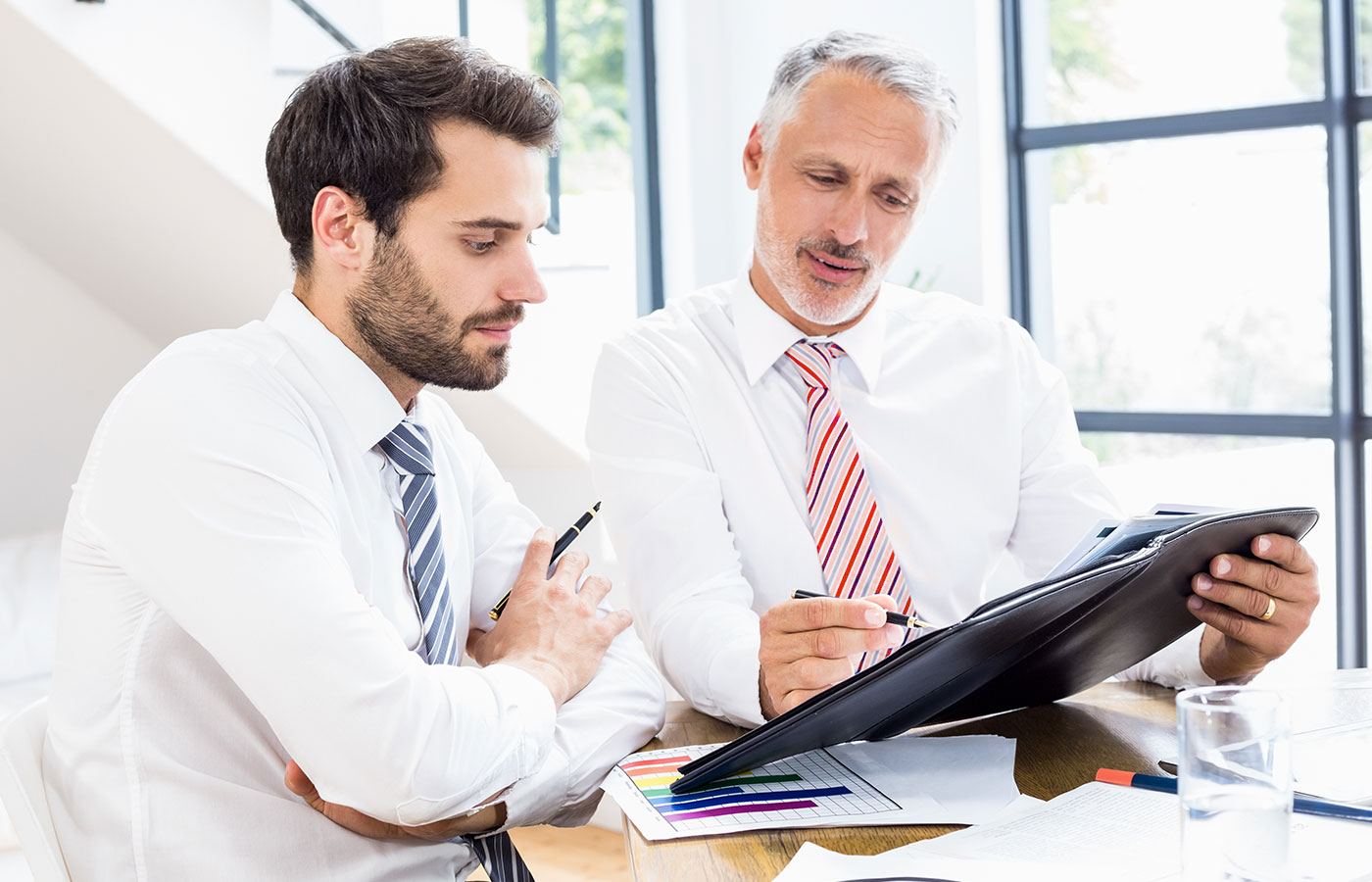 Together we achieve your goals
It's important for a company to not only find the best possible way to meet its customers' needs, but also to understand their business. This is the only way to develop the best solution, customized to your application. 
You can count on us! Learn more about how we do business through our extensive sales network in the USA and Canada. 
Find your local STULZ USA expert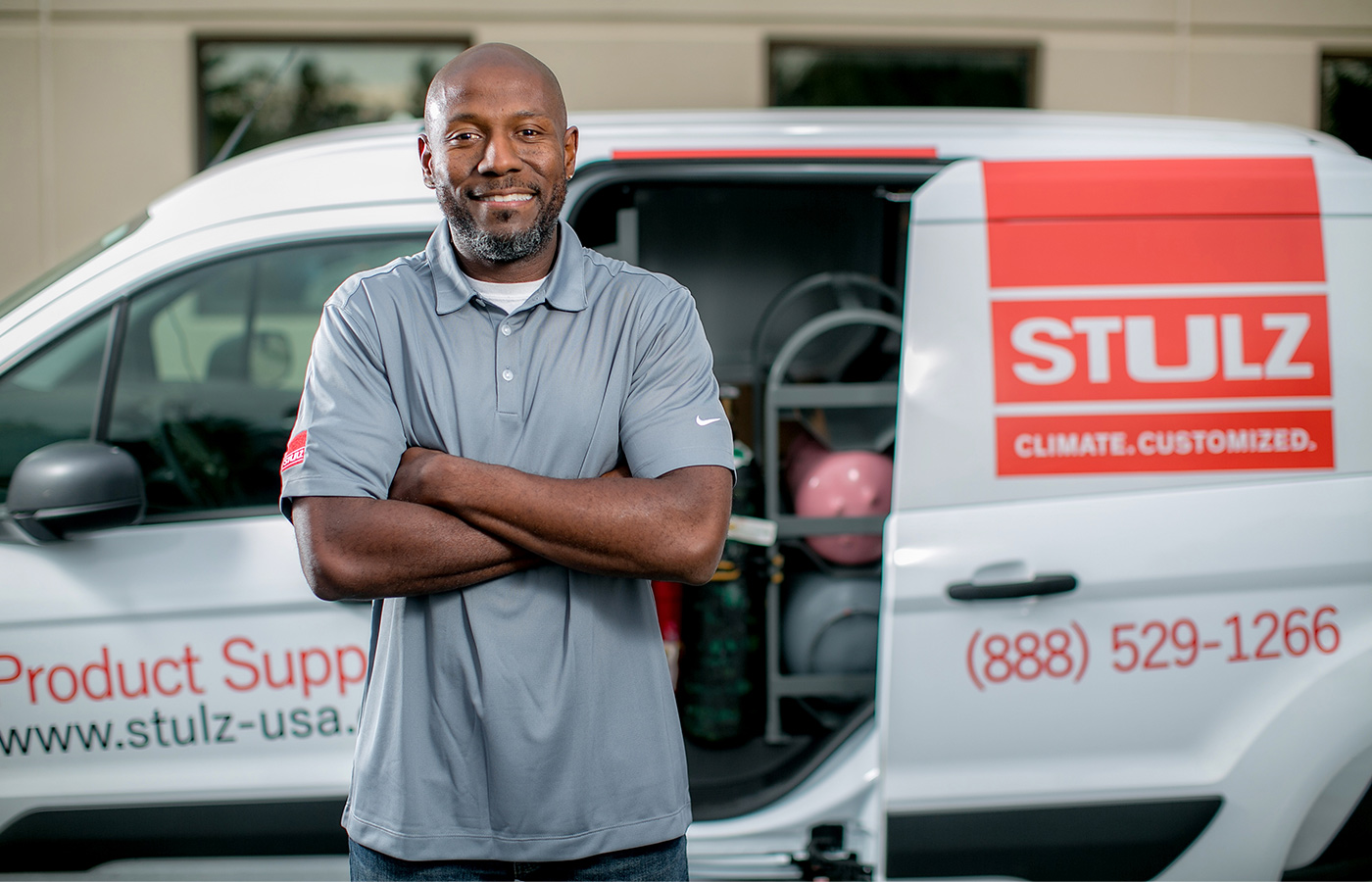 Thinking outside the box!