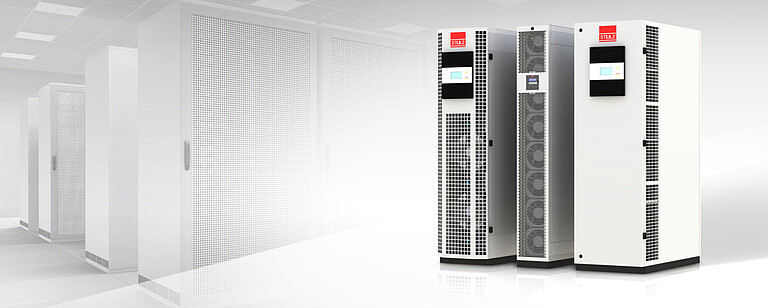 STULZ High Density Cooling Systems are ideal for high density, row-based data center cooling in open or contained systems and provide for targeted hot spot reduction.
The Integrated Cooling System is an In-Rack Closed Loop Chilled Water based Cooling Unit with EC fans & Combined with a Chiller. The space-saving row-based Precision Cooling Units are Floor Mounted & Side Discharge type.
The ICS remove the heat generated by the servers right at the source by drawing the hot air from the rear of the Server Racks, cools it using high-performance compact heat exchanger & blows the cooled air right into the front part of the IT Enclosures on either sides.
>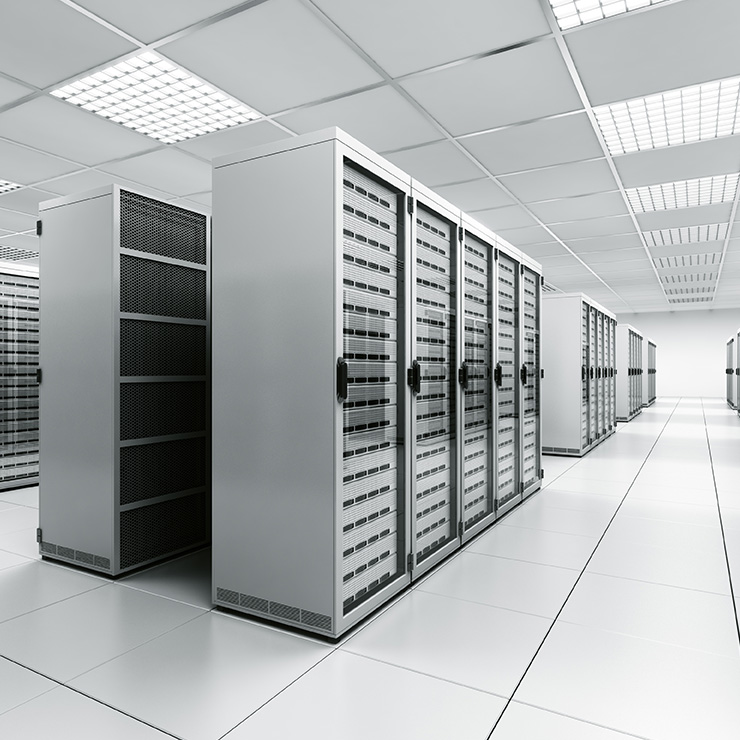 >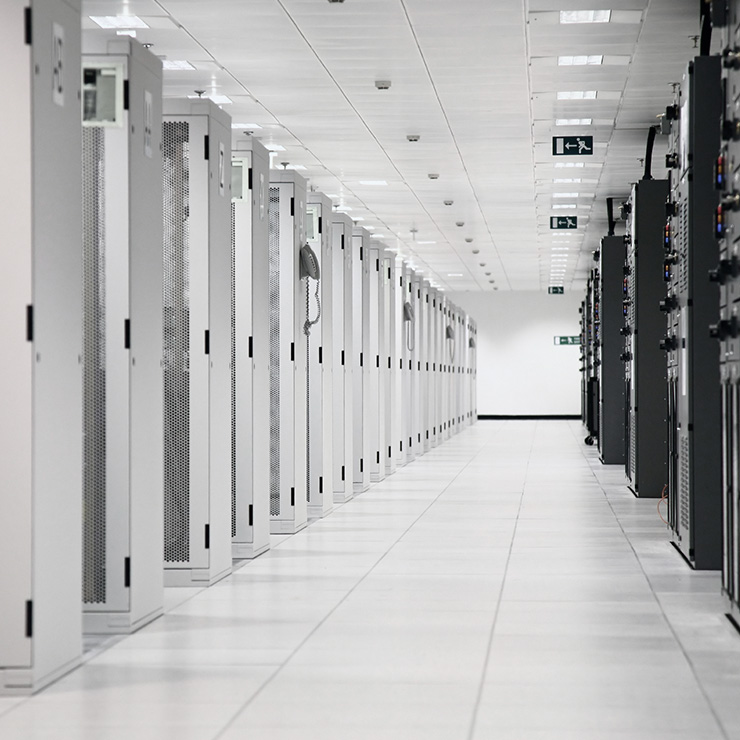 >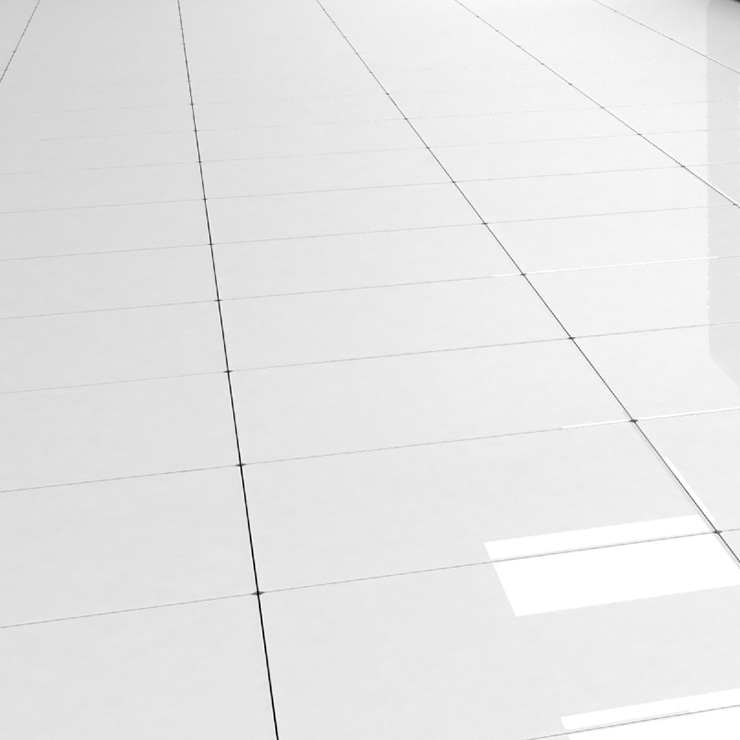 >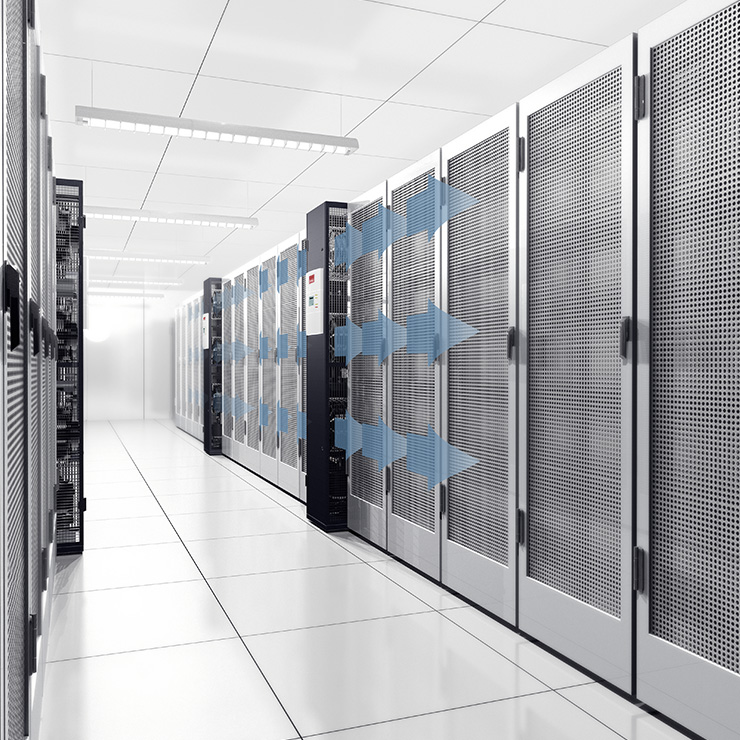 Product Overview
At a glance
Benefits
Features
Technical Data
Most Important Benefits
Suitable for server rack cooling in data centers with or without raised floor or in rooms with low height.
Multiple variable-speed EC fans for need based cooling with low energy consumption.
Targeted cooling of high-density racks
Most Important Features
Suitable for Row cooling with racks of any manufacturer
Multiple EC plug fans
Most Important Technical Data
Cooling capacity (kW): 11 kW – 58 kW
Airflow - 2000 to 8000 CMH
Suitable for server rack cooling in data centers with or without raised floor or in rooms with low height
Multiple variable-speed EC fans for need based cooling with low energy consumption
Targeted cooling of high-density racks
Variable-speed EC / Digital Scroll compressor for precise cooling capacity and integrated soft start
Compressor in ODU prevents hot works in DC and also reduces noise and vibration
Easy maintenance thanks to access from the front and rear of the unit
Suitable for Row cooling with racks of any manufacturer
Multiple EC plug fans
Suitable for high heat density rack cooling
Equipped with Fixed / Digital / Inverter Scroll Compressors
Compressor in ODU 
Service Access from Front & Rear
Cooling Capacity Total (kW)
11 kW - 58 kW
Airflow volume (m³/h)
3,200 – 11,200
Air Conduction
Forward in the cold aisle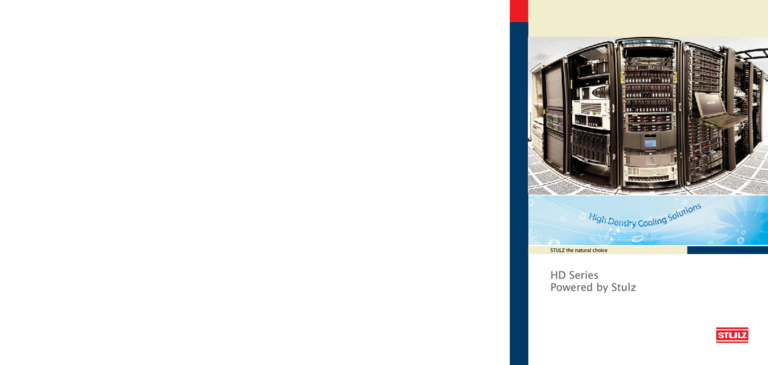 Back to Selection