Free Cooling Calculator: CyberCool 2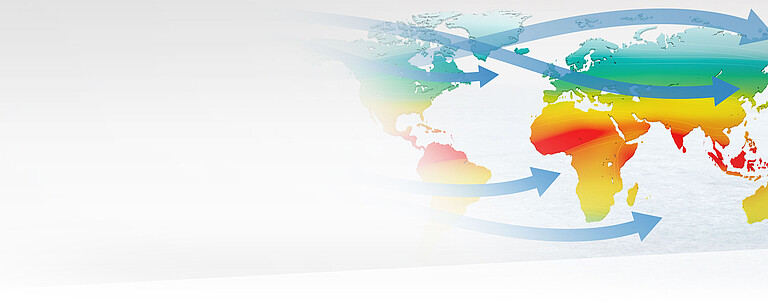 Make sure your chilled water system is working efficiently! Our practical and well-arranged Free Cooling calculator can offer orientation by showing how compressor mode, mix mode oder Free Cooling mode can come into operation at the place of installation.
 
This is how easily you can operate our Free Cooling Calculator:
1. Choose the correct location.
2. Select your desired temperatures at the chilled water inlet and the chilled water outlet.
3. The operating modes' switching points will dynamically adapt to your settings.