4 x CyberAir 3 GE, 2 x 250 kW dry air coolers and pump sets

Decommissioning and removal of legacy equipment

Constant temperature and humidity for optimum printing & working conditions

Free Cooling option

To provide air conditioning for a large print room

N+1 Resilience
The Customer
The success of printing processes in an increasingly competitive print market where return on investment is important, is reliant on effective temperature and air humidity control. At Paragon Customer Communications STULZ keep the printing environment in optimum condition whilst ensuring high quality productivity for 500 personnel working within a critical printing workspace.
Paragon Customer Communications is an award winning, global communications company, helping businesses to deliver exceptional customer experiences via print and digital channels. Their production environments set new industry standards for governance, security and integrity; with their continuous investment and lean approaches ensuring quality and innovation are delivered at the very best value. They provide unrivalled expertise and market leading solutions for industries where one-to-one customer communication is vital to their business, including the Financial Services, Telecoms, Utilities, Retail, Government and Charity sectors. Paragon Customer Communications' UK operation has a turnover of around £165m.

The challenge
Our solution

The result

Contact us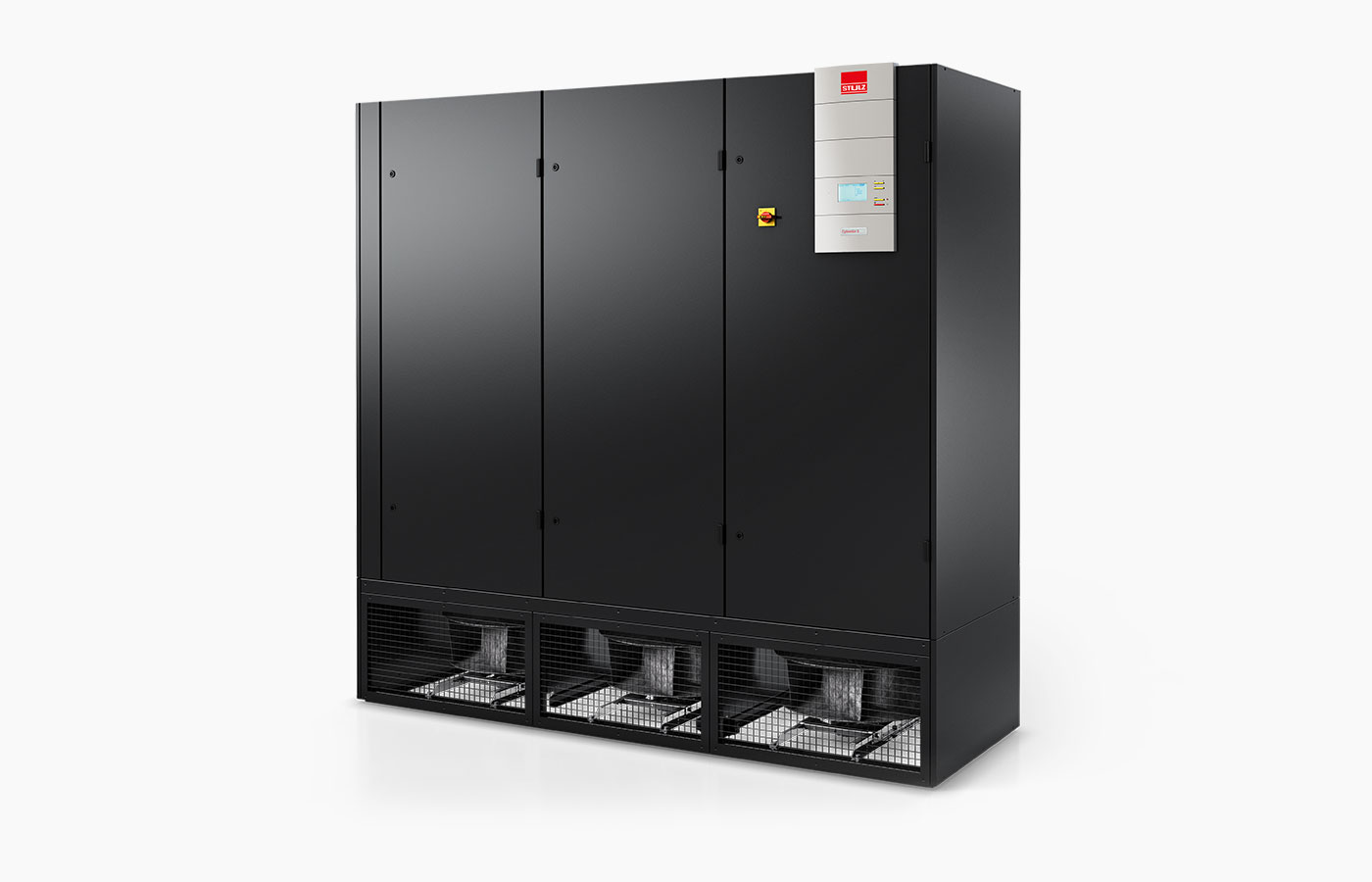 Together we achieve your goals
The CyberAir 3PRO DX room air conditioner is the result of more than three decades of experience with projects around the world, and is the logical next step in the development of the successful CyberAir 3 series. To achieve maximum cooling capacity with a minimal footprint while promising you maximum potential savings, these HVAC system units are more adaptable than any other precision air conditioning unit on the market.