Interoute

United Kingdom, London

CyberAir 3 with Direct Free Cooling

PUE <1.4

1,400 kW

Lowering the Carbon Footprint
The Customer
Interoute (Vtesse) Cirrus Services Limited, founded in 2009, is a modern service company with the vision to provide a new type of commercial data center solutions. As a sister company of Vtesse Networks Limited, Vtesse Cirrus is located in Hoddesdon, just about 34 km North of the City of London. Meeting the requirements of the Tier III+ standard, the Vtesse Cirrus Data Center embodies an energy efficient, reliable and secure Co-Location facility on 30,000 ft². Due to the usage of top quality brands for support equipment and high standard fire detection the customer consistently experiences high levels of service availability.

The challenge
Our solution

The result

Contact us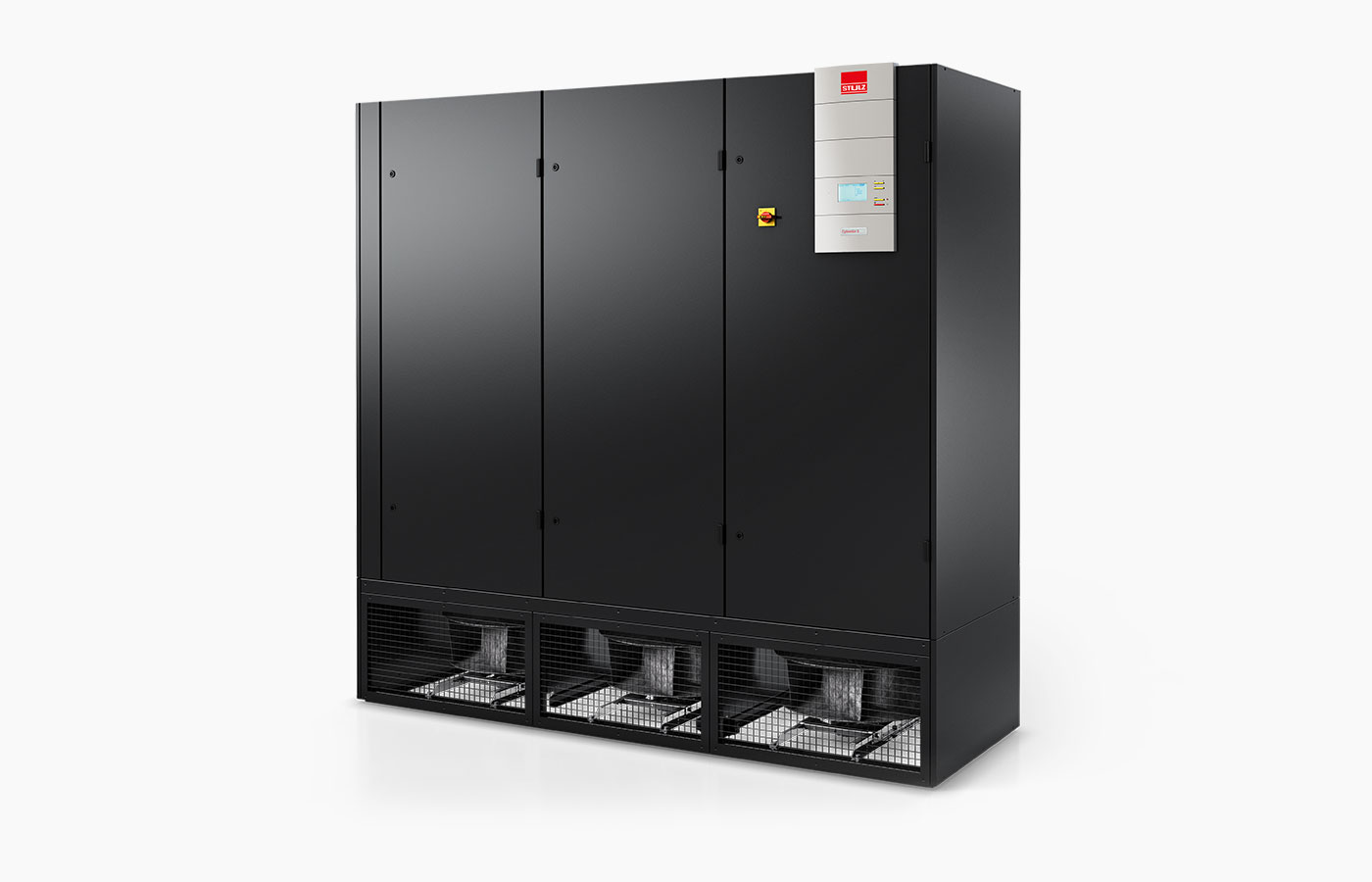 Together we achieve your goals
The CyberAir 3PRO DX room air conditioner is the result of more than three decades of experience with projects around the world, and is the logical next step in the development of the successful CyberAir 3 series. To achieve maximum cooling capacity with a minimal footprint while promising you maximum potential savings, these HVAC system units are more adaptable than any other precision air conditioning unit on the market.