Gesis

CyberAir, MiniSpace

Germany, Cologne

100.000 kwh energy savings per year

Special requirements in a heritage building

60 kW data center, 5 kW USP system
The Customer
GESIS - The Leibniz Institute for the Social Sciences - is the largest German facility focusing on social sciences. With staff numbering over 200 at three sites (Mannheim, Cologne and Berlin), GESIS offers fundamental research and consulting services of interregional and international significance covering all levels of the scientific process. 
The services offered by GESIS follow a research data cycle. This begins with the research of the data and information, continues on to study planning and empirical data collection, progresses to the analysis of these data and, finally, concludes with the processing, registering, archiving and dissemination of the research data. 
In all these phases, as well as conducting research GESIS also seeks to transfer knowledge, and helps users to conduct research projects either individually or jointly with the institute. 

The challenge
Our solution

The result

Contact us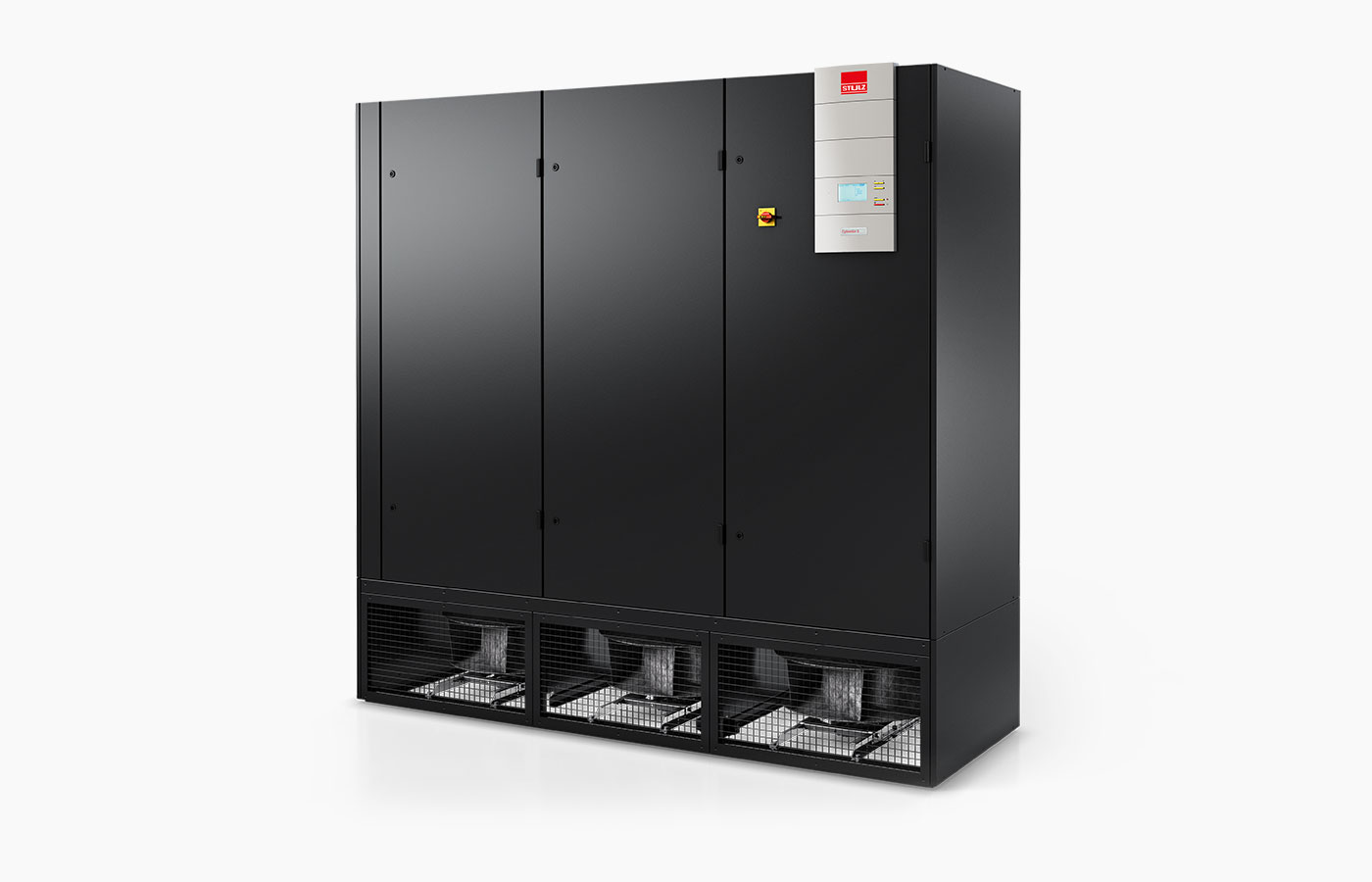 Together we achieve your goals
The CyberAir 3PRO DX room air conditioner is the result of more than three decades of experience with projects around the world, and is the logical next step in the development of the successful CyberAir 3 series. To achieve maximum cooling capacity with a minimal footprint while promising you maximum potential savings, these HVAC system units are more adaptable than any other precision air conditioning unit on the market.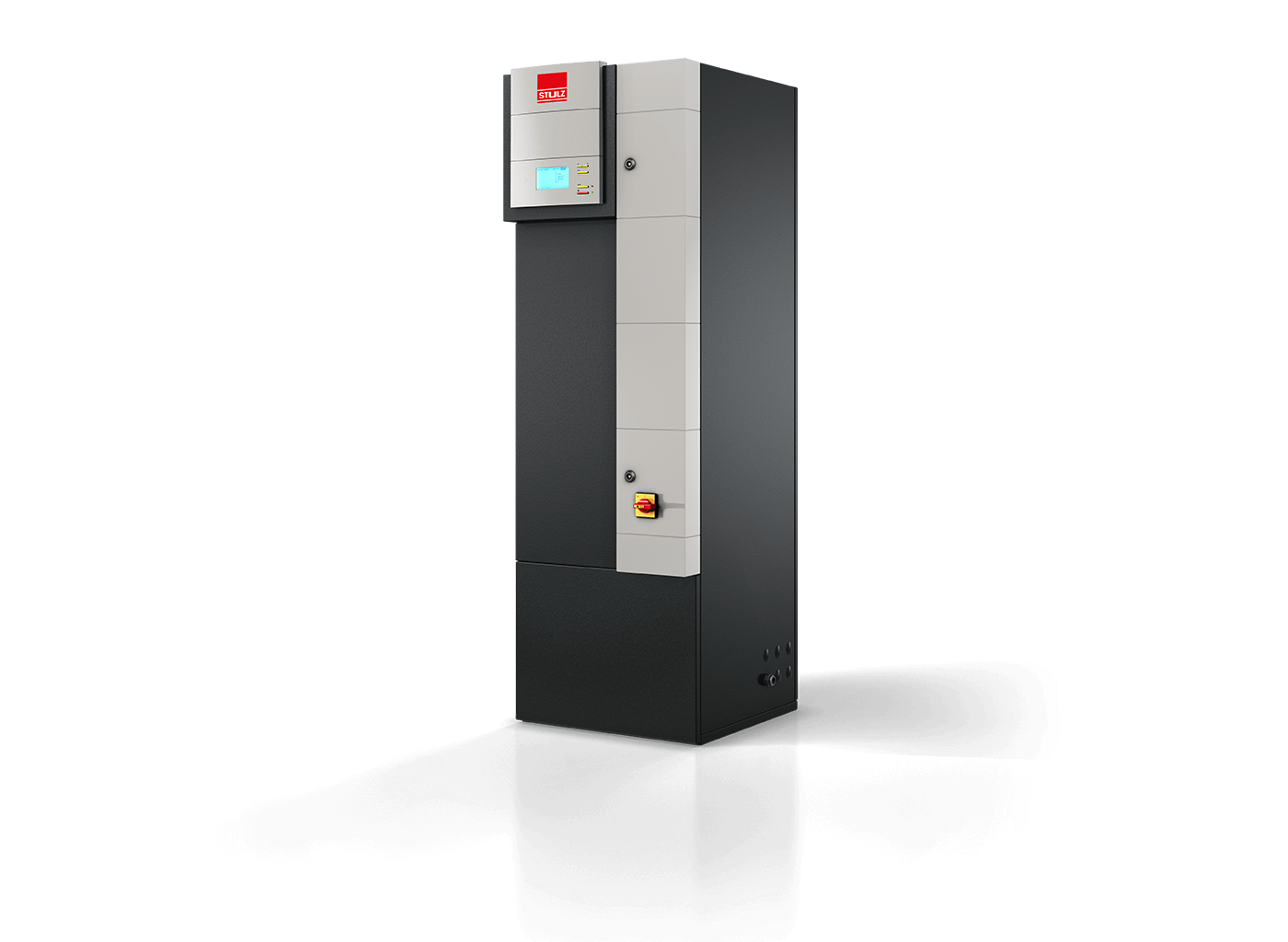 Together we achieve your goals
If you need precise, reliable and cost effective air conditioning for small equipment and server rooms, the MiniSpace EC series is an energy efficient and long-lasting series that fits the bill. The computer room cooling systems' units require little floor space, and their compact size means they can be integrated in existing server rooms without problem.