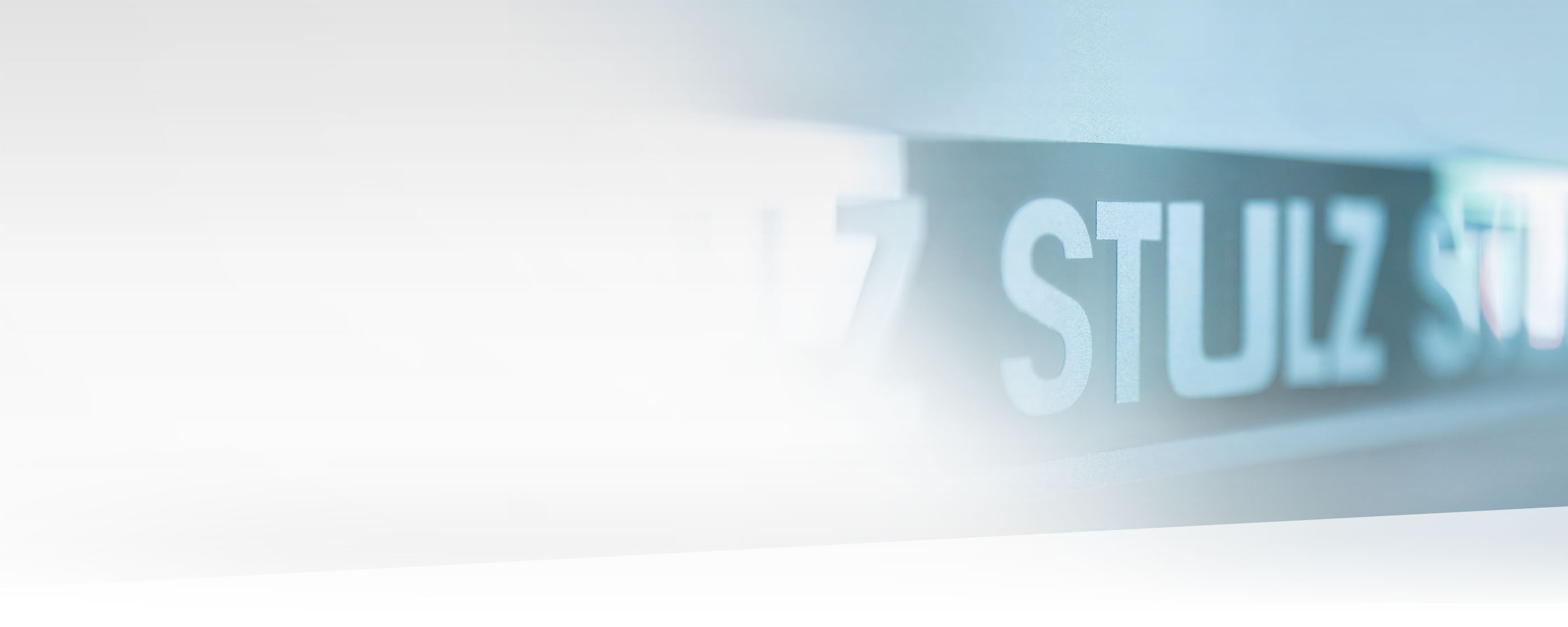 In June 2017, the Hamburg-based air-conditioning specialist joined the ranks of the VIRZ's members
Hamburg, 2017/08/08, Since it was founded in 1947, the STULZ family business has evolved into one of the world's leading suppliers of air-conditioning technology for critical applications. Stulz already began persistently expanding its global air conditioning business and specializing in data centers and telecommunications systems as early as 1974. Today, Stulz is one of the world's leading manufacturers of reliable and energy-efficient precision climate control solutions. Since June 2017, the Hamburg-based air-conditioning specialist has also been a member of the Verband Innovatives Rechenzentrum e.V. (VIRZ). 
The association acts as a platform for constructive exchange between data center planners, manufacturers, and data center operators. The aims the association works toward include developing innovative ideas and concepts and driving a regular exchange of experiences, To do so, the VIRZ hosts numerous high-profile events, at which its members are given the opportunity to present and discuss ideas from daily practice. The key focus here are subjects such as current standards and sustainable advancement of data center planning, operation, and retrofitting in line with demand and user requirements. The VIRZ also organizes regular subject-based work committees who engage in the in-depth study of specific technology aspects such as safety, energy supply, and climate control.
 
Dipl. Ing. Mirco Hoffmann, Head of Sales at STULZ, is delighted with the new commitment: "With more than 40 years of experience, STULZ possesses comprehensive expertise in terms of planning and development. We now want to share this expertise with the VIRZ association's many interdisciplinary teams so that our mutual exchange empowers us to take on the comprehensive challenges faced by the data center sector."
Press Contact
Please choose your contact
PRESS CONTACT
For press information please contact:
Riba:BusinessTalk GmbH
Klostergut Besselich
56182 Urbar / Koblenz
Tel.:+49 (0)261-963 757-25
Fax: +49 (0)261-963 757-11
www.riba.eu
STULZ GmbH
Jan Pohlgeers
Holsteiner Chaussee 283
22457 Hamburg
Tel: +49 (0)40 55 85 - 0
pohlgeers(at)stulz.de