Welcome To
STULZ Indonesia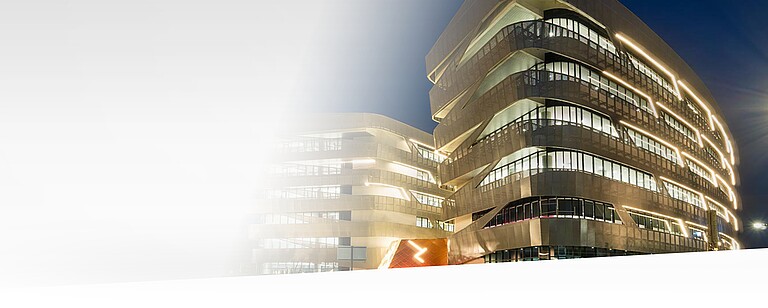 STULZ – Air conditioning solutions you can rely on for dependable applications
Backed by over 40 years of experience, STULZ is one of the foremost pioneers in the field of air conditioning solutions for dependable applications and Data Centers. STULZ air conditioning equipment is developed and manufactured primarily in Germany, to the very highest standards of quality and in line with exceptionally stringent testing criteria.
We are specialists in our field and are equipped with a level of technical expertise in Data Centers that stretches far beyond simply our core business. The STULZ product range includes traditional room cooling, high-density cooling, chillers, container modules and air handling units with adiabatic cooling. All systems are available with Indirect Free Cooling. STULZ offers Direct Free Cooling for CRAC systems, air handling units and modular Data Centers.
Together with its various sizes, extensive additional options and modularity, STULZ therefore boasts a product range that is unique in the world and can make optimum air conditioning a reality for practically every Data Center project.
At home all over the world
As a company with locations across the globe, we have what it takes to provide Data Center operators, planners, and companies working in the highly dynamic world of information technology (ITC and IT) with professional advice whenever they require it.
Since 1974 the group has seen continual international expansion of its air conditioning technology business, specialising in A/C for data centres and telecommunications installations. STULZ employs 2,200 workers in Germany and seventeen subsidiaries (in France, Italy, Great Britain, Belgium, Brazil, the Netherlands, New Zealand, Mexico, Austria, Poland, Spain, Singapore, China, India, South Africa, Australia and the USA).
The company also co-operates with sales and service partners in over 130 other countries, and therefore boasts an international network of air-conditioning specialists. It has production plants in Germany, Italy, the USA, 2 in China, Brazil and India. The STULZ Group employs around 5,300 people worldwide, with current annual sales of around 950 million euros.