TowerXchange Meetup Europe, 2023/05/16-17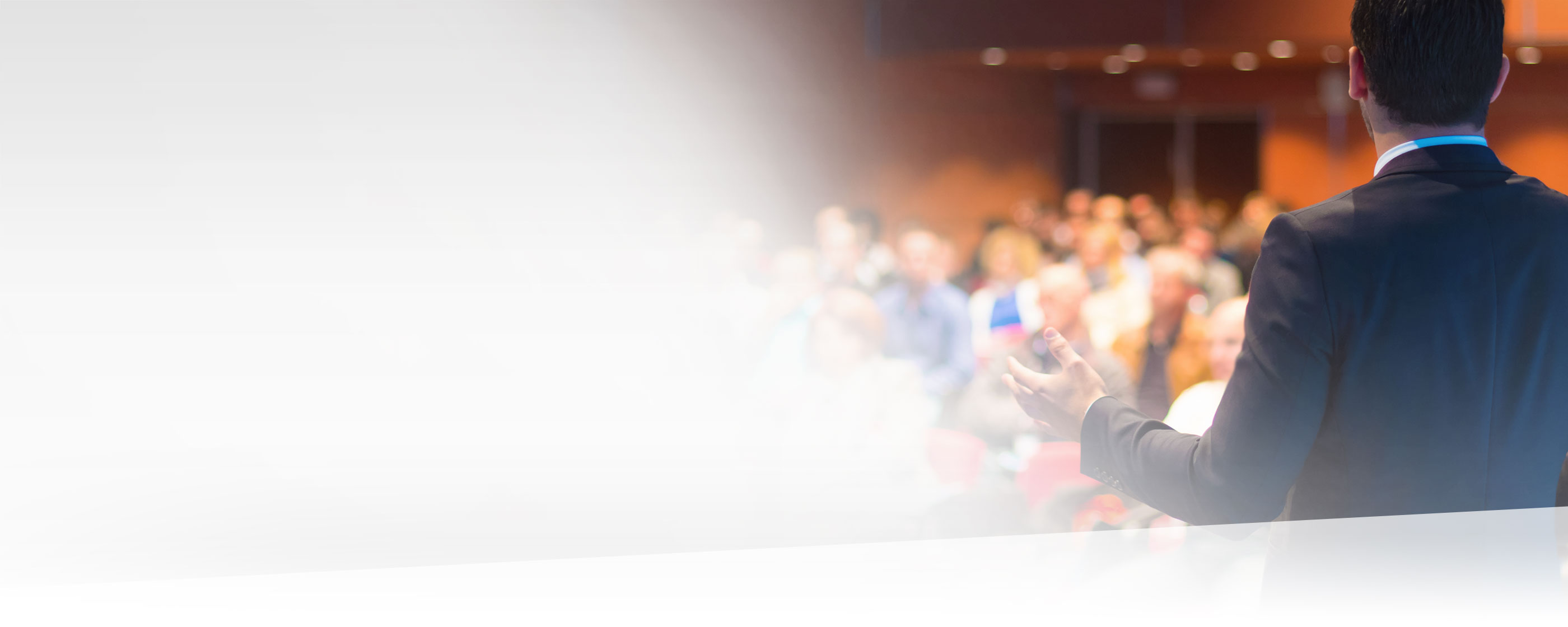 What to expect
Visionary perspectives, Europe's digital decade and energy usage optimization sound like interesting topics to you? Those and many other topics will be discussed at the TowerXchange Meetup Europe in London this May. Register now and meet our STULZ team, to exchange ideas, receive personalized advice and information about our new products.
We are looking forward to meeting you soon!
What needs to be considered for a sustainable RAN (Radio Access Network)
As the range of telecommunications networks is becoming shorter and shorter, the number of base stations, multifunctional housings (MFG) and antennas is increasing. At the same time, sustainability is becoming more and more important in the field of telecommunications infrastructure. Learn more from air conditioning expert Christian Hirsch, Key Account Manager ITK.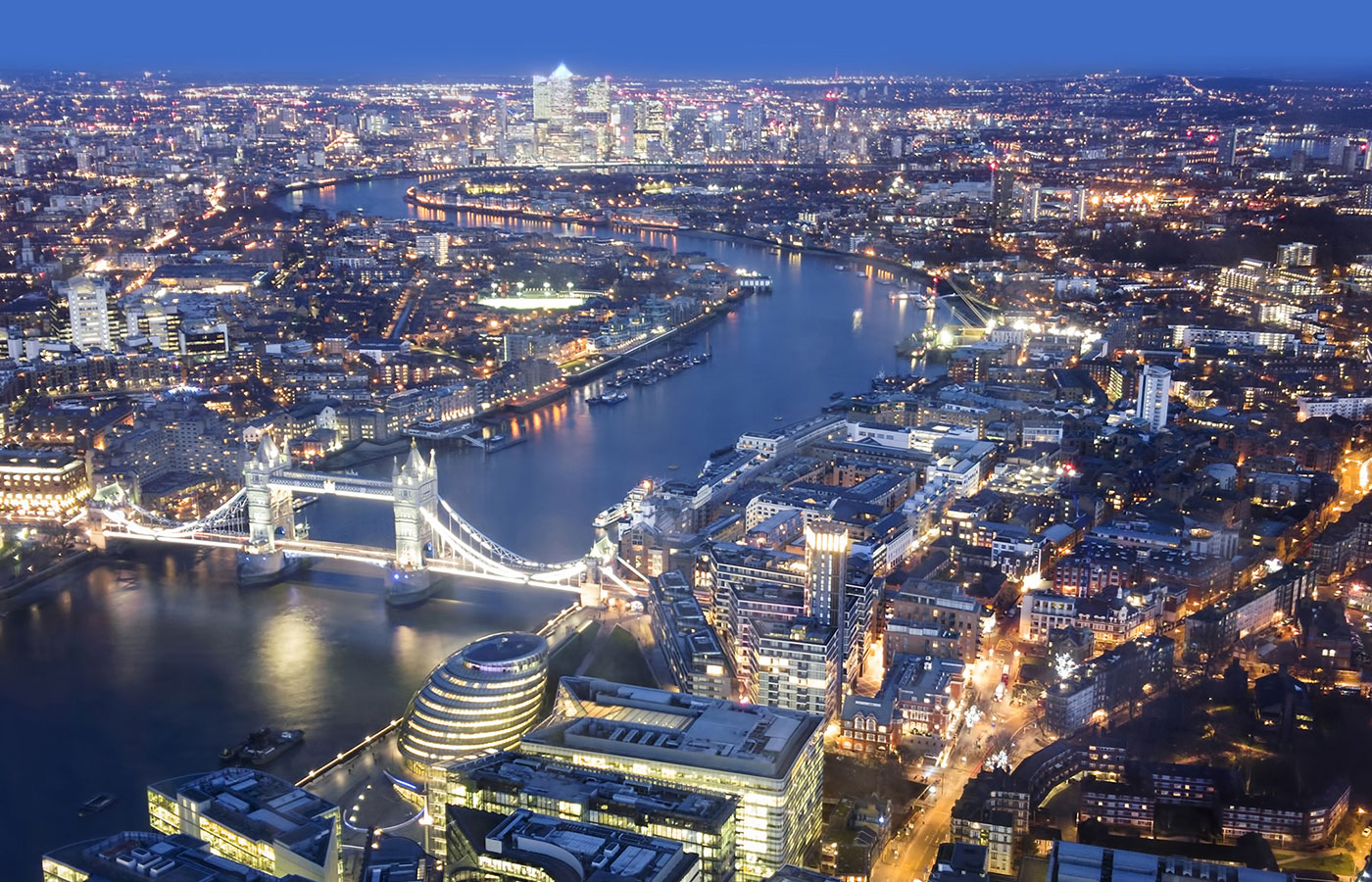 Visit us at Booth No. 26:
Business Design Centre
52 Upper St
London N1 0QH
United Kingdom