GITEX Global, 2023/10/16-20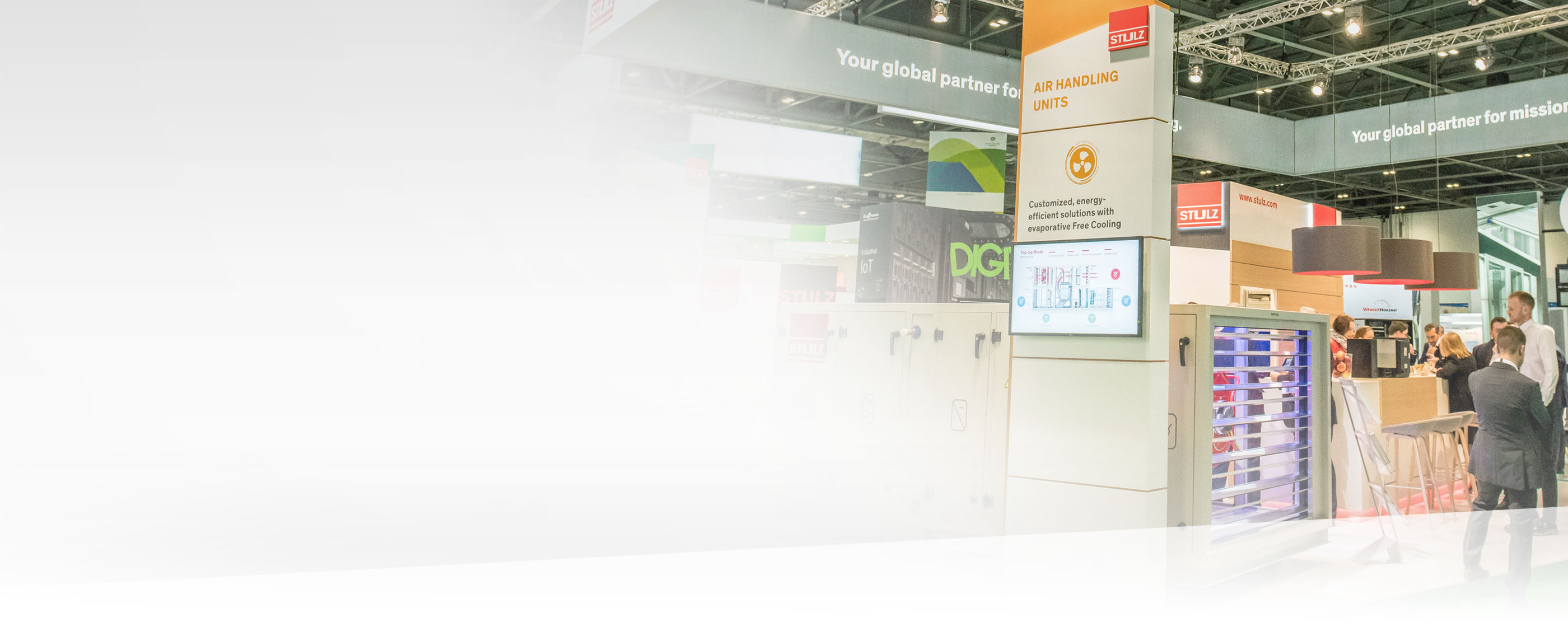 What to expect
An incredible new digital universe is awaiting your visit to GITEX Global. The world's largest and most comprehensive technology and startup event, GITEX Global is the place to be for the exchange of ideas on the technology-driven revolutions and forward thinking. This is a place where the business world, the economy, the society, and the culture are being driven forward by new innovations.
It is an ideal place to showcase our various products and talk about future ideas.
We will be presenting our new Micro DC as an exhibition unit. The product manager will be on hand to answer questions and demonstrate the unit.
We look forward to welcoming you at booth H2-A40.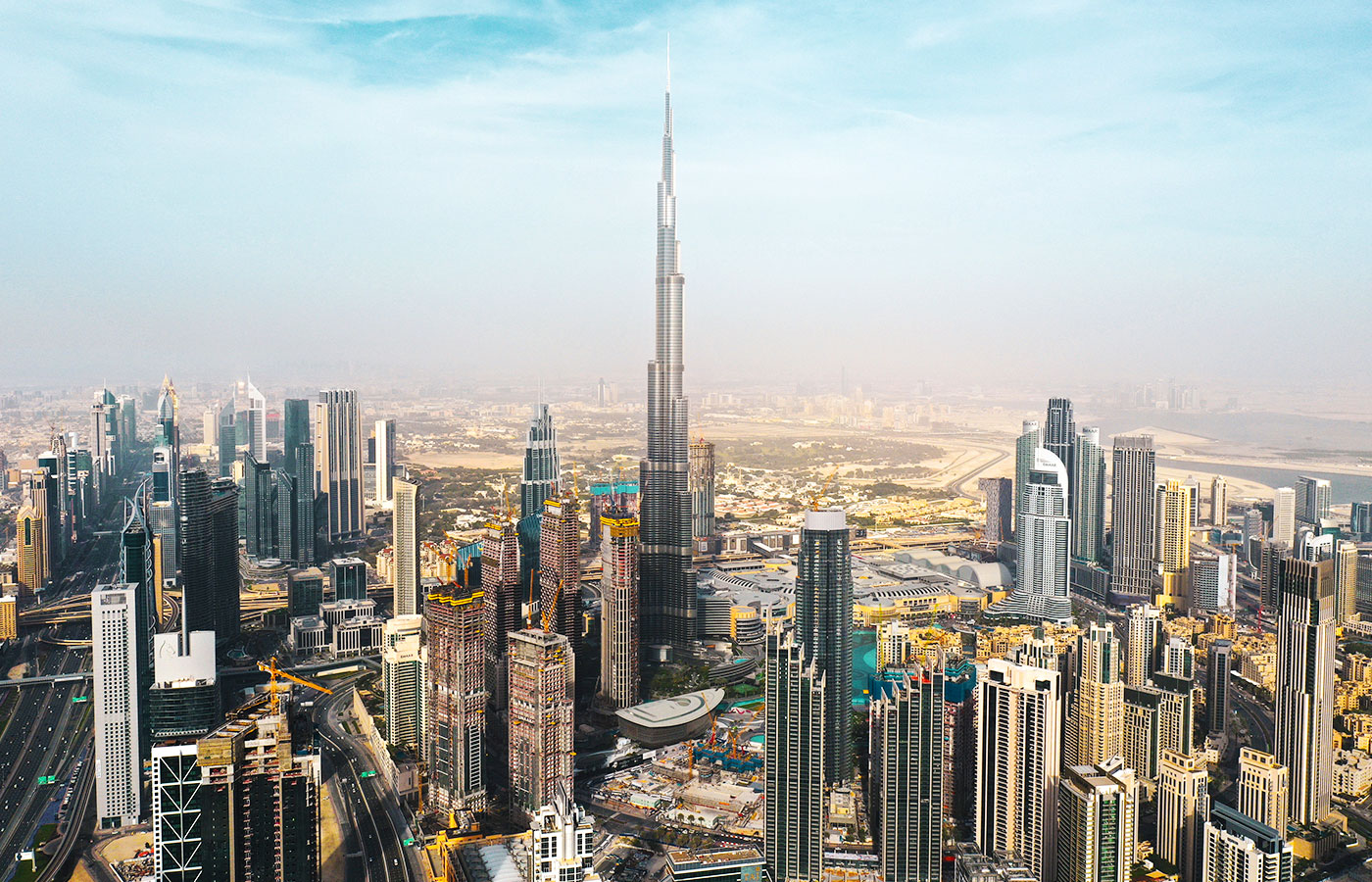 Visit us at booth H2-A40
Dubai World Trade Centre
Sheikh Zayed Rd
Dubai
UAE