STULZ USA is named the Best Place to Work!
The Best Place to Work award recognizes and celebrates businesses that value and empower their employees.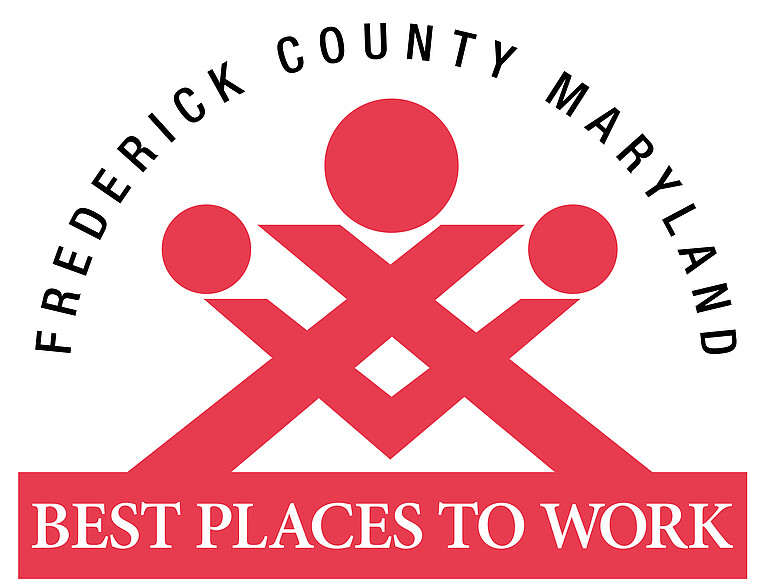 Employment opportunities at STULZ include various production, trade, office and managerial positions. Opportunities are numerous with career advancements in accounting, information systems, materials management, customer service, sales, engineering, marketing, human resources and various technical trade fields. We are large enough to be able to offer these opportunities, while at the same time, small enough to enjoy a closely knit team atmosphere where everyone is on a first-name basis.

At STULZ we attribute our success to our most important resource - our people. To ensure that our professionals have an opportunity to excel, we provide an environment that promotes innovation and challenges each individual to fully realize his/her creative potential. Come explore career opportunities at STULZ, where high performance is recognized and rewarded.
Our culture and commitment
Family environment

Benefit from the friendly culture of our family-owned company.

Medical, Dental & Vision Coverage

Medical options include 3 BC/BS PPOs with coverage from 80-100% in-network, as well as Flexible Spending Accounts and a Wellness Program

Life & AD&D Coverage

Company paid Life & AD&D coverage; low-cost voluntary coverage also available

Job Security

Exciting challenges await you in a growing industries and future-oriented markets.

Flexibility

5 day/8 hour shifts & 4 day/10 hour shifts available for certain positions.

Time Off

Accrued Paid Time Off & 10 Paid Holidays